Oxitec's genetically engineered Mosquito trial is being expanded in Brazil's Piracicaba region, to cover a city of over 60,000 people. With support from Ministry officials and the WHO, this UK biotech is making serious progress with their transgenic organism solution for Infectious diseases.
UPDATE: (Article originally published 3/06/16). Just announced (14/07/16): The results from the trial have seen a massive 91% drop in Dengue Fever cases in the trial zone of Piracicaba, where Oxitec deployed its mosquitos (zone of around 5,000 people). Could this be the end of the Dengue Epidemic? See end of article for more.
---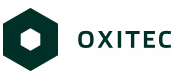 UK-based Oxitec is world-famous for their approach to disease vector control; engineering mosquitos to breed sterile offspring unable to spread infectious diseases such as Dengue, Malaria and even the Zika virus (to mention a few).
Now their trial for genetically engineered mosquito populations is being expanded, in lieu of the public and widespread panic which the Zika virus is causing, although the true threat and reach of this microcephaly-associated epidemic is still not entirely clear.
However, it is especially being developed to combat Dengue Fever, which Oxitec claims 2.5 billion people are at risk of contracting worldwide.
The key mosquito species in question, Aedes aegypti, is being targeted to 'neutralise' the ability of the mosquitos' ability to breed (by as self-limiting gene) –  effectively  terminating the infections ability to spread.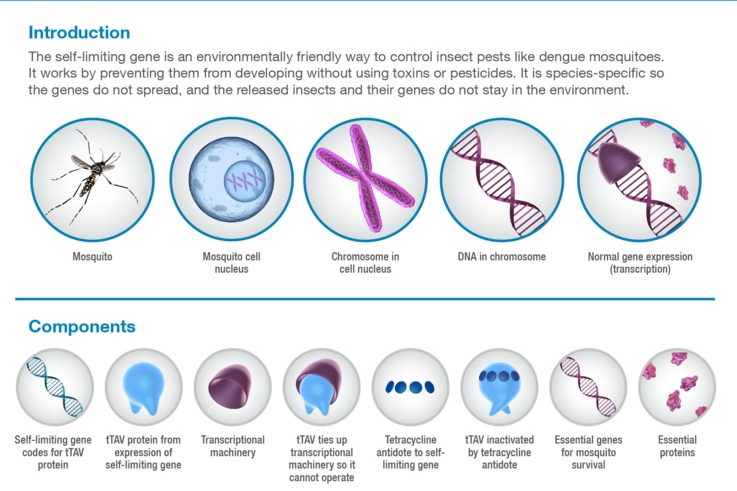 There's a really good BBC Radio 4 podcast on Oxitec and their facilities which discusses the technology more too.
Oxitec and Piracicaba City Hall have today finalised their multi-year expansion of the 'Friendly Aedes aegypti Project'  to cover an area of 60,000 people in the center of the city of Piracicaba, Brazil.  
Due to the large number of people who travel through this region, this project may also benefit neighbouring areas of the city.
Additionally, the initial project, which has been deploying Oxitec's solution in an area of 5,000 people in the CECAP/Eldorado district since April 2015, has also been extended.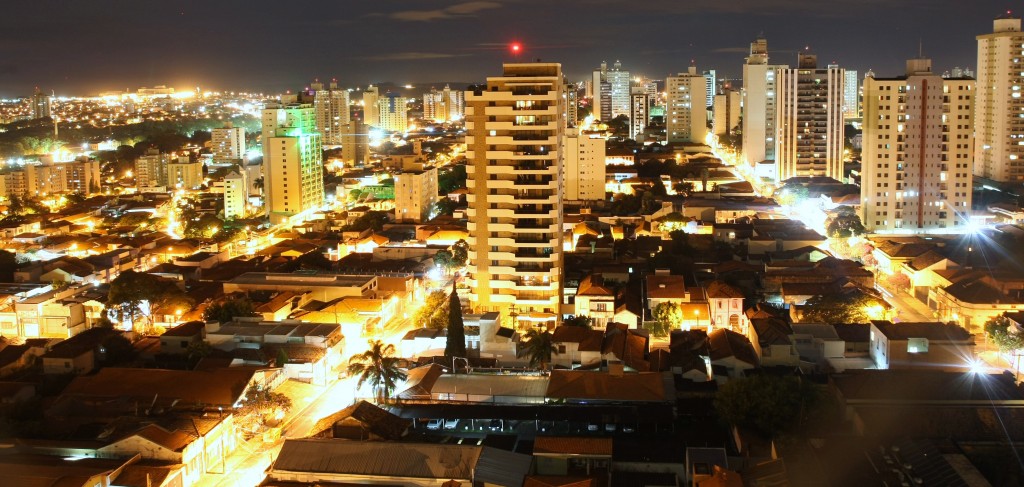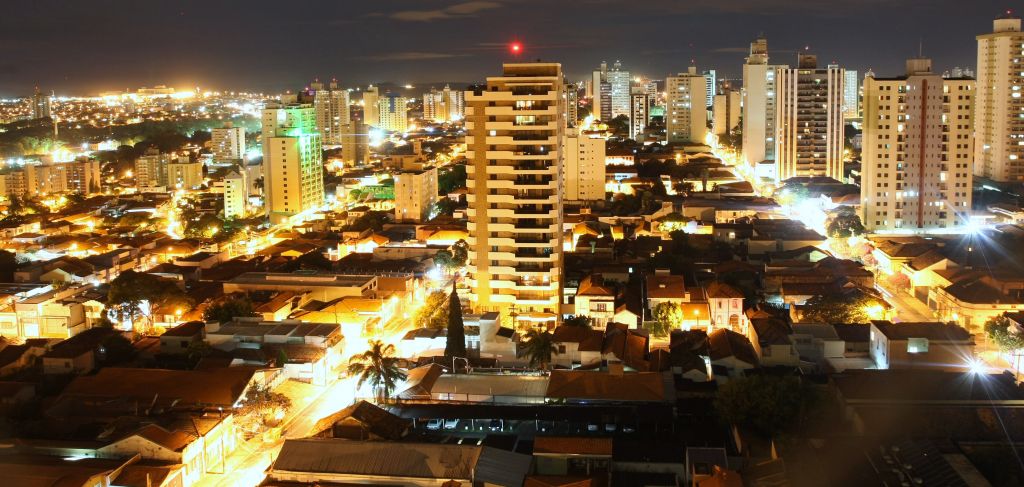 As the CEO of Oxitec (Hayden Parry) explained, their approach is cost-effective, proven and more importantly ready to be 'deployed' to make a real impact in saving lives 'and protecting economies'.
Indeed, Oxitec reports that the introduction of this engineered strain (OX513A) managed to reduce Aedes aegypti population in 90% in past efficacy trials (including those in the Cayman Islands and Panama), which is far superior to results with conventional methods (like pesticides).
And as the Health Secretary of Piracicaba, Pedro Mello, commented that Piracicaba is actually the first in the world to rid itself of this mosquito, which has caused so much harm to millions of people worldwide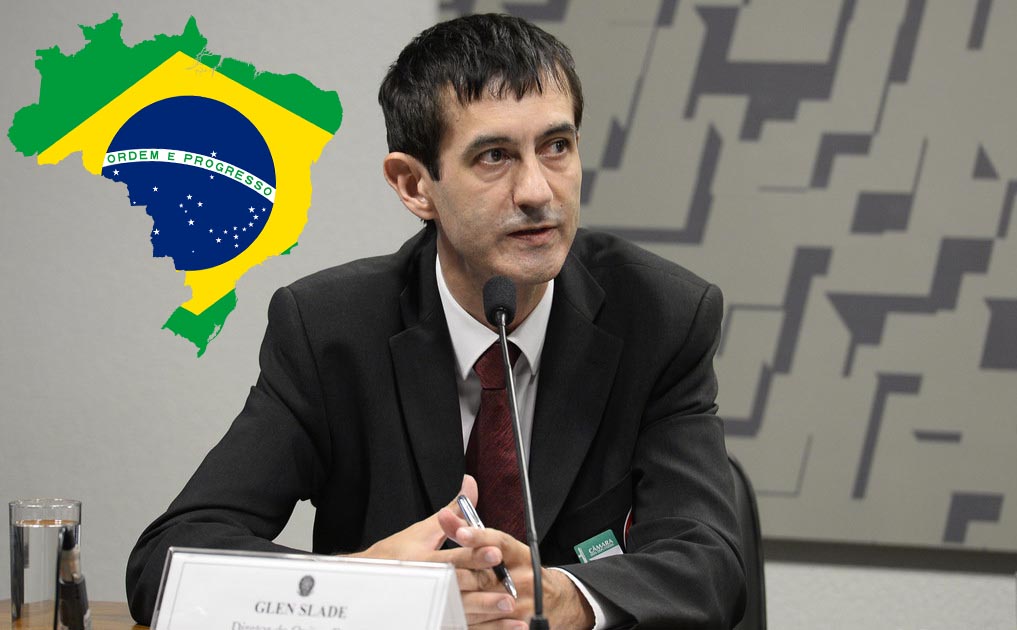 The World Health Organization (WHO) has even advocated the technology for deployment in operational conditions, and the Pan American Health Organization (PAHO) recently declared it will provide technical support for countries that wish to implement OX513A in the fight against this menacing mosquito – such as in Florida.
The controversial form of infectious disease control is clearly making headway in South America, and could potentially help stop the spread of Dengue Fever in these regions.
---
UPDATE CONTINUED (14/07/16): 
"Over the course of one year, we were able to bring the dengue fever incidence down by more than 50% in Piracicaba -the outcome of diligent work to eliminate still water spots, the breeding site of the mosquito," says the city's Secretary of Health, Pedro Mello. "In CECAP/Eldorado, where we had the Friendly(TM) Aedes project, the reduction was extraordinary, going over 90%."
---
Oxitec's mini-film on Dengue Fever and the Aedes aegypti mosquito…
---
Feature Image Credit: Pixabay
---