Since Brazil became the first country in the world to deploy GM mosquitos, Oxitec has opened a factory there to produce its Friendly Aedes aegypti.
Oxitec has opened a large-scale mosquito factory in Piracicaba, Brazil, to scale up production of their Friendly Aedes aegypti mosquitos. These mosquitos are effectively sterilized so they don't transmit infectious tropical diseases like dengue, chikungunya and the emergent threat of the Zika virus.
As a spin-off from Oxford University, Oxitec specializes in using genetic engineering to control insect pest populations with the 'Sterile Insect Technique'. The population of this mosquito is hard to control, even with heavy use of pesticides.
As an alternative solution, Oxitec engineered a strain, known as Friendly Aedes aegypti, that self-limits the mosquitoes' population. Oxitec reports that the introduction of this variant reduced Aedes aegypti populations by 90% in past efficacy trials, which is far superior to results with conventional methods like pesticides.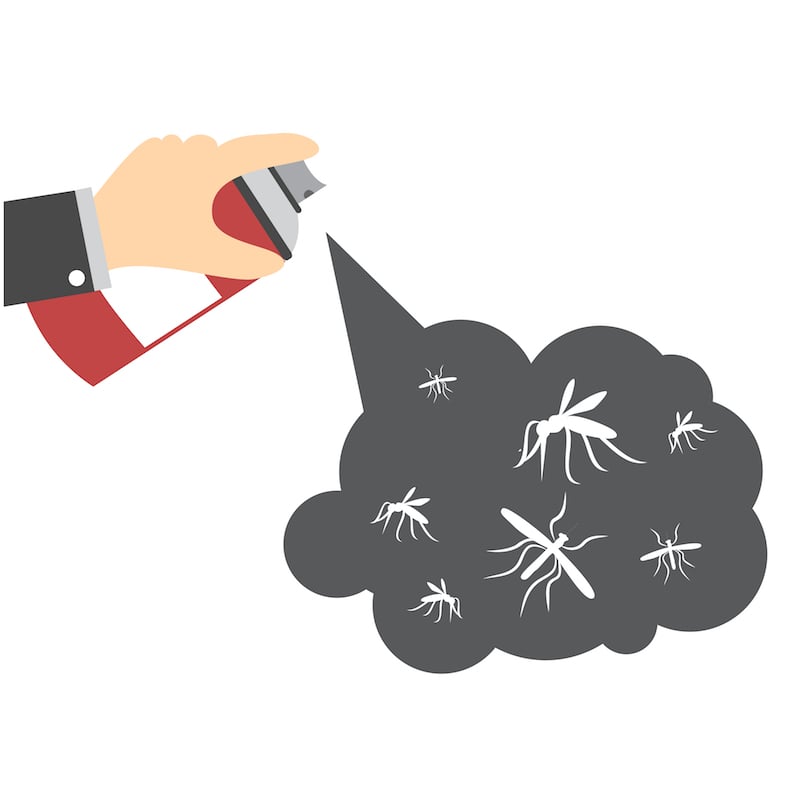 Despite the controversy surrounding GMO, the WHO recommends Oxitec's strategy as a tool to fight Zika. It also has the support of government agencies in different countries, including the FDA. Its Center for Veterinary Medicine (FDA-CVM), in collaboration with the EPA and CDC, has since released a preliminary finding of no significant impact (FONSI), to indicate that this mosquito control method has no impact on health or the environment.
Following on these encouraging results, Oxitec opened the factory with plans to use the factory to produce 60M Friendly mosquitos per week in Brazil. The company estimates that 3M people will consequently be protected as a result of the significant reduction of the local population of Aedes aegypti.
---
Featured Image: Jamesbin/shutterstock.com
Image: ksenvitaln/shutterstock.com