The Aachen-based pharma Paion (Germany), has been forced to axe a European phase III trial for a Surgical sedative, after failing to recruit enough patients. The company will instead focus its efforts on its ongoing US trials.

This is a blow to Paion's pipeline, which is led by Remimazolam. The company stock price decreased almost 40%, but it has picked up again in the last few days.
Remimazolam is an ultra-short-acting intravenous sedative and anaesthetic from the benzodiazepines class. These agents have the advantage of being counteracted (with a molecule called flumazenil) allowing its rapid termination of its effect if necessary.
It is also not metabolized by liver tissues, so it should be safe for patients with liver disease or complications.
The trial in question intended to study the efficacy and safety of Remimazolam as a sedative in general anaesthesia, prior to cardiac surgery. It started in August 2015, with the objective of recruiting 530 patients in Leipzig (Germany).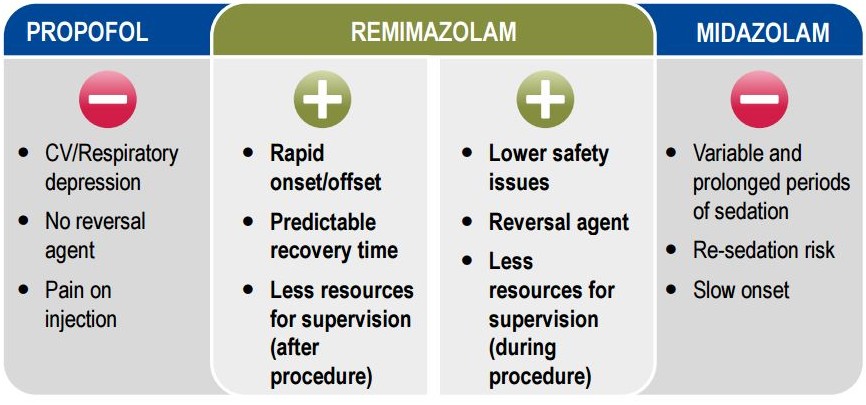 Paion explains the failure to recruit patients is a consequence of the complex study design, rather than safety issues of the medication.
Previously, this candidate has had positive results in a phase II trial (also in Germany) and in patients undergoing cardiac surgery, enrolling up to 90 people.
The company now intends to focus its resources on US clinical trials for procedural sedation in colonoscopies and bronchoscopies (explorative procedures of the gut and lung).
However, it seems to be having some problems with recruitment for this last trial too…
Initiated in the first quarter of 2015, both are still recruiting to reach the 460 patients objective. And in any case, this change in focus is in line with Paion's commercial expectations, which lists the US as its primary market.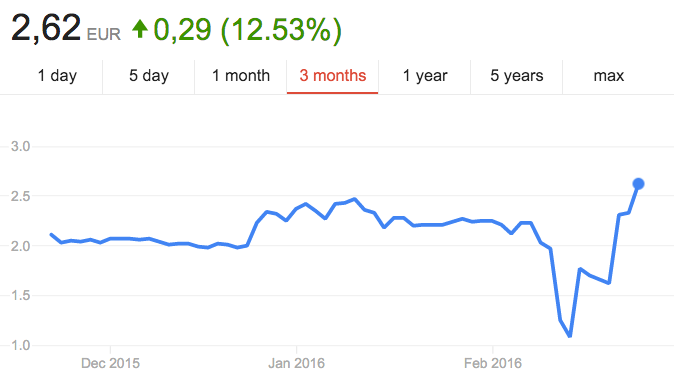 In addition to the discussed clinical trials, Paion's Japanese program is also quite advanced, currently in phase III trials for General anaesthesia.
Paion also struck several partnerships for the commercialization of Remimazolam outside of Europe and US. For example, with Yichang (China), Hana Pharm (South Korea), R-Pharm (Russia, Turkey and the MENA region) and Pendopharm (Canada). Upfront payments for these licences are in the order of the million of euros.
The goal for Remimazolam's filling for commercialization remains 2017,  however, this has just been defined for the US. Nonetheless, Paion's trials have had good results and the faith of investors seems to have recovered quickly.
So will recruitment difficulties be surpassed with this new US direction, or will it block the market assess of this sedative? 
---
Feature Image Credit: © Tashal (BigStock ID99189941)