Helvetic BioPharma (Switzerland) estimates that 70,000 people suffer from age-related macular degeneration in Iran, the leading cause of blindness. This deal with Xbrane in Stockholm (Sweden) will debut a biosimilar therapy that could really tackle this problem.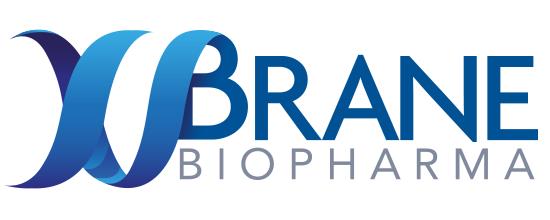 Xbrane itself is a Swedish biopharma with links to Italy (after an acquisition of the Italian Primm Pharma in October). The company focus is developing its patented protein production using E.coli to produce biosimilars with superior efficiency. It also investigates and develops biodegradable polymer 'microspheres' for more controlled release of these drugs.
Xlucane is Xbrane's biosimilar version of Lucentis (which contains the active substance Ranibizumab) and is used primarily for the treatment of the wet form of age-related macular degeneration (AMD), an eye disease that leads to impaired vision, and in worst case blindness.
Patents for Lucentis in the US and EU expire 2020 and 2022 respectively, while the drug lacks patent protection in many emerging markets, including Iran. However, the world's first Ranibizumab biosimilar  was actually recently introduced by Intas Pharmaceuticals in India (read our review on the 'Battle of Biosimilars').


Through this latest agreement, Xbrane will be able to bring Xlucane to the market in Iran much earlier than previously planned, also enabling an accelerated plan to commercialise it to other geographies, explained Martin Åmark, CEO of Xbrane Biopharma.
Iran is a very interesting market with a population of 80 million, of which more than 90 percent are covered by the publicly-funded health care and we see it as an ideal first market for our lead biosimilar product Xlucane".
The Helvetic partnership is based on milestone payments during 2016 and royalty payments per sold dose of Xlucane, the launch of which is expected during 2017. Production will be done in Pooyesh Darou facilities (a Helvetic BioPharma affiliate) in Iran, followed by Clinical studies during the second half of 2016. Sales of the product can be initiated as soon as 2017.
Evidently the 'Battle of Biosimilars' is not restricted to the key playing fields (EU, US and China), and other marketable geographies exist for Biotech to target, by nimbly dodging patent limitations.
---
Feature Image Credit: High Technologies In The Futuristic
©

Jay_Zynism (BigStock ID91994279)