To celebrate the end of summer, we make our getaway from Vienna to a Mediterranean island for one last hurrah. This week, we are visiting algae-focused Perpetual Biotechnologies, our Biotech of the Week.
---

City: Nicosia
Founded: 2015
Employees: 6
Financial Data: €1.2M Total Raised (as of 01/2016)
CEO: Michalis Kouloumis (pictured), Constantinos Avgoustou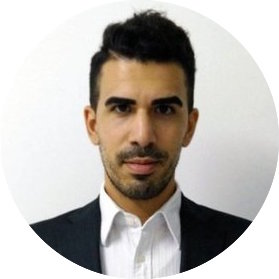 Mission: Perpetual Biotechnologies focuses on developing renewable clean technology from algae, the first of its kind in Cyprus. Details are still sparse, but the company has created a proprietary cultivation system that it hopes to leverage with the aim of reducing atmospheric levels of greenhouse gases, malnutrition and fossil fuel dependence.
---
Comment: Biotech companies are a rare species on the island nation, with few if any making it onto the industry radar. This company has put the country on our map, at least!
---
Feature Image Credit: Labiotech Map
---