French biotech startup HiFiBiO announced today it has achieved a milestone in its research collaboration with American giant Pfizer to develop new antibody therapeutics. The new milestone is triggering an undisclosed payment to HiFiBiO.
The focus of the collaboration, originally signed in 2014, is the development and validation of HiFiBiO's proprietary, high throughput antibody discovery platform for deep mining of immune repertoires. The platform uses single cell-based screening of entire antibody-secreting B cell populations along with bar coded next generation sequencing and rapid DNA synthesis to identify multiple leads and enable the development of potential optimized antibody candidates.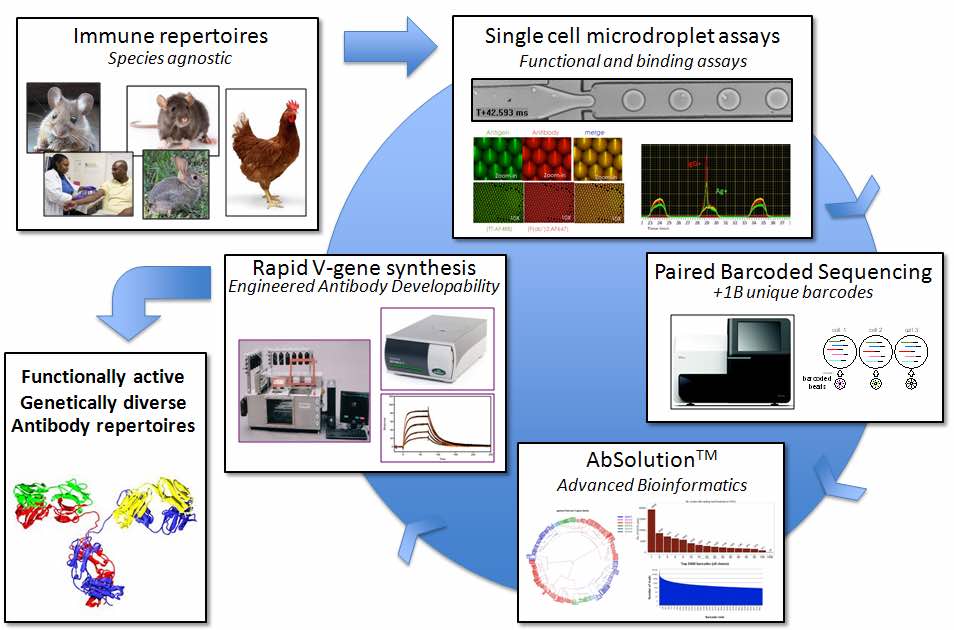 Pfizer seems to be convinced by the French startup's approach as Will Somers, Vice President of Pfizer Global Biotherapeutic Technology commented, "Our collaborative relationship with HiFiBiO has accelerated the development and potential application of this particular antibody drug discovery approach."
Two months ago, the company also announced entering a discovery agreement with Janssen Biotech to evaluate its antibody platform. With already two big Pharma companies at its side, HiFiBiO has the potential to become a leading platform for the discovery of future antibody therapeutics.
Pharmaceutical giants seem to be in search of new tools. As a recent example, Humabs, a Swiss biotech developing new antibodies from cured patients, recently out-licenced a candidate used by Novartis in a Phase II trial. With fierce competition from different technology platforms, HiFiBiO will have to prove its superiority over other approaches in the following months.