Pharnext has successfully completed its IPO on the Euronext Paris exchange, allowing it to move forward with Phase II and III trials for Neurological diseases that include Alzheimer's.

Based in Paris, Pharnext is developing new therapies for neurological conditions, including rare diseases such as Charcot-Marie-Tooth Disease.
New partners to join this biotech in the €31M IPO include Galapagos (the Belgian biotech working on Rheumatoid and cystic fibrosis) and the Institut Mérieux.
Pharnext uses network pharmacology to discover synergistic combinations of drugs (Pleodrugs) that can have a therapeutic effect in a given disease.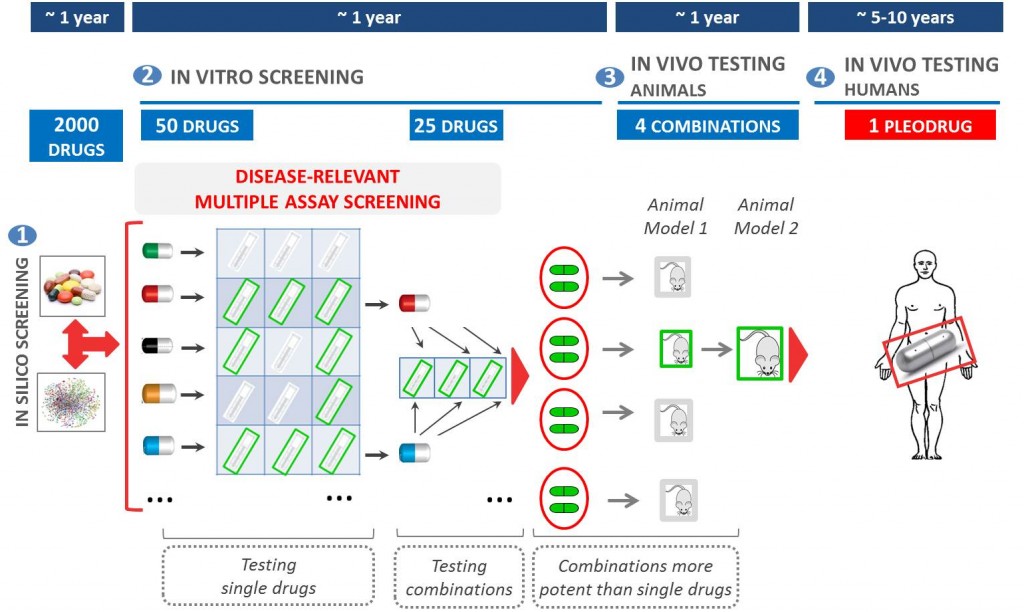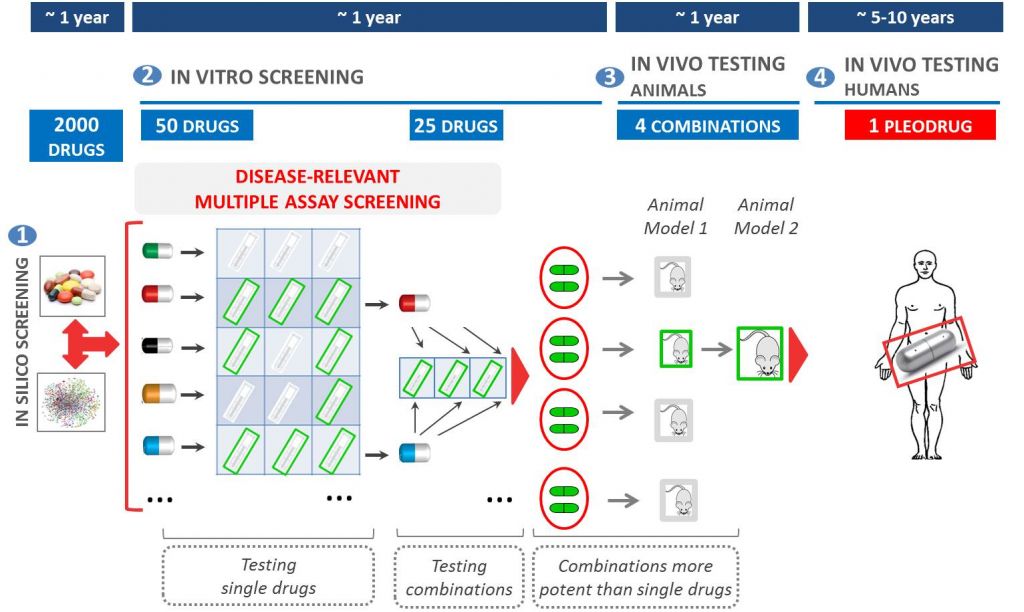 Pharnext's most advanced pleodrug is PXT3003. It has already gone through Phase II trials, obtaining good results and working as a proof of concept for the pleotherapy platform.
PXT3003 targets Charcot-Marie-Tooth Disease Type 1A (CMT1A), a myelin-sheath degrading genetic disease which leads to progressive muscular atrophy (muscle wastage) leading to tremors and trouble using hands and feet.
It works by reducing the expression of the faulty gene responsible, of which there is a mutational duplicate in the disease.
Pharnext' approach of combining existing drugs for new indication is definitely interesting. As the components of the drugs are already approved, development is faster – meaning bypassing phase I trials is possible.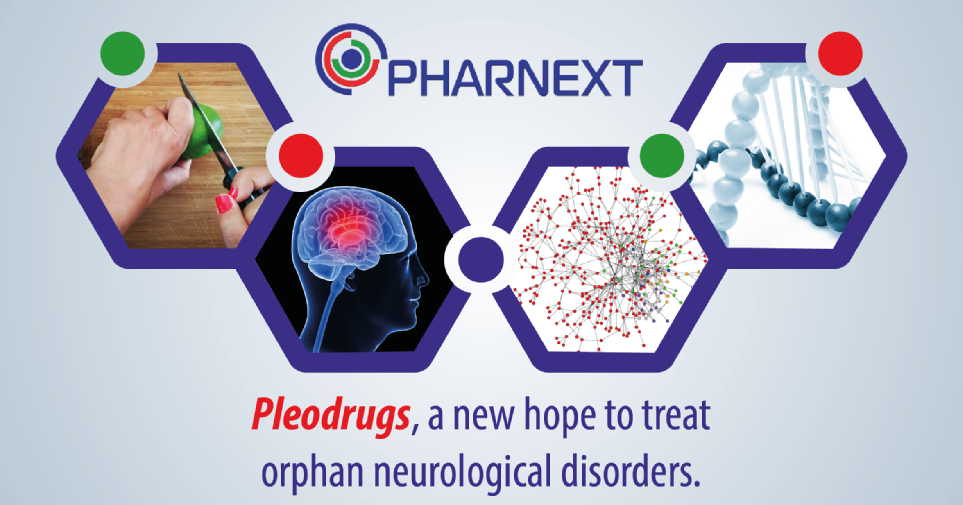 This therefore reduces the cost of development (by reducing time needed – up to an estimated 5 years worth in some cases) and ultimately the price of the drug.
But the company has yet to show its approach is delivering the promised results. Its Phase III will be a key milestone for the company.
This IPO therefore serves to do this, as well as pay off its financial debts and finance the costs related to the the next Phase II study of PXT864 for Alzheimer's disease. Initiation of the latter is planned for the second half of 2017.
---
Feature Image Credit: © kjpargeter (BigStock ID97697297)
---