Pluristem Therapeutics will start a Phase III trial this year in the US for its pioneering cell therapy that uses placenta cells to restore muscle injuries. 
Pluristem Therapeutics, an Israeli biotech and world-leader in cell therapies, has received a green light from the FDA to start a Phase III study in the US. The trial will test the company's cell therapy for treating muscle injuries caused by hip joint surgeries. Getting positive Phase III results could help Pluristem join the ranks of the few companies that already have cell therapies on the market.
Pluristem plans to enroll the first patients over the course of this year. The study will compare the cell therapy, known as PLX-PAD, with a placebo in 240 patients with muscle injuries by testing whether their motility and balance improve 26 days after the treatment. The company plans to enroll the first patients over the course of this year. Previous Phase I/II results showed the PLX-PAD treatment increased muscle volume by 300% 6 months after surgery compared to a control group.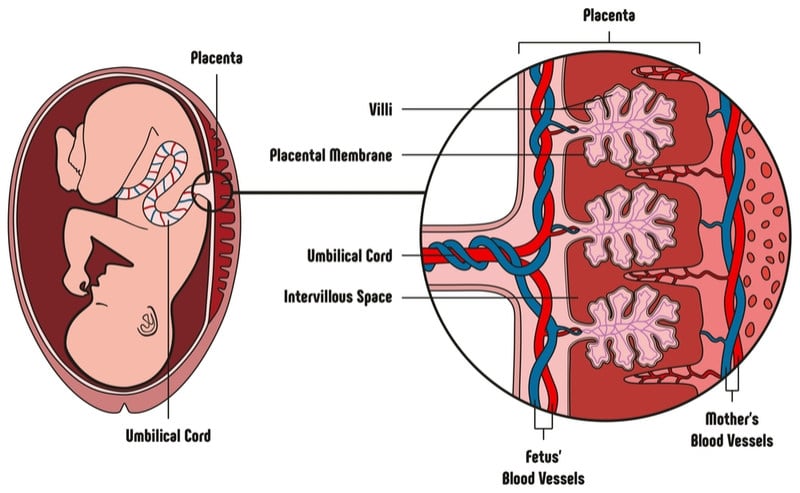 Pluristem's PLX-PAD involves transplanting cells that secrete therapeutic proteins to heal damaged muscle and reduce inflammation.
"We use cells to precisely deliver a cocktail of proteins during a long period of time," says Zami Aberman, CEO of Pluristem.
The company's approach is different from most cell therapies in that it uses placenta cells instead of stem cells. Because placenta cells do not express the full range of surface receptors that other stem cells do, they can reduce unwanted, harmful immune responses to the treatment.
Because Pluristem's cell therapy is autologous, it does not require gene editing like Cellectis' CAR-T, which could significantly lower its price tag compared to allogeneic cell therapy.
Pluristem plans to launch the study in Europe as well and has received $8.7M (€7.4M) in funding in support from the European Union.
The news marks another feather in Pluristem's cap. The company has been consistently moving different cell therapies through the pipeline for several indications, including acute radiation syndrome and critical limb ischemia. Moreover, the company's cell therapy for critical limb ischemia was the first to be selected by the European Medicines Agency for its Adaptive Pathways project. While this does not guarantee success in clinical trials, it could reduce the time it takes for Pluristem's cell therapy to get to the clinic.
---
Images by Kateryna Kon, udaix/Shutterstock