If you're only just recovering from Pfizer's inescapable ad campaign for Lipitor, brace yourself: Sanofi and Regeneron are poised to introduce its successor, Praluent (alirocumab), following its excellent Phase III results.
Heart disease is the leading cause of death in Americans over the age of 35, and it contributes significantly to the global mortality rate. Since obtaining EU approval last fall, Sanofi and Regeneron have come one step closer to landing the next blockbuster cholesterol drug to make a dent in these numbers: Praluent (alirocumab), a prospective treatment for high (bad) cholesterol, has performed phenomenally in Phase III trials!
Praluent aims to lower blood levels of low-density lipoprotein (LDL) cholesterol and thereby save patients from undergoing apheresis, which is invasive, time-consuming and expensive (up to €60.000 in Germany). Complementing an existing LDL-lowering therapy like statins with Praluent lowered LDL by 55% after 6 weeks of treatment; the drop held steady through the end of the trial (18 weeks), when the overall reduction was 46%.  This effect rendered aphaeresis unnecessary in 75% of patients compared to a placebo, marking the achievement of the primary endpoint of the study.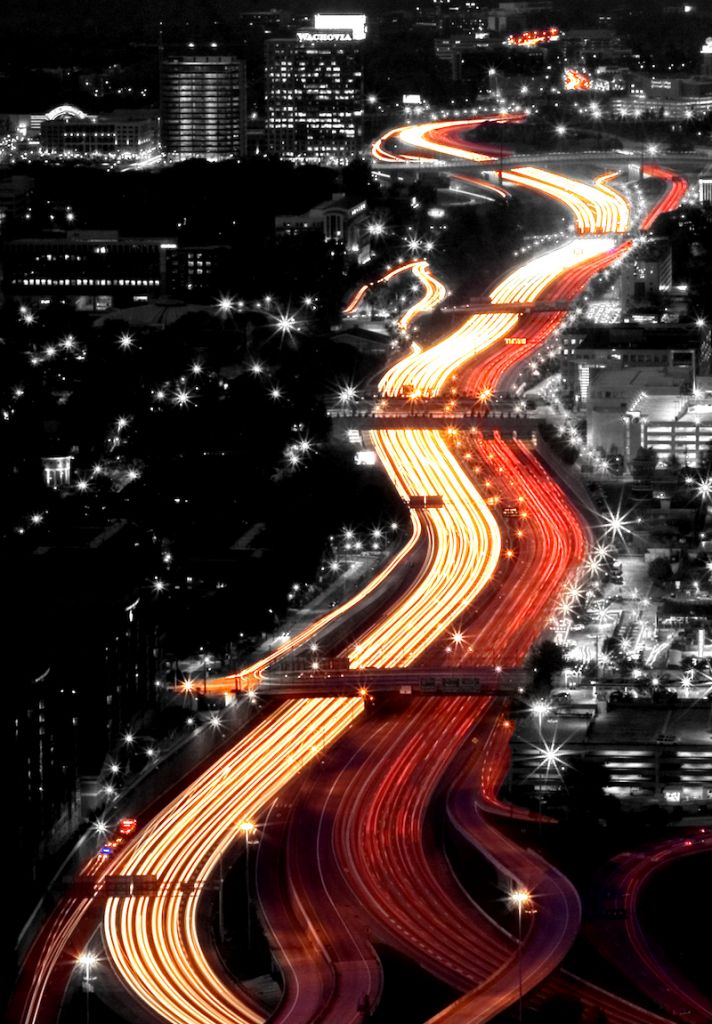 Praluent is a proprotein convertase subtilisin/kexin type 9 (PCSK9) inhibitor that reduces the amount of  low-density cholesterol produced in the liver. The EU license permits the marketing of Praluent to patients who are taking another LDL-lowering drug without positive results; it has also been developed for sufferers of primary hypercholesterolemia (familial and non-familial types), again to complement dietary adjustments and another LDL therapy.
Patients can use a pen to inject themselves biweekly with a 1mL dose of either 75mg or 150mg, depending on individual need. This dosage has been shown to effectively reduce LDL cholesterol with an acceptable safety profile.
Stay tuned for an extended version of these trials to further evaluate Praluent's efficacy in long-term reduction of cardiovascular disease events! In the meantime, you can read about another successful partnership between Sanofi and Regeneron attacking rheumatoid arthritis.
---
Cholesterol Crystals in Synovial Fluid (compensated polariscopy) (CC2.0, Ed Uthman/Flickr)
Highway Insomnia (CC2.0, Brett Weinstein/Flickr)
---