Probiodrug is ready to start a Phase IIb trial with an Alzheimer's drug that prevents the formation of Aβ plaques before the disease progresses. 
The German biotech Probiodrug is getting ready to start two Phase II trials to study the safety and efficacy of its candidate PQ912, a drug designed to intervene in the early stages of Alzheimer's disease to stop its progression. One of the studies will be run in the US and another in Europe, which will be led by Philip Scheltens, Director of the Alzheimer's Center at VU University Medical Center in Amsterdam.
After revealing positive safety results and preliminary efficacy in Phase IIa, Probiodrug's intention is to better understand the long-term tolerability and efficacy of PQ912 depending on the dose. The goal is to have all the data needed to design a Phase III trial that could lead to the approval of the treatment. Probiodrug has also stated it is searching for pharma partners to help them take the treatment through late-stage development and ultimately to the market.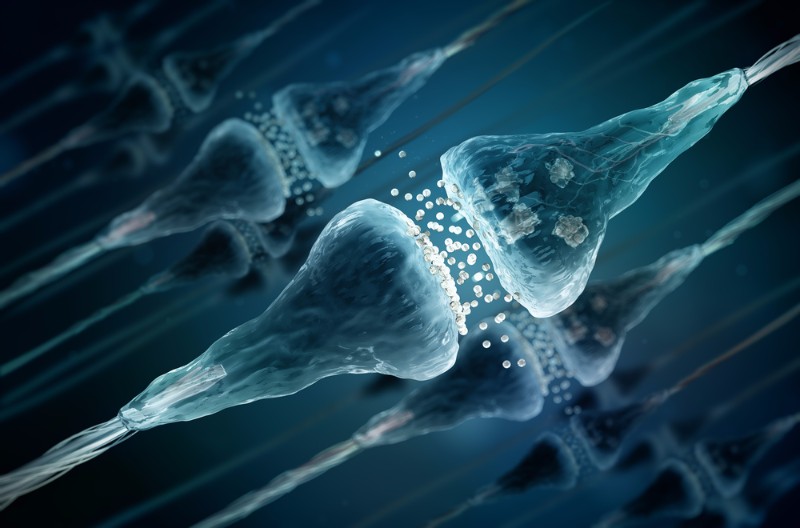 Unlike Merck's verubecestat and Eli Lilly's solazenumab, Alzheimer's drugs that recently failed in Phase III clinical trials, Probiodrug's approach is to prevent the formation of Aβ plaques rather than eliminate them once they've already started damaging the neurons. PQ912 inhibits the glutaminyl cyclase (QC) enzyme that generates toxic precursors of Aβ plaques, called pGlu-Aβ. The company has a second candidate in the works, PBD-C06, an antibody that targets pGlu-Aβ.
Still, Merck and Eli Lilly's drugs didn't fail until Phase III, so it remains to be seen whether this approach actually translates into effectively stopping the progression of the disease, something that no approved drug can do so far.
---
Images via sdecoret, adike /Shutterstock