Researchers at the German biotech Probiodrug have published today the detailed mechanism of action of a drug that might succeed in treating Alzheimer's where many others have failed. 
Probiodrug is developing a therapeutic antibody with a unique mode of action against Alzheimer's, PBD-C06. The company announced yesterday the publication in the Journal of Biological Chemistry of the detailed binding mechanism that makes its approach different — and possibly an effective treatment for such a challenging disease.
The publication reveals how Probiodrug's antibody specifically binds pyroglutamate-amyloid β (pGlu-Aβ) peptides, which are involved in the accumulation of Aβ plaques that are considered the main culprit behind the development and progression of Alzheimer's disease. The results show that the antibody is very unlikely to bind off-target molecules, including non-toxic forms of Aβ peptides.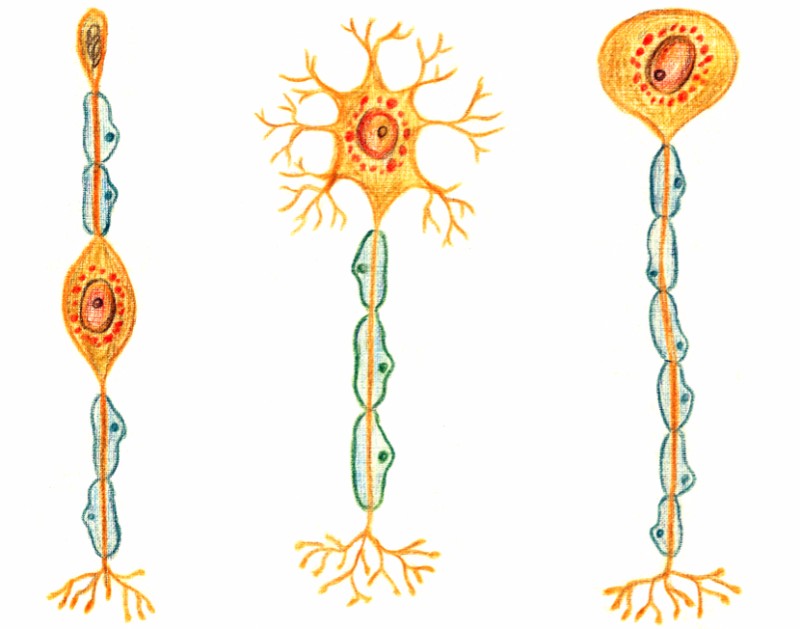 The rationale behind binding pGlu-Aβ is to treat Alzheimer's at the very beginning of the process that provokes the disease. While most competitors in the space try to remove Aβ plaques, Probiodrug aims to avoid their formation in the first place. Its lead candidate, a small molecule inhibitor called PQ912, has already shown promising results in Phase II following this rationale.
In a field where most clinical trials fail, including Eli Lilly's big Phase III disappointment with solanezumab last year, scientists seem to be giving up on targeting Aβ plaques and going after processes involved in the early stages of the disease. The Swiss AC Immune is doing so with the antibody crenezumab, which competes with Probiodrug in targeting toxic Aβ precursors and has already made it to Phase III. Others, including TauRx, AXON Neuroscience and Asceneuron, are going after tau protein aggregates instead.
---
Images via Andrii Vodolazhskyi, P.S.Art-Design-Studio /Shutterstock