Qiagen and Mirati will collaborate on the development of a companion diagnostic for a specific type of form of Non-Small Lung Cancer – supporting Mirati's new therapy.

With its operational headquarters near Düsseldorf (Germany), Qiagen is an EU giant in Molecular Diagnostics, and even stepped into the NGS battleground after the acquisition of an important supplier.
Qiagen is now entering a new collaboration with Mirati Therapeutics (San Diego, US) to create a diagnostic test that would support the eventual commercialization of Mirati's glesatinib (MGCD265) for Non-small cell lung cancer (NSCLC).
Glesatinib is currently in phase II trials for NSCLC. It's a tyrosine kinase inhibitor (TKI), a broad type of cancer therapy (common but not infallible). It targets cancer growth by blocking cellular signals from growth factors.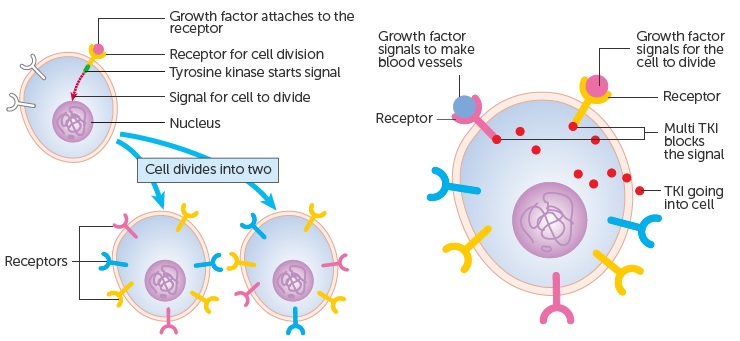 Mirati's therapy targets two specific proteins: MET (a receptor of a hepatic growth factor) and Axl (a tyrosine kinase receptor). Genetic mutations in these targets have been implicated as drivers of tumor growth and disease progression in NSCLC.
These genes are also connected to tumor resistance to another common class of drugs, EGFR inhibitors – used to treat some of the deadliest cancers.
However, to use this targeted therapy, there's a need to identify the patients that do have cancer-driving MET alterations. So, a companion test is fundamental to guide the use of the therapy.
The deal between Qiagen and Mirati intends to create a test detecting RNA biomarkers produced mutations by exon 14 skipping of the MET gene, a mutation associated with NSCLC.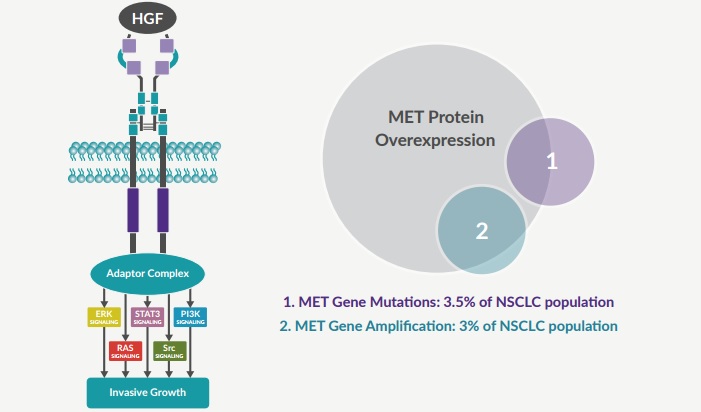 The CEO of Qiagen, Peer Schatz, advanced that this is a first step on what could be a 'master collaboration agreement', with potential future projects across various types of samples and different platforms (such as PCR and NGS) to develop more targeted diagnostics.
Qiagen already has some companion diagnostic success stories under its belt, as the product from a collaboration with AstraZeneca was already approved by the FDA.
And this type of diagnostic test and partnerships with Big Pharma could really speed up the development of cancer personalised treatments.
---
We interviewed Qiagen during the North Germany LabiotechTour…
---
Featured image credit: