We all know the success stories linked to Rare Disease such as Genzyme. But I wanted to get a deeper understanding on what is today considered as Rare disease, who is acting the field and the reasons for so many Biotech companies to dive into the field.
Last week was the RARE 2015 congress in Montpellier, France. A good opportunity to cover the field of rare disease. I had a chat with three key opinion leaders from Europe to get an expert view on the subject: Andrew Weiss, SVP Communication from Actelion, Karen Aiach, the Founder & CEO of Lysogene and Stephane Boissel, the CEO of TxCell.

A Rare or an Orphan Disease is defined as a disease affecting a low percentage of a certain population, 1 out of 1,500 people in the US, 1 out of 2,500 in Japan and 1 out of 2,000 in Europe.
According to the European Organisation for Rare Disease, there are 20–30 million people living with rare diseases in Europe alone, and an estimated 6,000 rare diseases. This includes rare genetic diseases, such as Duchenne's muscular dystrophy, but also rare form of cancers and auto-immune diseases.
The term rare can therefore be misleading as many diseases are entering this definition.
The fight against Rare Diseases "started" with Genzyme in Boston, MA. Genzyme succeeded to make a rare pathology financially attractive in changing the regulation, i.e the US Orphan Drug Act of 1983 (Europe approved in 1999 the EU Regulation on Orphan Medicinal Products). This paved the way to many more Biotech companies entering the field…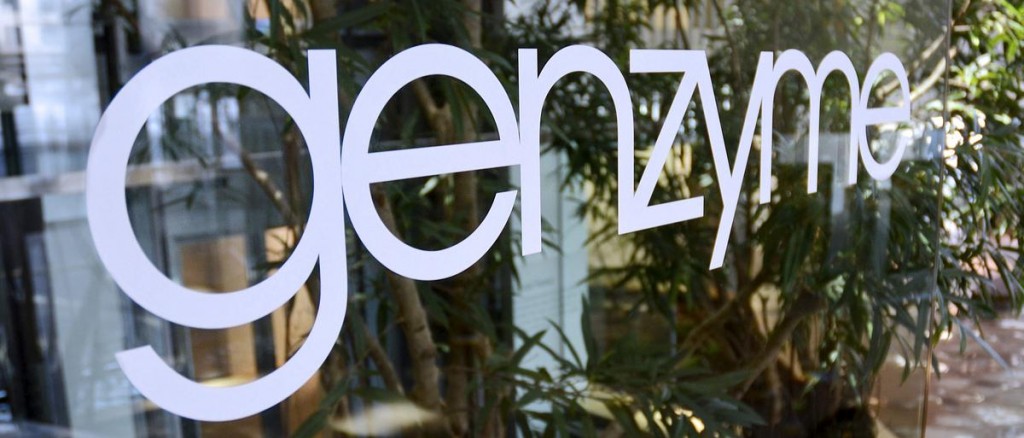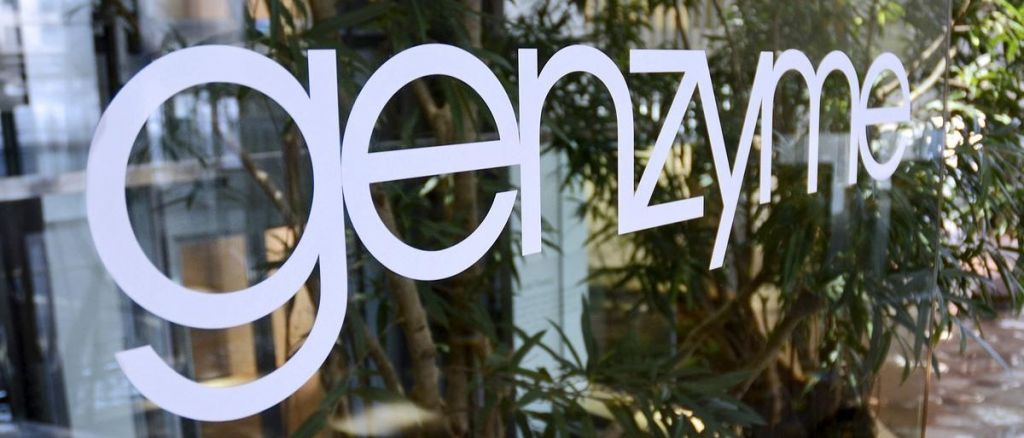 But how is this situation now, 35 years later?
"The field of Rare Disease is just at its beginning", Boissel told me.  For him, the technical advances made recently in terms of gene editing enabled therapies we couldn't think of before.
Lysogene is definitely a good example of the change. The company is injecting viruses directly inside the brain of 4 Sanfilippo A Syndrome children to insert a valid copy of a gene. This could have sounded like Sci-fi a decade ago but it's now more than real. Lysogene's clinical trials already counted a handful of patients and has started preparations for its next clinical trial in 2017.
Gene Editing completely changed the field"
For Weiss from Actelion, you have still so many rare diseases which don't get any discoveries and need a lot of medical attention. Of course, the low hanging fruits are fewer and the patients population of certain disease makes it harder to prove proper efficacy, but "there's still a lot to do".

And so what will come next?
"Genzyme has always been a UFO for many years, the only Biotech to treat Rare Diseases at such a large scale", said Boissel. He continues: "Today, you can rapidly see new champions emerging".
This could be helped by the favorable regulations. For example, the EU Advanced Therapeutical Medicinal Product, which is favorable for regulations on gene and cell therapies. However, there are also regulations for outside the EU as well, such as in Japan where you can now obtain a Temporary Market Authorisation after a Phase I.
Actelion seems to already be on track to be a major player in Rare Disease worldwide. The company can be considered as the "European Genzyme". It was founded in 1997, and has since grown to a 2500+ employee size at its beautiful headquarters next to Basel, Switzerland.
Actelion refused last June an acquisition offer for 16.8 billion euros from Shire. Weiss commented:
The goal has always been and will always be to build a sustainable company. This goal has been injected profoundly in the DNA of each of our employees."
Actelion is now in a favorable position with a well-developed pipeline as well as commercial operations worldwide. But of course, it is not alone in the game, and many players want to establish themselves in the same space.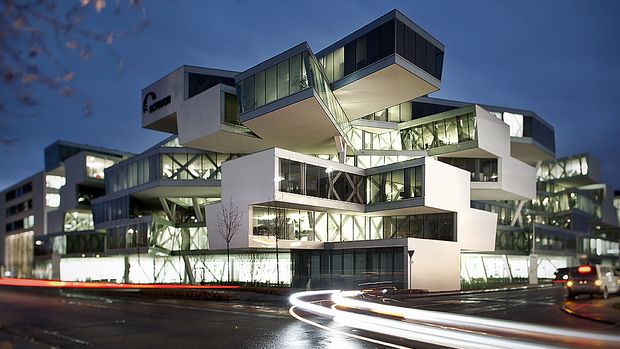 Why are Biotech companies moving into the space?
The first reason is obviously the high-unmet medical need.
Karen Aiach's story with Lysogene speaks for itself. She started the company after her daughter was diagnosed with Sanfilippo A Syndrome, motivated to try to save her daughter by co-founding the Biotech with a top-scientist (Olivier Danos) and is now on her way of bringing a treatment to the patients worldwide (click here to read more about her extraordinary story).
Similarly, Lysogene has also benefited from helpful marketing legislation, having been granted Rare Pediatric Disease Desgination as well as Orphan disease designation for their trial candidate for Sanfilippo just last week by the FDA.


For Weiss from Actelion, "the patient will always be first" – i.e. Bring value to the patients and you will get value in return.
But the health sector is still a business and as every business, the goal of a company is to still generate benefits. Boissel (from TxCell) explained:
Going for larger indications can be more difficult for a small Biotech"
His company is developing rare disease programs internally, with all larger indications being developed through partnership. The reasons for this are down to the favorable regulations, as well as the financial resources in European Biotechs (way lower than the US ones) that forces them to stay on Rare Diseases.
This ultimately leads to more development for patients with rare diseases. You have roughly 50 products from cell and gene therapies already approved, and 500 other ongoing trials. Many more market approvals will arrive soon which could give born to a totally new wave of treatments.
Rare Disease may therefore be only the beginning. The first successes may lead to many others and the most is probably to come, for the best of all the patients out there having in most cases no treatments available.
---
P.S. A lot has been written on Rare Disease but having these three conversations help me a lot put it into its context and understanding how the future of this field might develop. I hope it helped you as well. Of course, I would be curious to hear your impressions – in the comments below or via email.