Tumor cells that survive chemotherapy and drive breast cancer relapse may provide drug targets for potential treatments to reduce the recurrence.
In mice, some breast tumor cells can survive chemotherapy and drive the recurrence of tumor, found a team of researchers from the European Molecular Biology Laboratory (EMBL) in Heidelberg, Germany and in Monterotondo, Italy; European Institute of Oncology in Milan, Italy; and the National Centre for Tumour Diseases in Heidelberg, Germany.
"This study is important in understanding what drives the cells that escaped neo-adjuvant therapy to cause relapse," said Martin Jechlinger, lead author of the study, published last week in the Journal of Clinical Investigation.
To identify the drivers of relapse in resilient cells in comparison to the normal breast tissue, the researchers used 3D organoids – small clusters of cells cultured ex vivo in the lab that mimic some of the features of the real organs – to isolate and characterize them. Running a transcription profile of both types of cells, the researchers found that the resilient cells revealed altered lipid metabolism compared to the normal ones.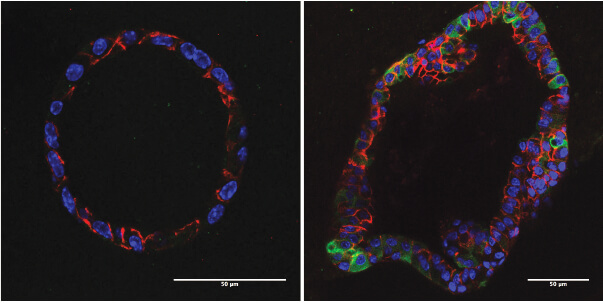 They also found those cells to produce excessive reactive oxygen species (ROS) or "free radicals", and in turn that steer oxidative DNA damage, which they believe, to cause tumor recurrence. The results from mouse models were consistent with samples from patients.
Using chemical inhibitors, the researchers then tried arresting cellular fatty acid synthesis and fatty acid transport to mitochondria and as a result, they found reduced concentrations of cellular free radicals and DNA damage, thus linking lipid metabolism in resilient cells to breast cancer relapse.
"Our results suggest that residual cells retain an "oncogenic memory"; that could be exploited to develop drugs against breast cancer recurrence," said Jechlinger in a press release.
There could be other factors that drive relapse in addition to lipid metabolism, such as the mitochondrial estrogen receptor β, as per an abstract submitted for the American Society of Clinical Oncology (ASCO) meeting to be held in June this year in Chicago.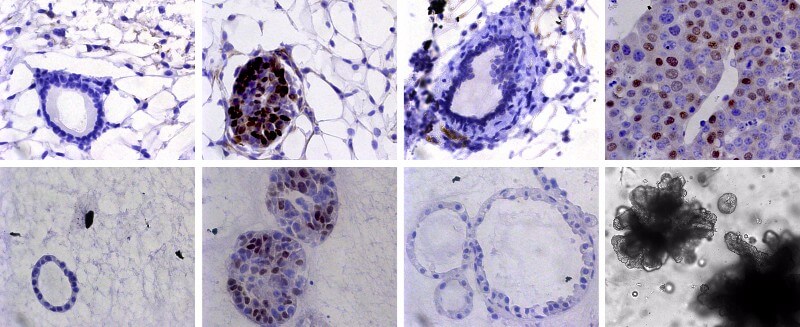 Jechlinger hopes that, among other therapies, the results from their study might help researchers and drug makers to develop new therapies, which may be available, say, 10 years from now. His team is now in discussion with a few drug makers (as yet, names undisclosed) to test possible drug candidates to counter breast cancer relapse.
According to Justine Alford, Cancer Research UK's senior science information officer, who was not involved in the current study, the results open up new research possibilities. "Studying mice and cells grown in 3D allowed [the researchers] to identify new characteristics and vulnerabilities in [resilient] cells, which they showed could be targeted by treatments," she said. "These weaknesses point the way for further research, which could lead to new therapies to stop the disease returning and potentially save lives."
---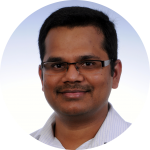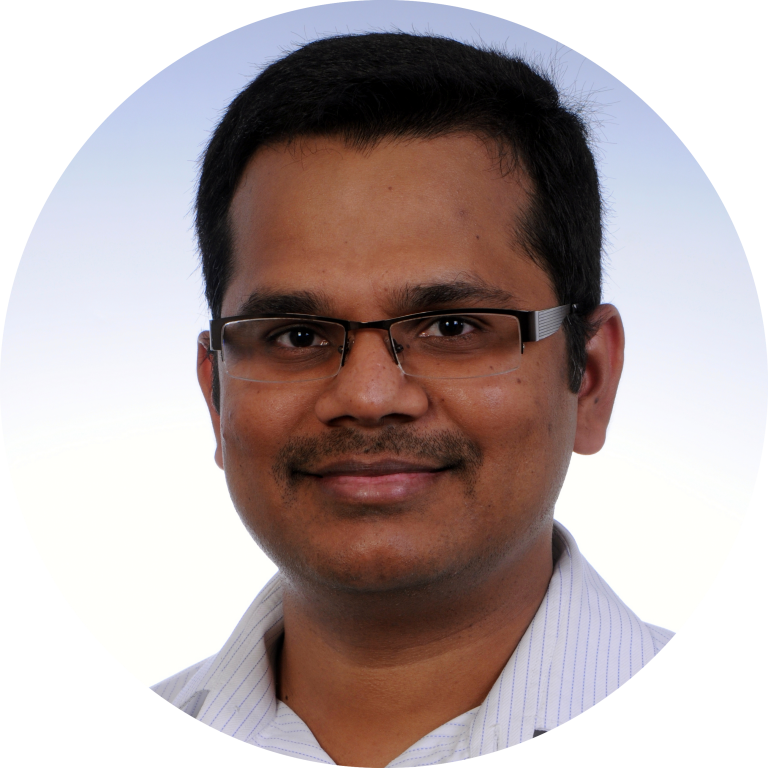 Vijay Shankar Balakrishnan is an academic-turned-journalist and writer. He devours and writes all things health, science, technology, and environment that have something to do with living and maintenance of life. When not reading and writing, you may find him cooking, hiking, singing or doing yoga with his wife.
---
Images via Billion Photos /Shutterstock; Jechlinger /EMBL