Ablynx has disclosed 'compelling' results for its Phase IIb trial in rheumatoid arthritis. But it might have a hard time compelling AbbVie to pay €68M to continue the candidate's development, as the grass is not as green as it seems…

Ablynx's impressive list of big Pharma collaborations could soon need an update, as its $840 partnership with AbbVie has now reached a significant milestone. The collaboration focuses on vobarilizumab, a therapy for inflammatory disease that has big shoes to fill – AbbVie's Humira, the best-selling biologic of all time.
With Humira's biosimilar competition lining up, AbbVie has poured money into potential successors. One was Galapagos' filgotinib, which was famously dropped by AbbVie and picked up by Gilead. To take a go at another target of inflammatory disease (the interleukin-6 receptor), AbbVie picked Ablynx's small llama-based antibodies.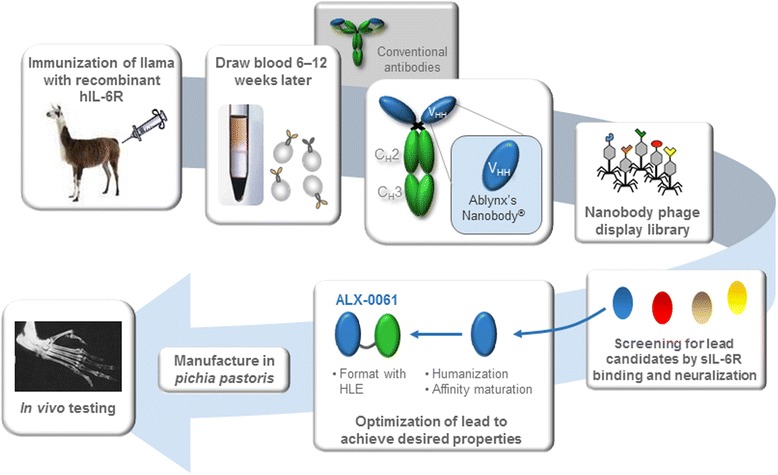 Now, Ablynx has announced results for the vobarilizumab's last Phase IIb trial, which tested the candidate's efficacy when taken in combination with methotrexate (a generic drug for psoriasis and rheumatoid arthritis).
In this study of the study, 49% patients taking the highest dose of vobarilizumab went into clinical remission after 24 weeks (vs. 17% in methotrexate treatment alone).
Regarding the study's primary endpoint, the rate of those that experienced a 20% improvement in their symptoms (ACR20) after 12 weeks was between 72% and 81%. However, in the part of the study where patients took a placebo and methotrexate, 62% of the patients also hit this parameter – making the difference not so impressive after all. Actually, it's not clear if they met their primary endpoint or not.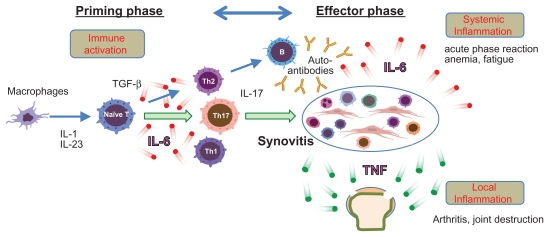 These results still give vobarilizumab a chance at being best-in-class, potentially beating other therapies targeting the role of interleukin-6 in inflammation – which include Roche's Actemra (tocilizumab), Janssen's sirukumab and Sanofi's sarilumab.
However, this conclusion stems from comparisons between trials – not the most reliable indicator. To confirm the potential, the companies would need to test vobarilizumab and other drugs in one trial.

So whether vobarilizumab will be picked up for further development by AbbVie is unclear. The company would have to pay €68M ($75M) for the opt-in, as well as financing the ensuing Phase III trial and committing to further milestones and royalties – which could go up to €385M ($425M).
As it was discussed last month for the results of the vobarilizumab as a monotherapy, its increased efficacy may not be enough to displace its more advanced counterparts in the market. Or, at least, enough to convince AbbVie that it can.
---
Feature Image Credit: Pixabay
Figure 1 Credit: Van Roy et al. (2015) The preclinical pharmacology of the high affinity anti-IL-6R Nanobody® ALX-0061 supports its clinical development in rheumatoid arthritis. Arthritis Research and Therapy (doi: 10.1186/s13075-015-0651-0)
Figure 2 Credit: Ogata et al. (2015) Safety and Efficacy of Tocilizumab for the Treatment of Rheumatoid Arthritis. Clinical Medicine Insights: Arthritis and Musculoskeletal Disorders (doi: 10.4137/CMAMD.S7371)
---