Adheron Therapeutics is a small California (US) biotech which has developed a phase I monoclonal antibody (mAb) therapy for inflammatory diseases such as Rheumatoid Arthritis. Using the mAb humanisation platform licensed from Abzena (a life Sciences group from Cambridge, UK), Adheron Therapeutics will now be acquired by Swiss giant Roche for €509M.
Abzena, based in Brisbane (California), provides humanising-antibody platforms and techniques to the UK and US Biotech industry. From a portfolio of 10 clinical 'Composite Human Antibodies' owned by Abzena, Adheron Therapeutics partnered up with them in order to research and humanise their SDP051 candidate. This compound has now been shown to have a therapeutic application in treatment of inflammatory diseases such as Rheumatoid Arthritis (the auto-immune joint inflammation) and fibrotic disease.
SDP051 works by inhibiting cadherin-11, the cell adhesion protein expressed on fibroblasts of the skin, lungs and on certain synovial cells in bone-joints. Cadherin-11 was researched in the implication of Rheumatoid arthritis by Michael Brenner at Brigham and Women's Hospital and Harvard Medical School. In its phase I trials overseen by Brenner, SDP051 was shown to be effective at reducing erosion of cartilage in Rheumatoid sufferers.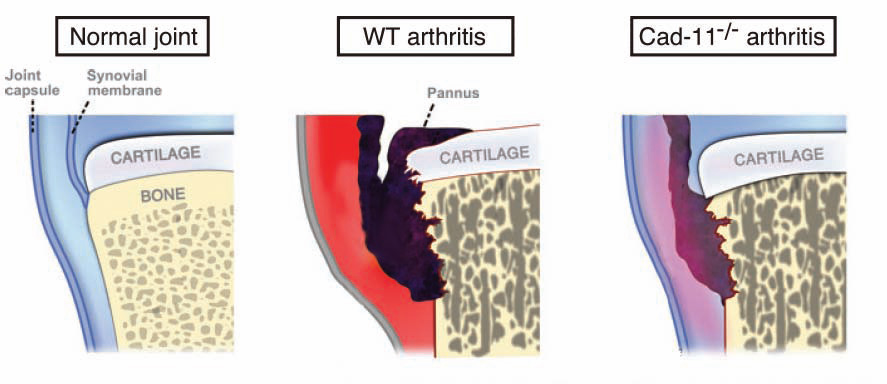 Roche clearly feels it has spotted a good buy here, in its acquisition of Adheron for €509M. Abzena is also clearly thrilled with the decision, feeling this will be great PR for its Composite Human Antibody platform as a mAb transformation tool. Rheumatoid arthritis is a lucrative area of chronic disease, which due to its debilitating effect on the joints, is clearly in great need of a therapy which mitigates the painful inflammation.
Roche is now ahead of AbbVie in this area (after they pulled out of a Rheumatoid partnership with Galapagos earlier this month), but other contenders such as 'big-shot' Sanofi remain in the Rheumatoid game.
You can watch our COO Joachim's interview with Abzena here:
---