Tecentriq could be Roche's ticket to the top of immuno-oncology. The checkpoint inhibitor just reached its co-primary endpoints in Phase III trials for non-small cell lung cancer and could bring the company €4.5B.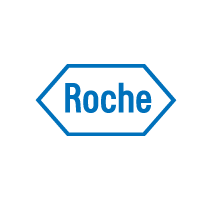 Roche's Tecentriq (atezolizumab) has demonstrated that it is a force to be reckoned with by clearing Phase III clinical trials for non-small cell lung cancer with flying colours. It reached its co-primary endpoints to increase non-small cell lung cancer lung cancer survival rates regardless of PD-L1 expression. Tecentriq's success has put Roche and its extension, Genentech, back in the running to claim the next blockbuster lung cancer treatment.
Until recently, Merck and Bristol-Meyers Squibb have led the pack with their checkpoint inhibitors, Keytruda and Opdivo respectively. Merck took the lead after Opdivo failed spectacularly in Phase III as a first-line treatment, possibly due to an overreaching population size. A positive result would have been a major milestone in the development of a monotherapy, but checkpoint inhibitors seem to be most effective as second-line therapies to complement chemotherapy for locally advanced and metastatic non-small cell lung cancer.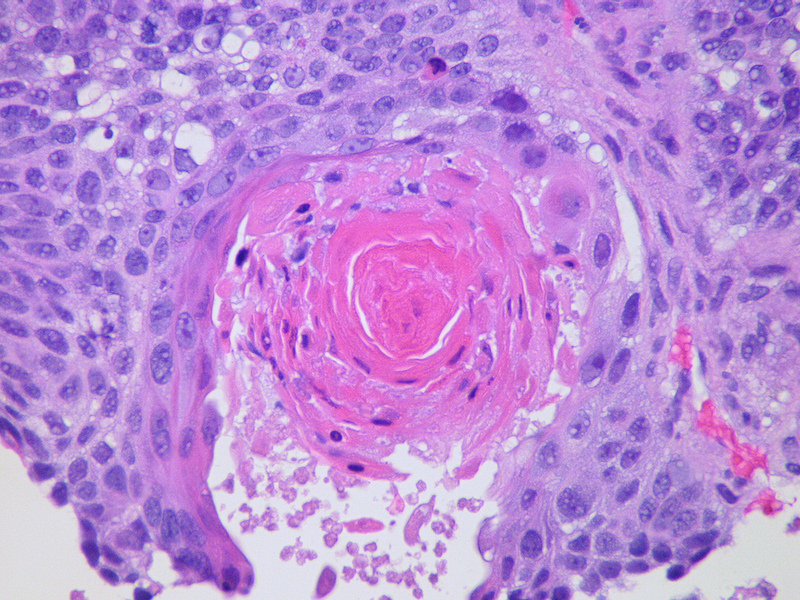 Since it obtained FDA approval for bladder cancer in May, Tecentriq could generate almost €4.5B in revenues by 2021 according to Bernstein; that is, if it is approved to treat colon and non-small cell lung cancers in addition to bladder cancer. Keytruda's projection is almost €6B, and Opdivo's just over €7B . AstraZeneca is also attempting to compete with another PD-L1 checkpoint inhibitor projected to bring in almost €2B. Of course, these numbers may change as companies recombine their drugs into cocktails tailored to patient needs.
The theory behind immuno-oncology revolutionized cancer treatment but so far, it has had mixed results. These clinical successes represent exciting developments for the field, as pharma and biotech companies are coming closer to making the academic dreams a therapeutic reality. We spoke with the CEO of Noxxon about what makes a successful treatment at Refresh in May – check out what he has to say!
---
Featured Image: Lungs (CC2.0, Quinn Dombrowski/Flickr)
Figure 1: Squamous Cell Carcinoma (CC2.0, Yale Rosen/Flickr)
---