In 2014, Discuva partnered up with Roche to develop new antibiotics against multidrug-resistant bacteria. The two companies have announced an extension of their collaboration until February 2018.
The Cambridge-based company Discuva wants to address the critical need for new antibiotic drugs to treat infections from multidrug-resistant bacteria. Posing a major public health threat, antibiotic resistances cause at least 25,000 deaths per year in Europe alone due to lack of alternative medicines.
In 2014, Roche and Discuva entered a worldwide collaboration and license agreement for the discovery and development of new antibiotics effective against infections, which are otherwise impervious to treatment. The partnership is based on Discuva's SATIN technology, a next-generation sequencing and bioinformatics platform applied to unique bacterial transposon libraries. This technology allows the screening of new bacterial targets and the selection of promising drug development candidates.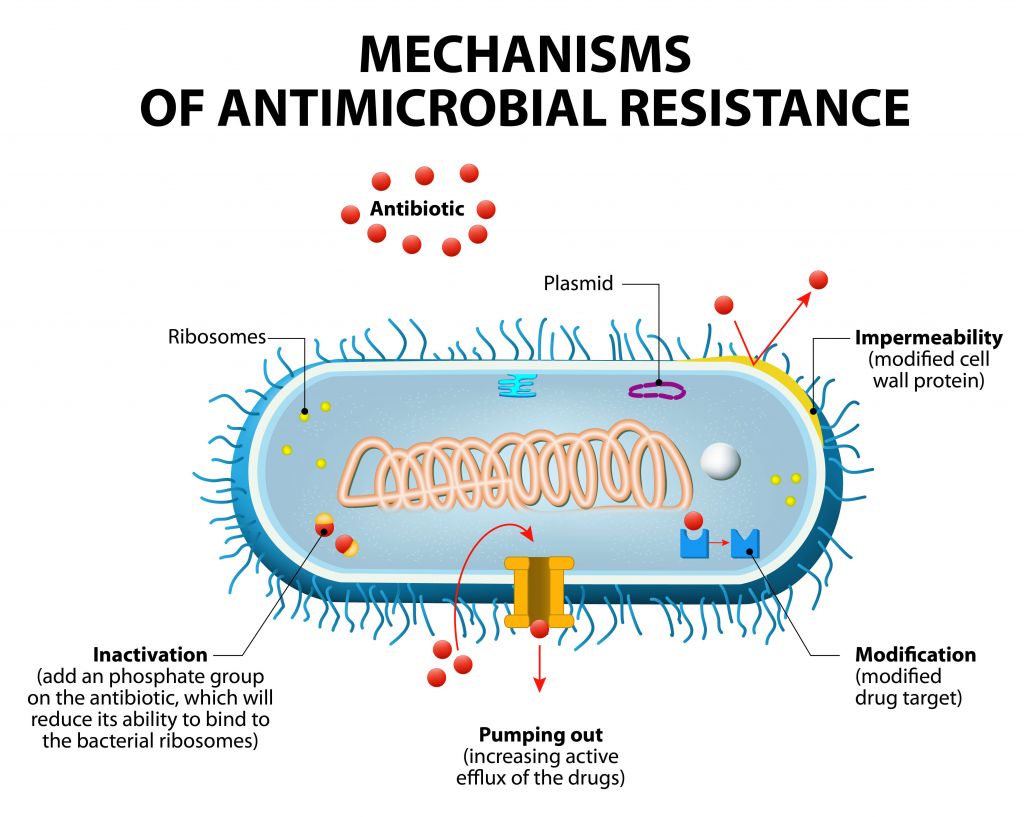 The collaboration has already given rise to several lead candidates that target Gram-negative pathogenic bacteria. These are generally more resistant to antibiotics than gram-positive bacteria due to the presence of a unique outer membrane. The aim of the current extension is to foster the development of these candidates and progress them to the next stage of development.
"This contract amendment enables the programmes to benefit from the exceptional input of both parties and move the programmes more efficiently towards patients," says David Williams, CEO of Discuva.
In January 2017, Discuva was awarded a €1.8M (£1.5M) grant from Innovate UK. The current collaboration with Roche granted the company an upfront payment of €15M ($16M) with additional payments of up to €165M ($175M) per product. Financial terms of the current extension have not been disclosed.
Antibiotic resistances are a major threat worldwide and the number of infections by resistant bacteria is rapidly rising. Yet, the number of companies working on this topic is limited, in part due to lack of investment and challenging regulatory processes. Involvement of big pharmaceutical companies like Roche is needed to drive further R&D and advance this pressing field, although biotechs such as AiCuris and Basilea have taken on the challenge already.
We discussed the challenges of microbial resistance at the last Refresh event in Paris. You can see the video here.
Images via shutterstock.com / KuLouKu and shutterstock.com /  Designua