Amgen has had great success with its Avastin biosimilar, used as an inhibitor of angiogenesis in tumor growth. However, despite smashing the phase III trials, the Amgen-Allergan partnership still has to wait until 2022 for Roche's European Avastin patent to expire.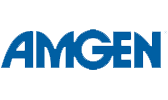 Amgen partnered up with Dublin based Allergan (Ireland) for a comprehensive oncology biosimilars pipeline back in 2011. In a successful phase III trial for non-small cell lung cancer (NSCLC), the Amgen biosimilar showed full-efficacy equivalent to the Roche drug Avastin. However, the Amgen-Allergan duo may be over-prepared to take a slice of the Roche €6.6Bn annual Avastin revenue.
Patents for Avastin (bevacizumab) don't expire until 2019 in the US and as far-off as 2022 in Europe. But this hasn't stopped Amgen and Allergan's advanced trials of their bevacizumab biosimilar (ABP 215), which aspires to be used as an angiogenesis inhibitor in up to 5 other cancer types following the NSCLC study. Bevacizumab is currently licensed under the Avastin trade name for use in colorectal cancer,  glioblastoma, renal cell carcinoma, breast cancer, and ovarian cancer.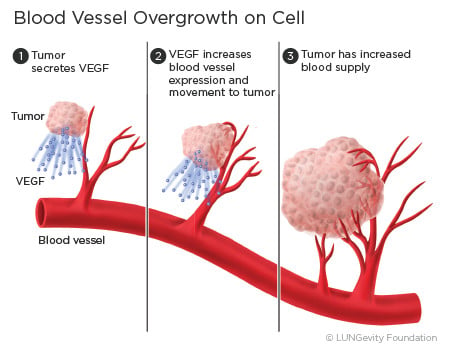 Bevacizumab is a monoclonal antibody which works by blocking release of vascular endothelial growth factor A (VEGF-A), therefore preventing angiogenesis. This makes angiogenesis-inhibitors very effective in fighting tumors, as instead of targeting the cancer cells they essentially 'starve' the tumor mass by preventing vascularization. This means the tumor size is limited and metastasis is less likely to occur.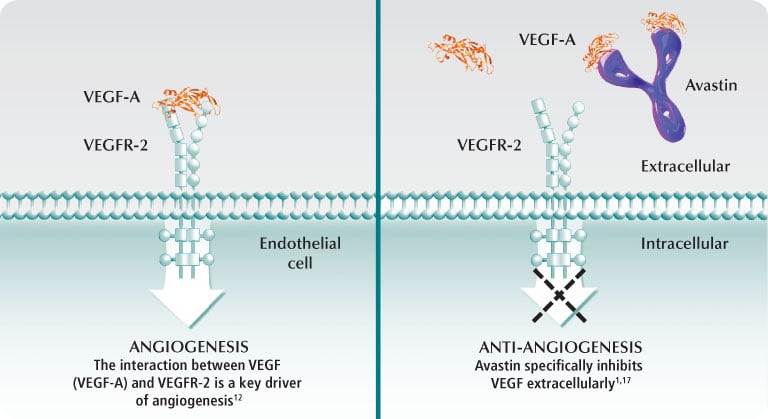 Amgen's recent move towards biosimilars is slightly surprising given the grief they have had from competitors in the past. The first ever US biosimilar came from Novartis, a carbon-copy of Amgen's blockbuster Neupogen. Next in line for the chop is Ambrel, as pharma's fight over rights to another of Amgen's A-listers. Despite this, Amgen is fighting back with a vengeance by incorporating AbbVie, Johnson & Johnson and Roche drugs into their biosimilar pipeline.
So, is 2015 the year for an all out biosimilar war…? It certainly seems so.