Samsung Bioepis (South Korea) has gotten an approval recommendation from the EMA for one of its 13 in-development biosimilars: Flixabi, a biosimilar of Janssen's blockbuster Remicade for Inflammatory diseases.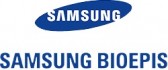 Samsung Bioepis is a joint venture between Biogen and Samsung BioLogics, a branch of the Korean giant that provides manufacturing services for development of biologicals.
It started developing a biosimilar pipeline back in 2012, for which the company is solely responsible of R&D, clinical trials and manufacture. The parent company Biogen, as well as MSD (Merck&Co), will take care of the commercialization for the 'first wave' of Bioepis' biosimilars.
One of these is Flixabi (SB2), which has now been recommended for approval by the EMA. The marketing authorization is now in the hands of the European Commission (EC).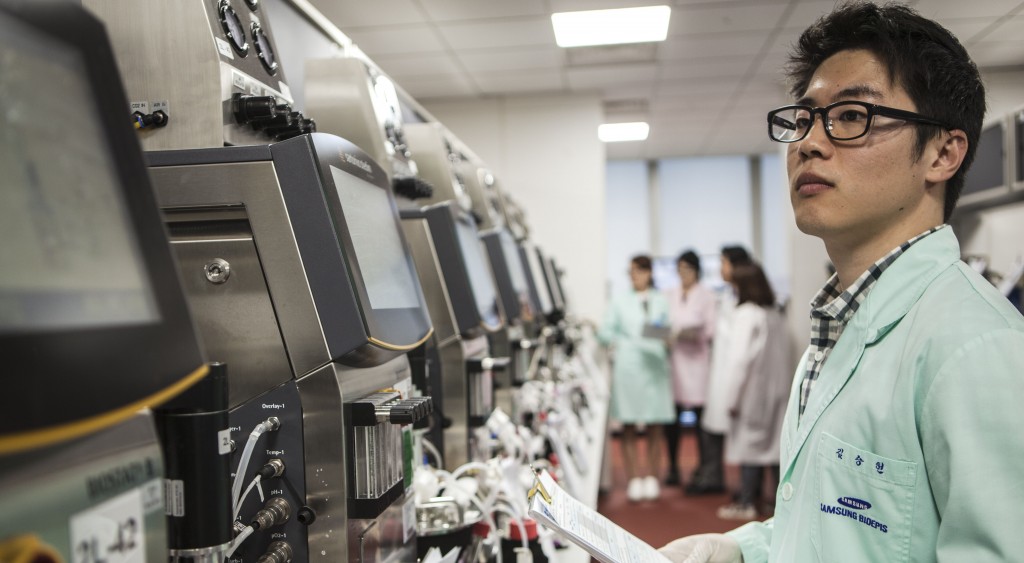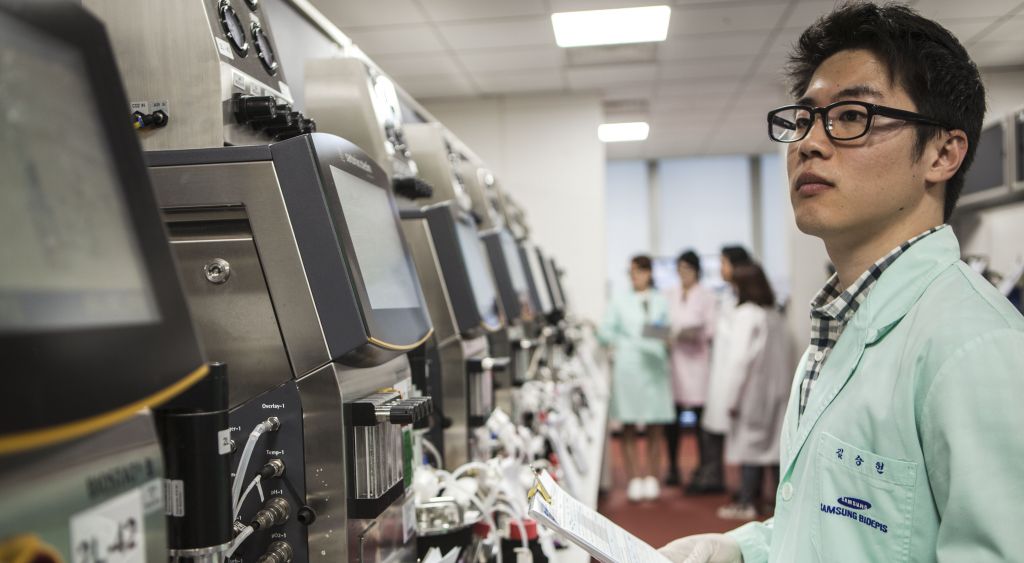 The recommendation follows the marketing submission in March 2015, and was based on a phase I and phase III trials that tested the biosimilarity of Flixabi to Janssen's Remicade. This last trial enrolled 584 patients with moderate to severe rheumatoid arthritis in 11 countries, and found the two drugs to have equivalent efficacies.
These biologics are anti-TNF-α drugs (read more about the action mechanism here) and can treat a broad range of indications: rheumatoid arthritis, Crohn's disease, ulcerative colitis, ankylosing spondylitis, psoriatic arthritis, and psoriasis.
The size of this market made many rheumatoid therapies, like Remicade and AbbVie's Humira, extremely successful. But they are also prime targets in the emerging biosimilar war, as you can see in our analysis of biosimilar development.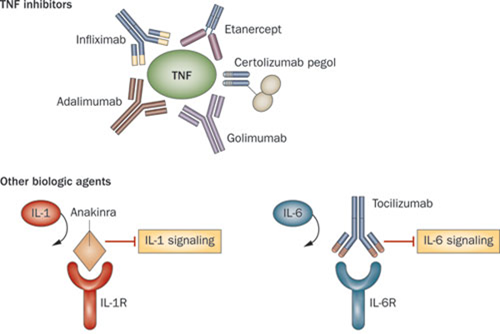 In Europe, there is another Remicade biosimilar – Remsina from Celltrion (also South Korea), which has been available since February 2015 and already made a dent in the sales of the reference product in this past year.
This is the second time one of Samsung Bioepis' biosimilars is recommended for approval by the EMA. Benepali (SB4), a biosimilar of Amgen's Enbrel and also a anti-TNF-α drug, got the same recommendation in November, and was approved by the European commission in January.
Biosimilars, one of the most hyped trends in Biotech and Biopharma are steadily entering the market – and it seems that Europe is leading on the Western front.

---
Featured Image Credit: Altered by Labiotech (Source: Samsung Bioepis / Lee Jin-man)
Figure 1 Credit: Woodrick & Ruderman, Nature Reviews Rheumatology, 7, 639-652, doi: 10.1038/nrrheum.2011.145