Sanofi and Selecta Biosciences are going to extend their three-year-old partnership to develop an immunotherapy for the treatment of celiac disease. Selecta may receive €264M from the biggest French Pharma company, in terms of research support and sales milestones. The two companies are now collaborating on three programs for immune tolerance.
In celiac disease patients, the consumption of gluten-containing food induces harmful immune responses that can lead to abdominal pain and, in most severe cases, intestinal cancer. This new immune tolerance program expands activities within the Sanofi-Selecta collaboration, which is already successfully advancing a promising novel immunotherapy for a life-threatening food allergy.
The products resulting from this collaboration will leverage the company's proprietary Synthetic Vaccine Particle (SVP) platform, which has unique capabilities to engineer nanoparticles with the structure and composition to produce immune tolerance by attenuating the overactive response to specific antigens. These "vaccines" will actually have the opposite effect than a regular one, as they aim to increase the immune tolerance to a certain molecule, instead of enhancing the immune response.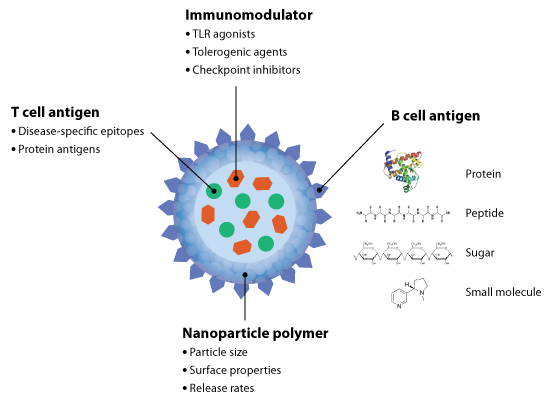 The French company teamed up with Selecta in 2012. Since then, the two companies have been developing two immune tolerance treatments. In October 2014, Selecta and JDRF announced another collaboration with Sanofi to research novel antigen-specific immune therapies for Type 1 Diabetes.