Sanofi and Novo Nordisk have been in a tight race to put their new insulin GLP-1 combination drugs for Type 2 Diabetes on the market. Sanofi now suffers a short (but critical) setback, as the FDA is not impressed with its drug delivery system.

Sanofi and Novo Nordisk have both strong positions in the diabetes market. But there is a product where they are in particularly fierce competition: their new combinations of insulin and GLP-1 agonists.
While Novo Nordisk was combining its long-acting insulin degludec (Tresiba) and liraglutide (Victoza) to create IDegLira, Sanofi recruited the also-Danish Zealand to give new life to its blockbuster insulin glargine (Lantus). The result was IGlarLixi.
IDegLira was submitted to the FDA first, gaining unanimous approval back in May for its new drug application (NDA). To speed past it, Sanofi submitted IGlarLixi and paid €216M ($245M) for priority review. It looked like Sanofi would beat Novo Nordisk to the market, after also getting its NDA approved – though not with flying colors (2 votes against).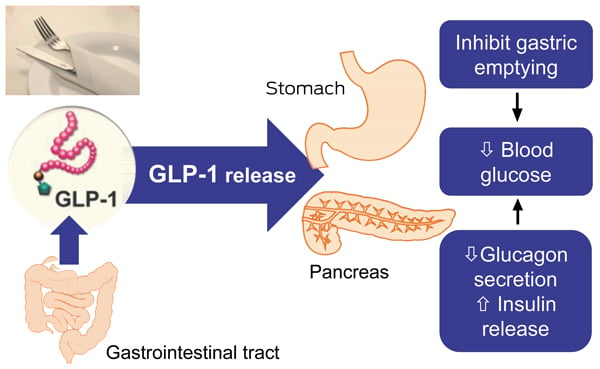 Now, Sanofi's strategy met a significant obstacle. The FDA has requested more information about the insulin pen delivering IGlarLixi to patients. Even though Sanofi has already answered the request, this sets back the approval process by up to 3 months. Meanwhile, Novo Nordisk's drug is due to gain market approval in the following weeks.
Concerns about the drug delivery system had already been raised during the NDA approval. According to Fierce Biotech, at least one of the opposing votes was due to the use of IGlarLixi's pen not being intuitive – potentially leading to dosing errors.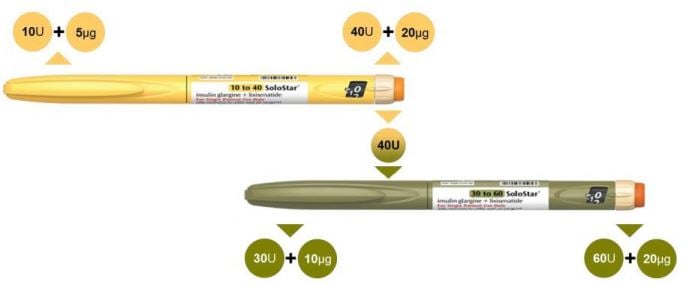 Sanofi has invested a lot in novel products for diabetes treatment, including its inhaled insulin and deal with Google for a glucose-measuring contact lens. However, it met significant delays in approving its own GLP-1 agonist – arriving late to that party.
Coming in first for these combination therapies was clearly worth quite a bit for Sanofi (€216M, to be precise). However, the stocks of both companies were barely touched by the news.
---
Feature Image Credit: Sanofi
Figure 1 Credit: Cohen et al. (2013) The rationale for combining GLP-1 receptor agonists with basal insulin. The Medical Journal of Australia (doi: 10.5694/mja12.11856)
---