Scancell has brought in BioNTech to develop T-cell receptors against specific target proteins in cancer cells, opening the door to new cancer treatments that target them. 
Scancell works on immunotherapies for the treatment of cancer and it has announced that it will come together with Europe's largest private biopharma, BioNTech, to develop T-cell receptor (TCR)-based therapies. In particular, the collaboration will bring together Scancell's Moditope immunotherapy platform and BioNTech's high-throughput platform for the cloning and characterization of T cell receptors. The news has caused Scancell's stock price to rise by over 4%.
Proteins in tumor cells often undergo citrullination, a type of modification caused by cellular stress. Moditope is a new class of immunotherapy agent that exploits this to stimulate the production of CD4+ T cells using tumor-associated peptide epitopes – the part of an antigen that is recognized by antibodies. This overcomes self-tolerance and allows the destruction of tumor cells.
One characteristic of cancer that makes it particularly difficult to treat is its capacity to induce immune suppression, creating a microenvironment within which it can hide. Moditope beats this naturally, without the need for checkpoint inhibitors, which are dogged by concerns over side effects.
By combining this with BioNTech's T-cell receptor discovery technology, the two companies hope to find candidates that can specifically bind citrullinated epitopes of the cytoskeletal protein, vimentin, and enolase, an enzyme that is essential to glycolysis – an early stage of energy production.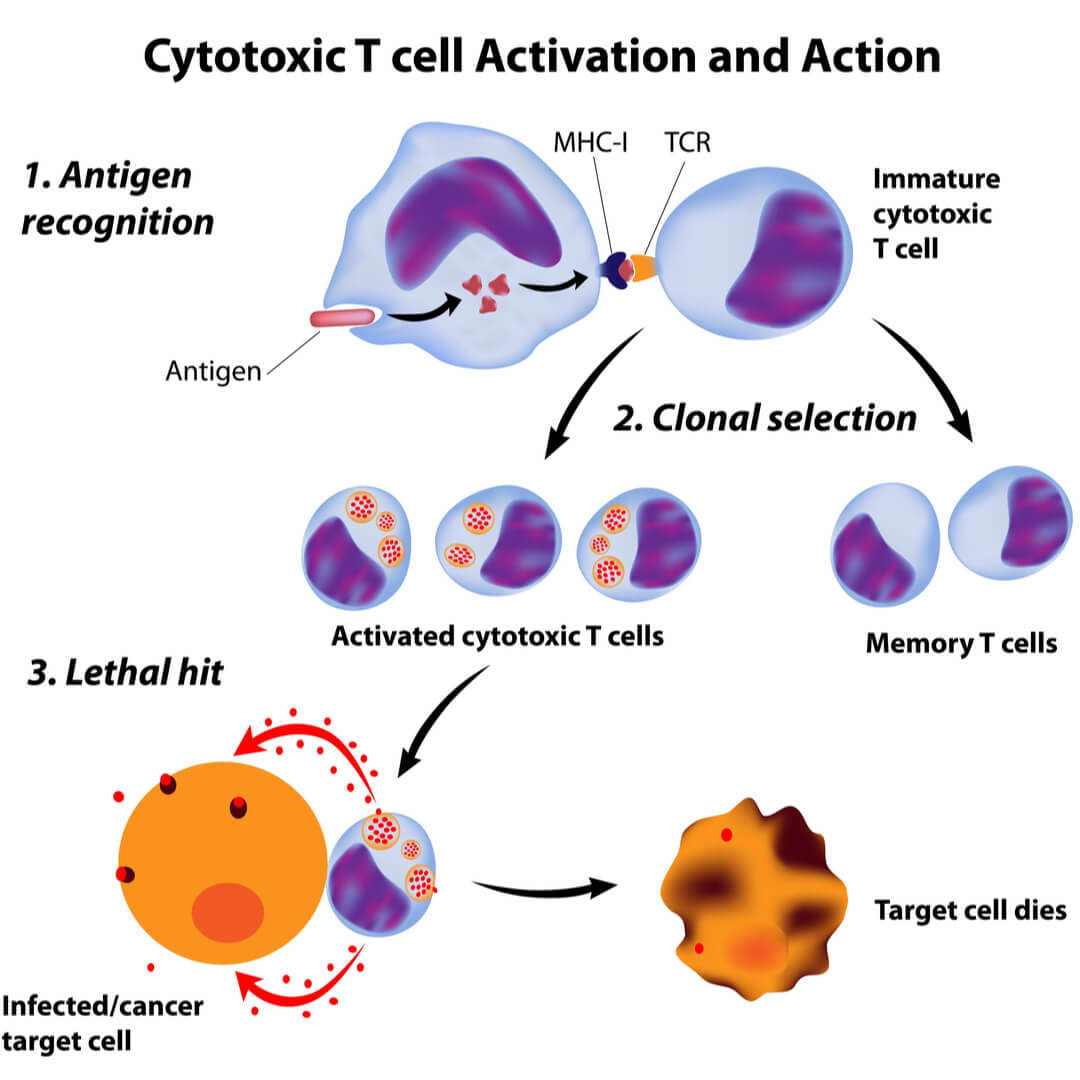 This news comes less than a week after BioNTech announced that it had raised a $270M (€225M) Series A to develop personalized cancer immunotherapies using CAR-T, TCR, and mRNA technologies – so it's no wonder that Scancell is so pleased to be joining forces with them. Lindy Durrant, CSO at Scancell, commented: "We are delighted to be working with BioNTech, one of Europe's new immuno-oncology power-houses… Pre-clinical data from our Moditope platform has shown unprecedented anti-tumor effects… this, combined with BioNTech's engineered T cells specific to Moditope epitopes, could have great potential."
With cancer being such a deadly disease, it makes sense for biotechs to join forces and share their expertise to develop better treatments. British unicorn, Immunocore, has been boosted by support from big pharma partners, including Genentech and GSK, helping it to discover a second lead compound. Despite a fruitful friendship, Regeneron and Sanofi have decided to go their separate ways, but both are committed to seeing their PD-1 checkpoint inhibitor, cemiplimab, through the clinic.
Scancell's CEO, Richard Goodfellow, told us that Moditope has achieved 100% survival in pre-clinical models, so the prospect of the company working with BioNTech is very exciting for the field. We will wait with anticipation to follow the candidate through Phase I/II trials, which are planned for Autumn 2018.
---
Images – Meletios Verras / shutterstock.com; Andrea Danti / shutterstock.com