The hearing loss biotech Sensorion has issued bonds to raise €20M, which it will use to fund the phase II development for first-in-class drugs treating hearing loss and severe vertigo.
The money will pay for phase II trials of Sensorion's two most advanced treatments, which are small molecule drugs to treat sudden deafness and acute unilateral vestibulopathy, a rare disorder causing vertigo. The company will also use the money to finance the preclinical development of two gene therapies treating hereditary deafness. The money is expected to keep all of the programs running until late 2020.
Hearing loss and vertigo are rare conditions with a variety of causes, including infection, autoimmune diseases and traumatic injury. These debilitating disorders also have few treatments available, showing big market potential for companies making new therapies.
Sensorion's first-in-class drug is designed to treat sudden hearing loss and could also help child cancer patients receiving platinum-based chemotherapies. These harsh chemotherapies damage auditory cells, causing hearing loss in over 50% of patients. By preventing auditory cells in the ear from dying, the drug could safeguard the patients' hearing in these conditions.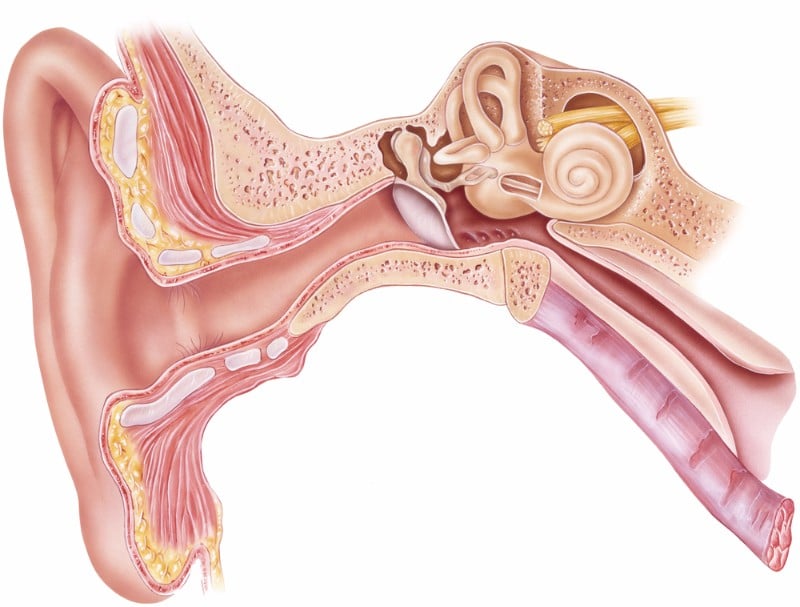 Sensorion's other phase II drug inhibits the activity of nerve cells controlling balance, reducing the feeling of vertigo. Results from the phase II trial in patients with acute unilateral vestibulopathy are expected later this year.
The company's gene therapy program is the product of a partnership with the French Pasteur Institute, developing therapies that could treat genetic deafness disorders such as Usher syndrome type 1.
Sensorion's bonds were invested in by the US Invus and the French investor Sofinnova Partners.
"2019 is a year of transformation for Sensorion," stated Nawal Ouzren, CEO of Sensorion. "Today we are raising the largest amount of financing in Sensorion's history with prestigious investors to accompany our growth."
In addition, Sensorion is collaborating with the Australian hearing implants company Cochlear to begin clinical development of treatments combining its drug for sudden hearing loss with hearing implants.
---
Images from Shutterstock