The French biotech VC Seventure, known for its investments in microbiome health, has launched a €24M fund focused on companies developing animal health and nutrition applications.
A new venture capital fund called AVF has been launched today to support animal health and nutrition companies. With €24M at its first closing, the fund created by Seventure Partners in partnership with the Chinese feed company Adisseo will primarily invest in European, North American and Israeli companies.
The goal of the new fund is to get involved in the transition of animal feedstock into a more sustainable industry, as demand for animal protein increases with the exponentially growing human population. To do so, it will fund companies focused on improving animal health with better diagnostics, breeding and traceability of the food value chain.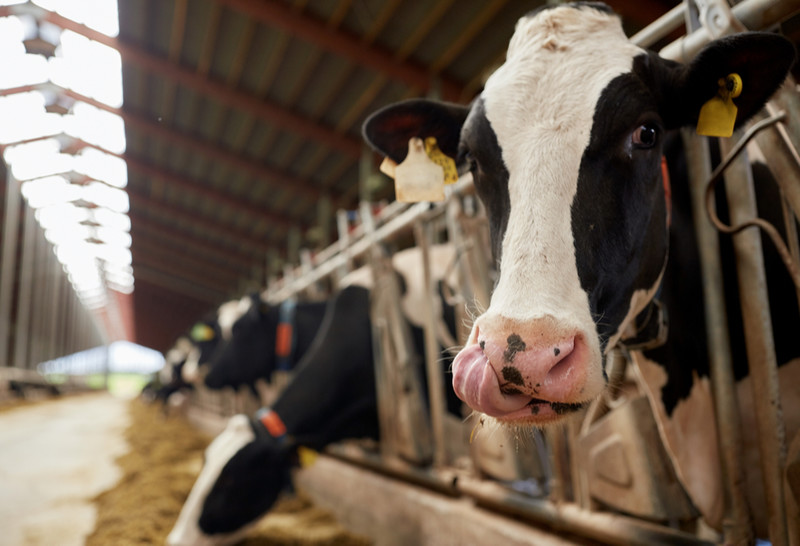 Biotechnology has benefited the agricultural and livestock industries by improving animal feed, producing vaccines for livestock and improving diagnostics for diseases including BSE, foot and mouth disease and salmonella. Additionally, the use of enzymes has paved the way for more efficient food processing and plant breeding.
Yesterday's launch of AVF follows Seventure Partners successful launch of Health for Life Capital, which raised €160M from partners including Danone and Novartis to invest in the microbiome's potential to benefit human health and nutrition. Given that the agricultural and livestock biotechnology industries are predicted to rise to $53.7Bn (€43,71Bn) by 2022, it does not come as a surprise that Seventure Partners wants to be represented in this area.
---
Images by Theeraphong, Syda Productions/Shutterstock