Intuniv, Shire's new anti-stimulatory product for children with attention-deficit hyperactivity disorder (ADHD) between 6-17 years old, is set to hit shelves in Europe following successful market approval by the European medicine agency (EMA).

Shire, a pharma giant with a €23.5Bn market cap, dominates the ADHD market. Originally from Basingstoke (England), they also have bases in the US (Cambridge, MA and Penssylvania). Now headquartered in DublinN (Ireland), in 2013 they announced their plans to reduce their UK presence to a minimum. Indeed, perhaps the most unusual movement by the company is their transfer of their taxable patents and revenue to Dublin (Ireland) where they can get by tax-free…making their ethos questionable.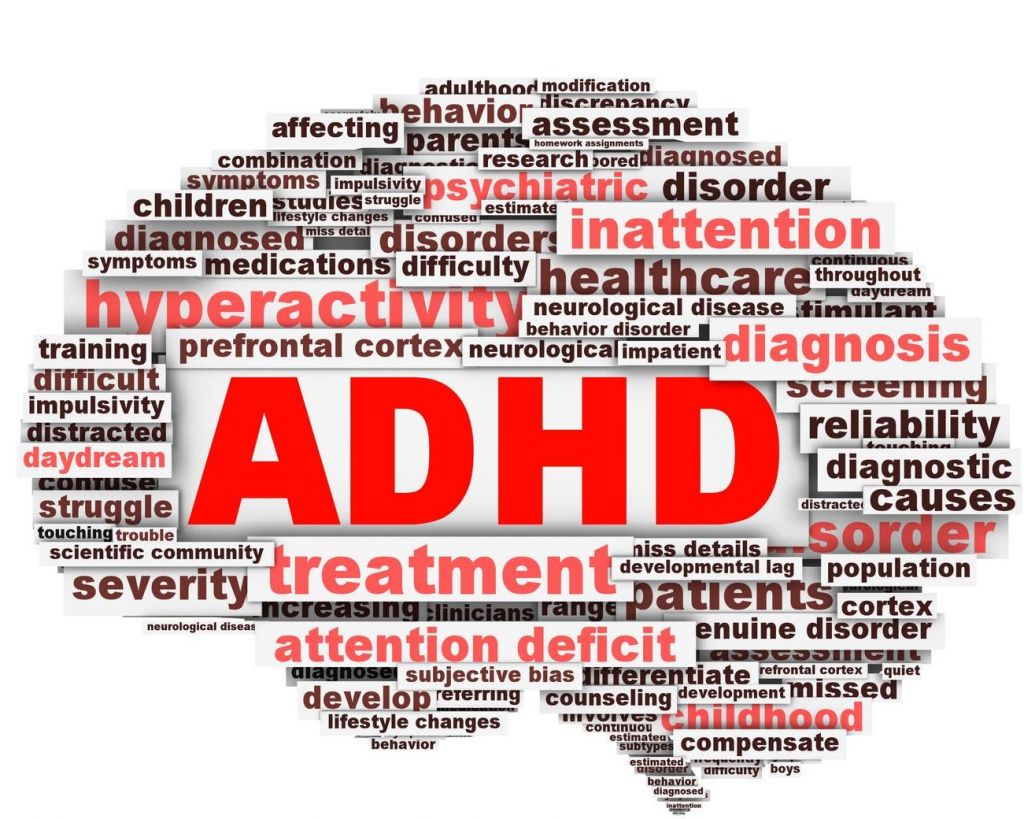 Despite this, Shire's latest development is making smiles all round: Intuniv (guanfacine hydrochloride) is a non-stimulatory  treatment for children who have shown intolerance to Adderall prescription. Adderall, as an amphetamine based psycho-stimulant, often has many side-effects that are particularly challenging in young children including insomnia, anxiety and weight-loss.
As an α2A adrenoceptor agnonist (of which there is a high concentration in the prefrontal cortex), Intuniv instead functions to improve attention in children without the same potency in side effects. By lowering blood pressure, it has also been developed as a treatment for hypertension.
Since ADHD has a global prevalence being estimated as high as 7.1%, it is a psychological disorder which is being described as an epidemic in the US However, there have been allegations that Doctors over-diagnose this condition in children who may just be in a difficult developmental phase.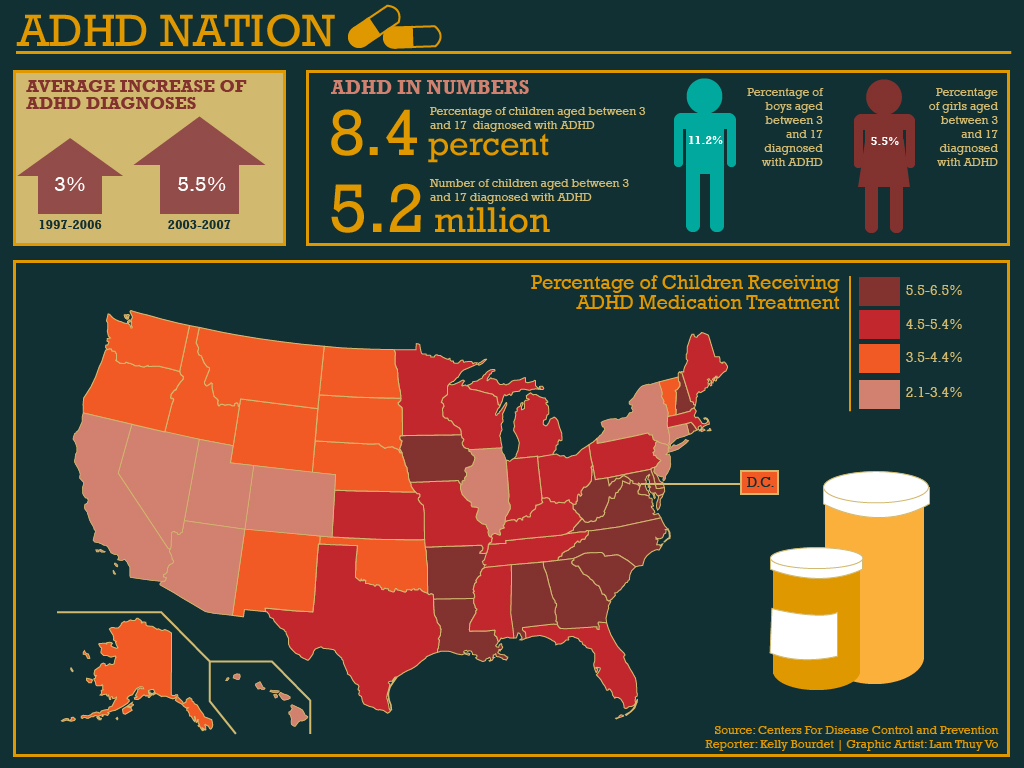 "The importance of simply providing physicians with the ability to choose the non-stimulant option that may best suit the needs of their patients should not be overlooked, considering the complexities and different manifestations of the disorder in children and adolescents."

– Perry Sternberg, Senior Vice-President of the Neuroscience Unit in Shire.
It seems the Committee for Medical Products for Human Use (CHMP) agrees Intuniv is a viable ADHD product and the EMA has granted it authorization to go ahead for marketing in all 28 states as well as Iceland, Liechtenstein and Norway.
Perhaps this is a positive move away from Adderall by Shire, who despite having questionable ethics, have provided a drug which could benefit the masses of children diagnosed with ADHD each year.