SNIPR Biome has raised €43M in Series A funds to develop treatments that precisely target 'bad' bacteria using CRISPR gene editing, while keeping the rest of the patient's microbiome intact.
Founded with €2.6M seed investment from the Lundbeck Foundation in 2017, SNIPR Biome was the first exploratory investment for the Danish organisation's Emerge fund, which focuses on investing in and developing early-stage biotechs with great potential.
Based in Copenhagen, SNIPR Biome plans to use CRISPR to selectively eradicate problematic bacteria, without damaging the rest of a person's microbiome. The company says it is developing 'next generation antibiotics' that can be taken orally. It's technology identifies specific bacterial species based on a known genetic fingerprint. The candidate drug then makes the target bacteria 'commit suicide' by cutting into its DNA.
While the company and its therapeutic pipeline are still at an early stage, the size of the series A investment and the support of such well-known investors suggests the technology has promise.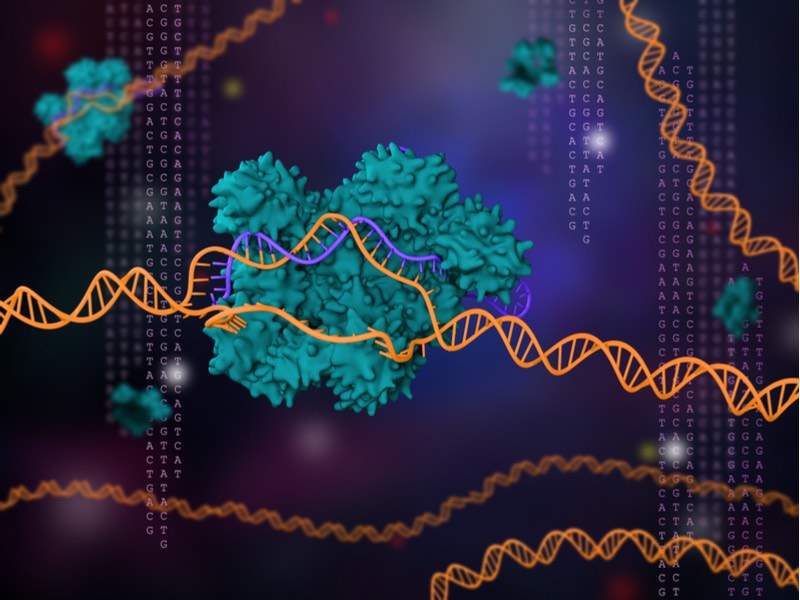 "We have the potential to develop valuable therapeutics within multiple important disease areas," stated Grøndahl. "We will focus initially on precision medicines for difficult-to-treat infections and precision microbiome modulation in auto-immunity and cancer."
The company is initially aiming its tech at medical applications, but it also has potential for use in more industrial settings where eradicating some strains of bacteria but not others could be very useful. For example in agriculture or in the food industry.
The series A round was led by Lundbeck and included funding from Danish investor North-East Family Office, and the German and Dutch VC firms Wellington Partners and Life Sciences Partners, respectively.
SNIPR Biome is not the first European biotech to use CRISPR technology to manipulate the microbiome, Eligo Bioscience is also using CRISPR to selectively target microbial species. The French biotech is using bacteriophage viruses to deliver the gene editing tool into target bacteria.
Similar to SNIPR and other companies in this space, Eligo is also at an early stage of development. Despite this, targeted antimicrobial treatments that protect or enhance the microbiome have great potential, both for disease prevention and for more personalized treatment of conditions ranging from inflammatory bowel disease to cancer. Quite how easy it is to realise this promise over time remains to be seen.
---
Images via Shutterstock