It's Friday, and here in Berlin, we're ready for the club. A German company, Sonormed, is developing an app that can reduce the consequent ringing in our ears.
Sonormed's co-founder and CEO, Jörg Land, loves techno, and he started a company to help his fellow beat lovers with their common affliction of tinnitus. His soon-to-be prescription app, Tinnitracks, reduces the effects of tinnitus by re-equilibrating a person's hearing with his or her favourite music.
The app is unusual not only because it's a treatment based on software instead of hardware, but because it targets the brain instead of the ear and provides lasting relief, approaching a cure, instead of just symptom management. So how does it work?
A prospective patient visits a doctor, who notes specifications and provides the patient with a card certifying the problem. The patient then sends music to Sonormed, whose engineers remove the frequencies causing tinnitus, creating songs with a therapeutic gap that the patient can 'self-administer' to alleviate the sound in his or her ears.
Your sense of hearing, however, is able to quickly adapt to this unfamiliar input. This systematically changed input can cause the brain to re-shift its imbalance between excitatory and inhibitory nerve signals in the auditory centre, back towards a healthy balance between the two."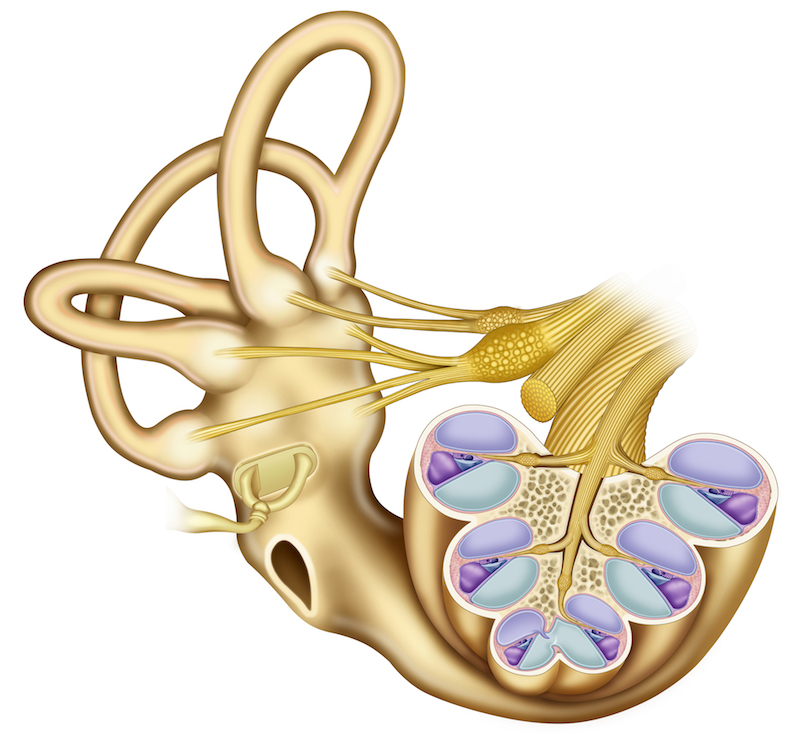 This 'audible notch' retrains the brain to mitigate the ringing a patient hears by "reducing abnormal hyperactivity in the auditory cortex's nerve cells that are causing tinnitus". Most patients see a tinnitus reduction between 25 and 50%. And therapy is
And the therapy, based on research at the University of Münster, is already clinically proven to work! In fact, the company was born after the other co-founder, an audio engineer, received a call from a clinic detailing their positive therapeutic results and requesting that he develop a technology for its patients' everyday use.
And thus, Sonormed was born. The company is currently focused on navigating health laws, most immediately in its home country of Germany. Sonormed has also already begun a Westward expansion with the recent opening of offices in Boston. Once it clears these hurdles, Sonormed will set its sights on the UK.
No timeline can be set until the company figures out what it needs to do to satisfy the FDA and EMA, but given that clinical work has already been performed, this app could be available very, very soon!
---
---
Featured Image: nito/shutterstock.com
Figure 1: alexilusmedical/shutterstock.com
---