Sony Digital Audio Disc Corporation (Sony DADC) BioSciences is a DVD and Blu-ray disc manufacturer headquartered in Salzburg (Austria). A new collaboration with FIONASTICS (an immunoassay specialist) means they will use their Blu-Ray tech to develop a new nanostructure platform for fluorescent immunoassays. These will be developed for use in detection of clinical biomarkers for Osteoporosis, with plans to also use it for Alzheimer's later on.

Well, despite the launch of Blu-ray discs to replace DVDs, Media producers have long been resigned to the slow-death of disc-sales in place of the streaming giants such as Netflix. However, thanks to Sony DADC it is possible that their Blu-ray tech will have a new lease of life in the Biotech field, by being re-purporsed for use in disease detection immunoassays.
Through debuts at the Basel Science Week 2015 (Switzerland) and conferences held in Salzburg and Vienna (Austria), Sony DADC BioSciences have demonstrated how their Blu-ray tech manufacturing process can be instead used to merge a rapid fluorescence immunoassay technique with a new polymer in metal-enhanced fluorescence (MEF). Collaboration with FIONASTICS GmBh would permit the development of a piece of highly-sensitive med-tech for detecting specific biomarkers of bone and cartilage diseases (such as Osteoporosis) and even Alzheimer's.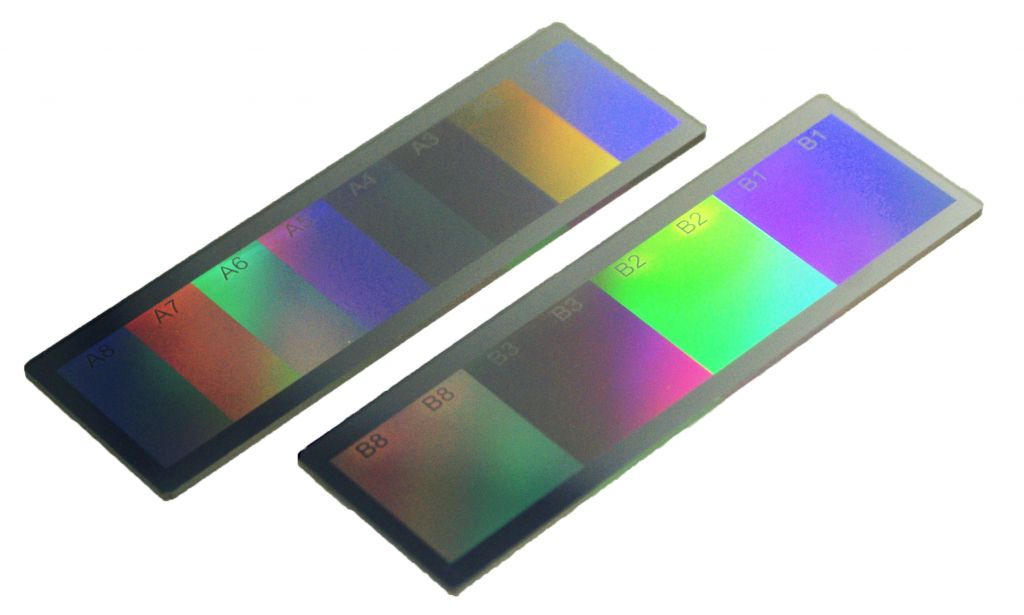 This new platform would use novel polymer nano structures which would be coated in metal and produced using Blu-Ray related technology. The reflective microstructures would then be able to conduct light-based interactions with specific molecules being tested, and since MEF has a  high-reflective output, the coatings would therefore make the tests much more reliable compared other fluorescence immunoassays.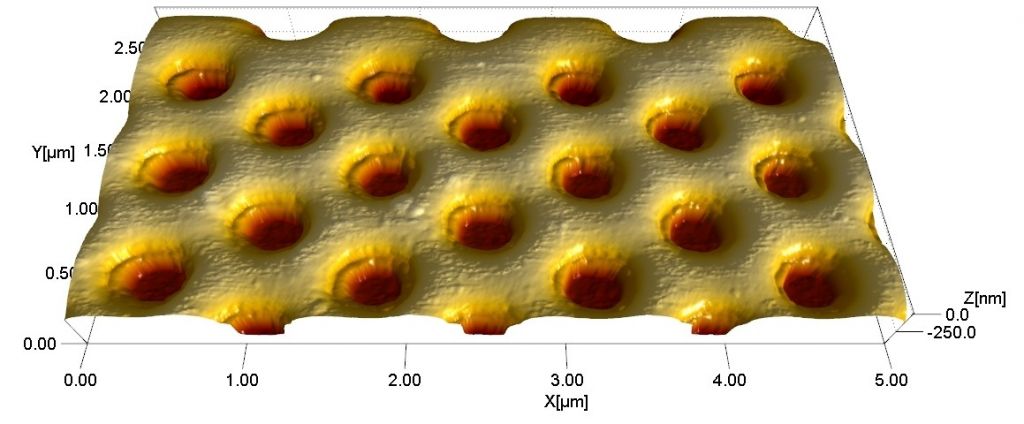 Since this is the age of biomarkers (particularly in immuno-oncology), early clinical indications for diseases such as Alzheimer's are of high research priority. These fluorescent immunoassays have already been shown to dramatically increase reliability for such clinical tests, but it is the production of such metal-based polymers which is the real challenge.
Therefore this new collaboration should hopefully bring some really exciting disease-detection medtech to fruition, which if successful will be sure to be of high value to the biotech research field.