Merck – the German healthcare company has announced the 3 start-ups it plans to adopt into its in-house accelerator program. Two of the participants focus on e-health, while the third, Sulfotools, has developed a cleaner and cheaper method of solid-phase protein synthesis (SPPS).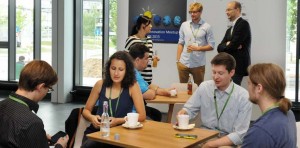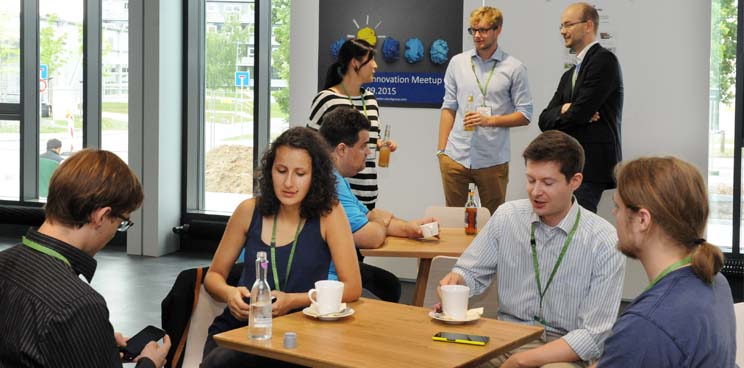 Merck has awarded these start-ups with a €25K investment as a 'silent' investor as well as place on a 3-month in-house course at the Innovation centre in Darmstadt. There they will be able to network extensively within the Merck group and make use of their combined expertise. Some of Merck's senior managers will also advise and coach them through the financial, legal and business modeling side of running a successful start-up. Here we look at the participants in more depth, particularly the biotech of interest, Sulfotools.
---
Sulfotools  – A Biotech start-up hailing from Technische Universität Darmstadt, Germany.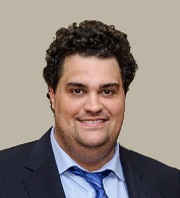 Solid-phase protein synthesis (SPPS) is a method of method of producing synthetic peptides en masse. Developed by Robert Bruce Merrifield, for which he won the 1984 Nobel Prize in Chemistry, synthetic peptides have grown to become part of a €10M industry,  ranging from pharmaceuticals to make-up and food additives.
The most efficient form of SPPS commonly used is known as 'Fmoc'. This method, however, still relies on a high volume of solvent to wash the immobilized amino-acid chains. Sulfotools addresses this problem by introducing a new form of SPPS to Fmoc which uses far less waste, and generally needs much less of the ingredients to kick-start. Go green!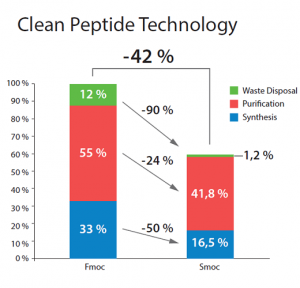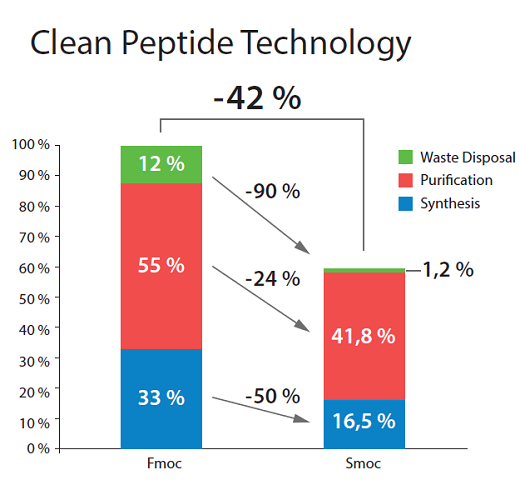 They have dubbed this new technique Clean Peptide Technology (CPT), and it is right on point. For once, it seems cleaner…and also means cheaper. Gone are the days of the 'Dirty industry' having wider profit margins – in fact, Sulfotools claims CPT slashes costs of SPPS by up to 50%. This is largely due to a dramatically reduced volume of waste produced by replacing the organic solvent with water, minimizing industrial waste disposal penalties.
Offering CPT as a cheaper and also cleaner method of manufacturing peptides is therefore a very attractive basis for a start-up. Thus, Merck has taken Sulfotools under their wing, which, as CEO Sascha Knauer explains, would massively benefit CPT's development and pitching to Pharmas since the team comes from an all-academic background. This comes as a welcome development following the winning of second place in the Science4Life Venture Cup 2015. GO GO SULFO!
---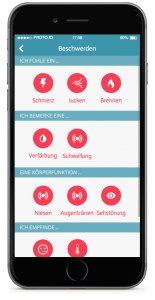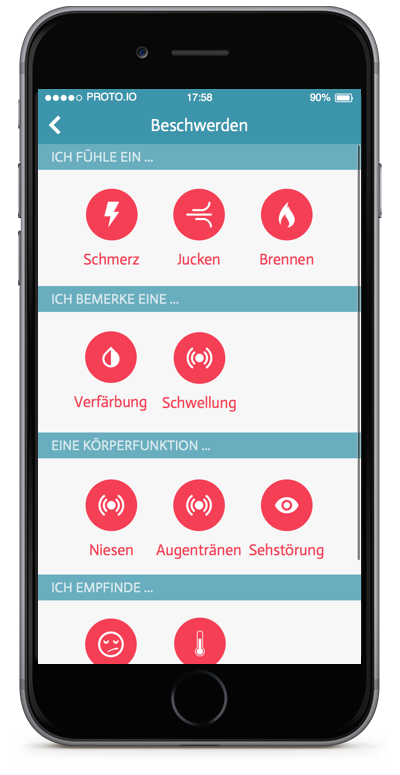 Apoly – A Health-tech start-up from Leipzig, Germany.
Relatively still under the radar, Apoly is a an app which aims to reduce the barrier between individuals suffering from various ailments and their local network of pharmacies. It is designed using a complex algorithm to process various symptoms provided by the user and offer a preliminary 'diagnosis' for non-prescription medications.
Delivery for non-prescription medications can then be arranged for a small fee, utilizing a 'vast network of leading pharmacies' within a city, aiming to deliver the order within 60 minutes. It seems a rather ambitious business plan to implement, particularly when it has to compete with the multitude of 'Web MD' sites that scour the net for free (not to mention Google itself!). Nonetheless, Merck must be particularly taken with young CEO Luca Christel's proposal, seeing as their intent to further develop Apoly is to indeed go ahead.
---
Contagt – A Geotagging Software start-up from Mannheim, Germany.
Have you ever missed attending a patient because you couldn't find the right room in the hospital? Or perhaps as a patient you missed your appointment slot.
Contagt addresses these small day-to-day grievances experienced in the workforce faced with increasingly convoluted 'modern' office buildings and higgledy-piggledy hospitals.
The target market includes these demographics as well as smaller healthcare practices. The algorithm uses Bluetooth beacons to create a real-time 'tagging' system. By doing this, Contagt software is able calculate a navigable route to the desired room, which can be searched by a voice-searchable directory, and spans across multiple floors.
---
It's interesting to see these big Pharma companies looking to attract innovation by introducing Start-up programs such as this, much like what the Bayer group has done in previous years.