Orchard Therapeutics has just been launched with a €26M investment led by a major investor. It will be developing gene therapies for a range of blood-related disorders in children.
Based in London, Orchard Therapeutics may have just been founded, but it's based on a long scientific track record. Its founding scientists have been pioneering the area of gene therapy in hematopoietic stem cells (that give origin to all blood cells), in reputable institutions like the Great Ormond Street Hospital (GOSH) and University College London (UCL).

Orchard is having a rather successful start, as its Series A round raised over €26M (£21M). The financing was led by F-Prime Capital, a huge investor in the life sciences, which has already invested in well-known UK biotechs like Adaptimmune, which is developing anti-cancer TCR therapies.
Orchard is developing ex-vivo autologous therapies. This means it can restore the normal gene function of the patient's own cells in a laboratory. The cells are later transplanted back to differentiate into functioning blood cells. The autologous strategy is a key advantage, as it makes the search (and wait) for a suitable transplant unnecessary.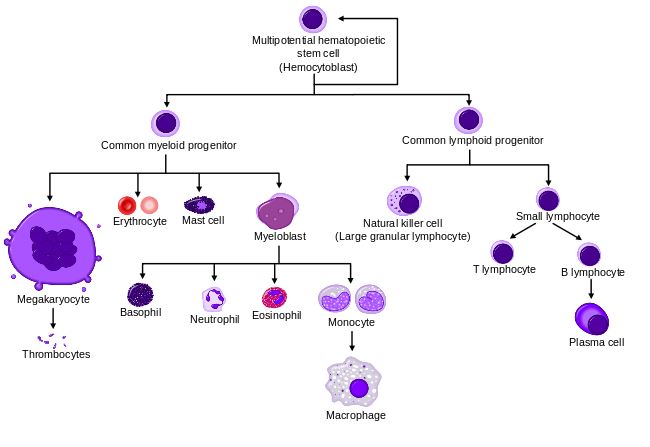 This type of procedure has a broad range of potential applications, such as immunodeficiencies, metabolic diseases and hematological disorders. One of those is severe combined immunodeficiency caused by adenosine deaminase deficiency (ADA-SCID), for which Orchard is developing its lead candidate.
Around 30 children are born with this genetic defect every year. The current therapy involves bovine enzyme replacement, which requires frequent injections and is less effective. The ongoing clinical trial for ADA shows that the patients have improved their immune system, and all of 32 patients survived the treatment.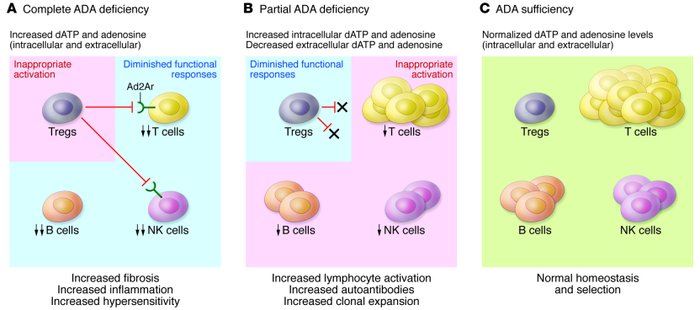 Besides ADA, Orchard is also exploring therapies for mucopolysaccharidosis type IIIA (Sanfilippo A Syndrome) – a rare, neurodegenerative metabolic disease with a median survival age of just 13, and with still no curative treatment available.
In its research and clinical development, Orchard is working with some famous universities and hospitals. Besides GOSH and UCL, these include the University of Manchester, University of California Los Angeles (UCLA) and Boston Children's Hospital.
Orchard had a strong start, with not only an advanced clinical pipeline, but also key partnerships and an investor with deep pockets.  
---
Images via GOSH; UCL; Mikael Häggström/A. Rad; Prak (2012). J Clin Invest. 2012;122(6):1960–1962