The Pharma giant AstraZeneca is still struggling even if in better shape. It just sold one of his rare disease drug already on the market to THE rare disease Biotech Genzyme, now part of Sanofi.
AstraZeneca is under pressure. Last April 2015, the company reported a fall in revenues and profits (7% lower than previous year). Its old products have seen an increase in competition from generics. To compensate, AZ is investing massively in its pipeline, as the figure below illustrates well.

AstraZeneca is clearing its non-core drugs out to raise cash. The money generated by these jumble sales is being used mainly to sustain the large pipeline of new products that could reach the market soon.
The last announcement is following the last trend. AstraZeneca sold Caprelsa to Genzyme, a rare disease drug (for aggressive and symptomatic medullary thyroid carcinoma) that is already on the market in 28 different countries. The drug generated $48M global sales in 2014. Genzyme will pay $300M for global rights, including an upfront of $165M and milestone payments up to $135M.
Genzyme is the perfect match to take up this drug. It is one of the most experienced Biotech for rare diseases and has already a large portfolio of endocrinology drugs like Caprelsa.
But AstraZeneca's real motivation to raise cash could also be more greedy. The company will release its Q2 results in 3 days, what's better than a big sales to show a nice balance sheet to your investors?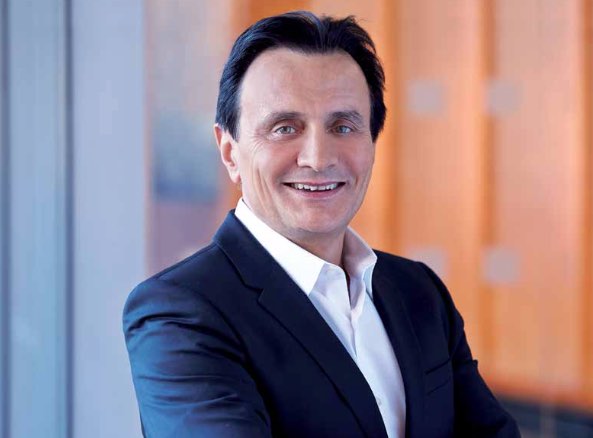 The British big Pharma did already sold such non-essential drugs in 2015, like a gastrointestinal drug sold for $215 million beginning of this months. According to Reuters, some analysts are worried on its reliance on such deals. And yet, Astra's French CEO Pascal Soriot is confident that it will allow its company to fill its short-term revenu gap and invest in long-term revenue sources.
AstraZeneca seems to be on the right track and did already a lot a good strategic move, such as moving to Biologicals with MedImmune's acquisition and by focusing on cancer. But no results has shown up  yet and Pascal Soriot's strategy will need a few more years to show its promises.