Summit Therapeutics obtained Phase II results showing its antibiotic for C. difficile infections was more effective in reducing the recurrence of the disease than the standard of care.
Clostridium difficile is a bacterium that can infect the gut after a patient receives broad spectrum antibiotics. C. difficile infections typically cause diarrhoea and abdominal pain, but can lead to life-threatening inflammation in the gut. Infections recur in up to one in every five patients, and the risk increases with every subsequent infection.
Summit Therapeutics aims to bring the number of recurring infections down by keeping intact the patients' gut microbiome, which, according to the company, can protect against C. difficile infections. Summit's antibiotic, ridinilazole, is an antibiotic that targets C. difficile, although its exact mechanism of action is still not known.
The Phase II data shows that C. difficile infections recurred in only 14.3% of patients treated with Summit's antibiotic, compared to a recurrence of 34.8% in patients treated with the broad spectrum antibiotic vancomycin, the standard of care. While vancomycin resulted in a statistically significant loss in the total number of gut bacteria, this was not the case for patients treated with ridinilazole. Based on these results, the company plans to start a Phase III trial early next year.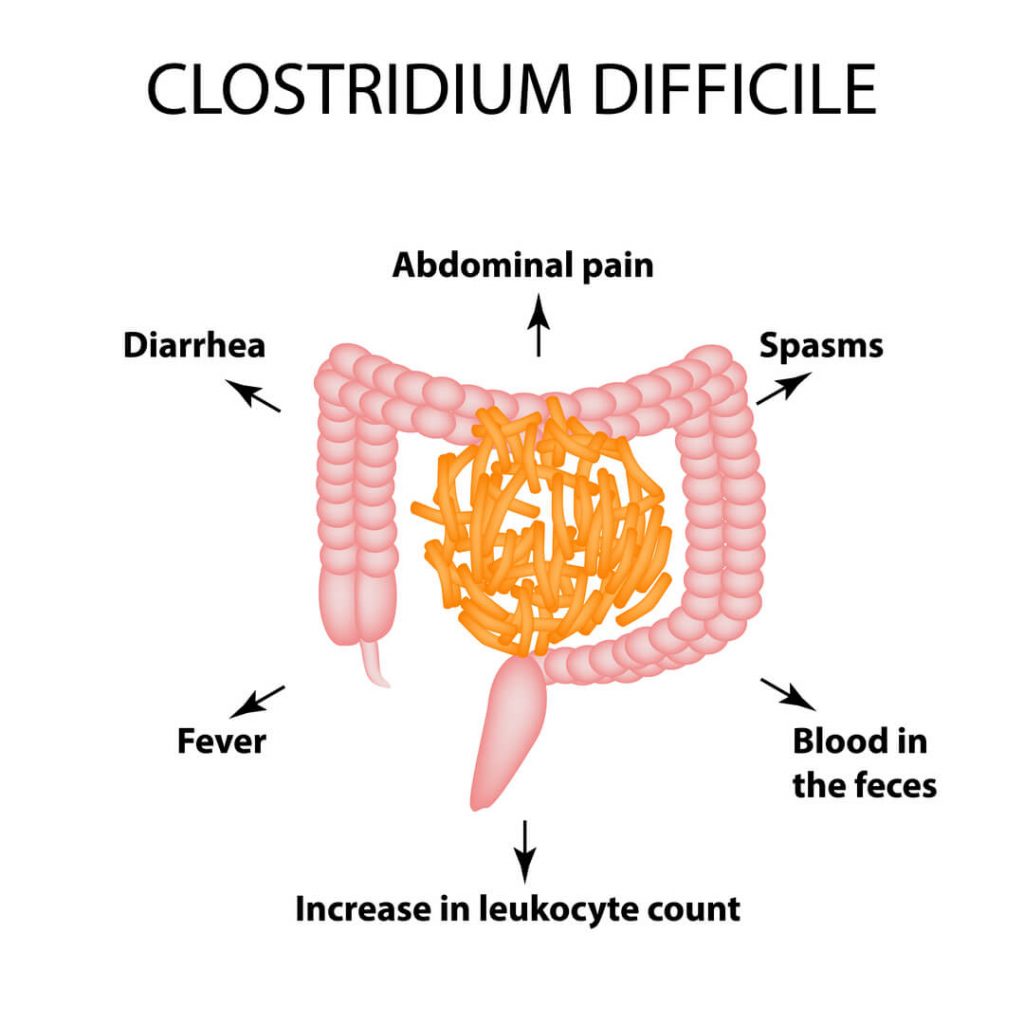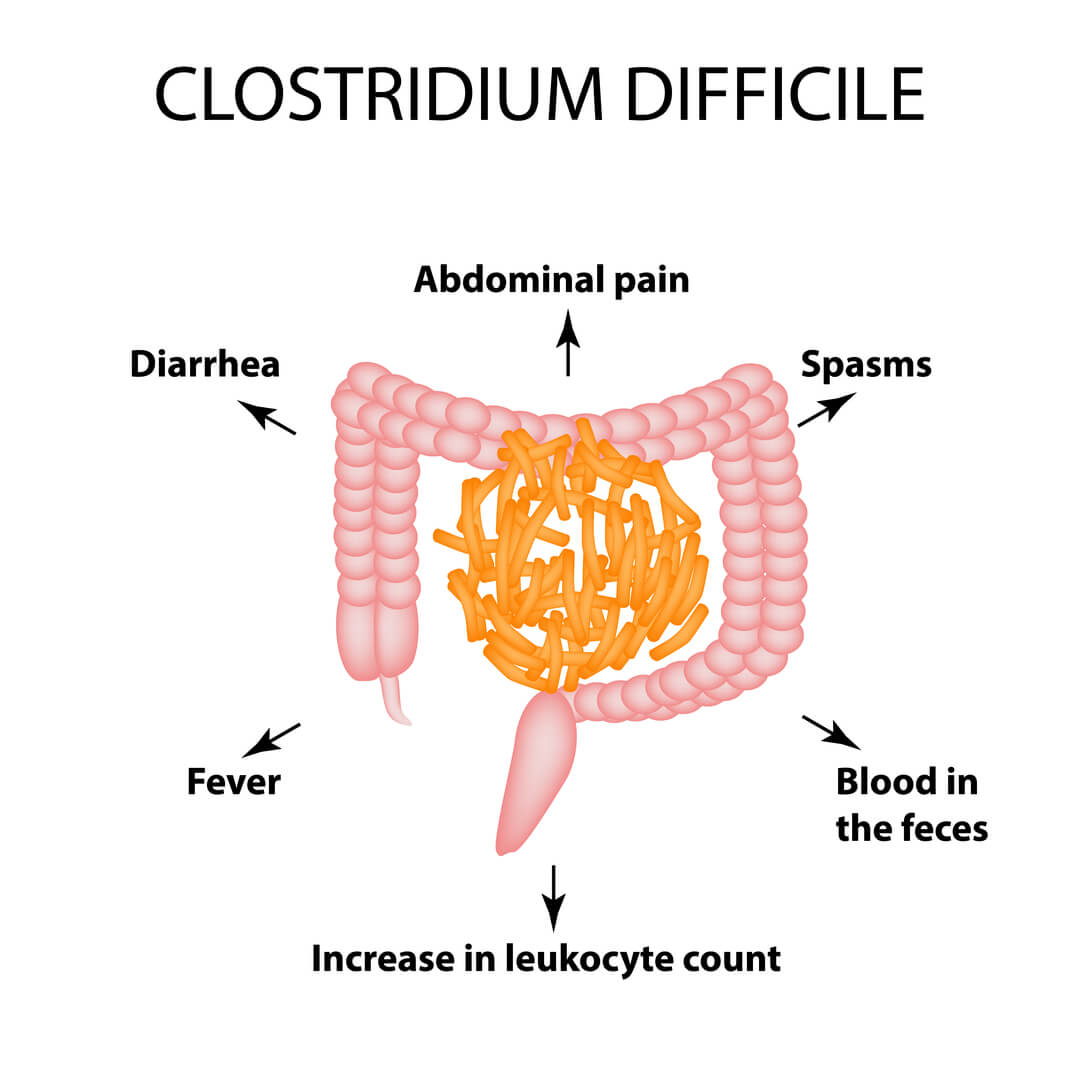 The positive Phase II results are good news for Summit, especially after the company's drug candidate for Duchenne muscular dystrophy failed a Phase II trial in June. The company terminated the drug, leading to an 80% drop of its stock price that it still hasn't recovered from.
Developing antibiotics is a challenging area for biotechs and pharma companies given the high speed at which bacteria become resistant to new antibiotics. Treatments that target specific bacterial strains without affecting others could help keep the spread of antibiotic resistance in check. For example, researchers at the University of Leicester and the US company AmpliPhi are working on a bacteriophage cocktail that can be used with vancomycin to treat C. difficile infections.
---
Images by Kateryna Kon/Shutterstock