Uppsala University (Sweden) in joint collaboration with Neutron-Scattering experts at the Institute of Laue-Langevin in Grenoble (France) will change the medical world of implants.  A new growth-stimulating 'gel' will therefore help the body adopt such implants as its own – as man and machine merge!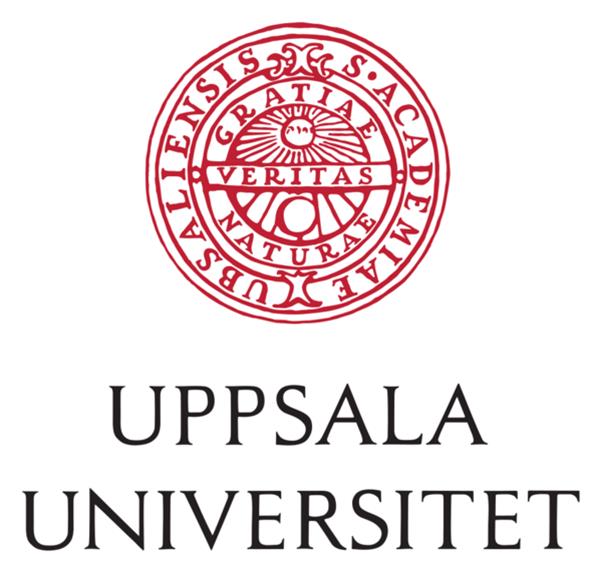 Welding artificial hip joints or making dental implants from titanium means such replacements last longer over time, but integration of such pieces into the body can be tricky. This new gel is a compound made of the protein bone morphogenic protein 2 (BMP-2) that can stimulate the bone tissue and to weld it even in harsh biochemical conditions (e.g titanium, or in water).
Surprisingly, only an extremely small quantity is required; in fact a layer of just a few nanometers can promote protein-adhesion from the body to the metal surface. The gel (which is stable in water) can be slowly loosened for removal by contact of with a solution of calcium ions, which would also help stimulate the growth of bone on the implant.
Such integration with the bone tissue is essential for any successful implant surgery. In addition, the gel film can reduce the risk of implant-rejection, caused by the fundamental incompatibility of titanium and organic material (one of the possible main drawbacks).

The protein properties and its bonding capacity have been evaluated through "neutron scattering" technique at the Institute of Laue-Langevin in Grenoble (France) as part of Giovanna Fragneto's study. They revealed valuable information about organic matter interactions and was published in Advanced Materials, showing that the coated titanium surfaces can bind protein molecules which promote bone formation.
Neutron scattering techniques are increasingly relevant to optimize bio-materials and to study systems that relate to health" – Giovanna Fragneto.
The research group has now launched trials of similar materials for metal implants in rabbits, this time in collaboration with the Swedish Agricultural University (also in Uppsala), which will provide a step towards the transfer of the results to clinical applications.
This will bring a substantial improvement in orthopaedic and implant surgery, so if you're in need of some titanium, get ready to become a bionic character straight out of Marvel!