Lipigon Pharmaceuticals will now count with AstraZeneca to push the development of its Lipoprotein Lipase strategies. This could produce novel drugs to tackle metabolic and cardiovascular disease, still the leading cause of death worldwide.
Lipigon is a spinout of Umeå University, developing new drugs based on research of lipid metabolism. Umeå may have one of the most remote universities in Europe (way up in the North of Sweden), but its research is far from frozen – it was one of the birthplaces of CRISPR.
Lipigon has now entered a collaboration with AstraZeneca to identify drug candidates that promote the stabilization of a particular enzyme, Lipoprotein Lipase (LPL), which is key in lipid metabolism.
AstraZeneca will be responsible for clinical development, as well as have worldwide commercialization rights to any of the drugs. Lipigon could receive up to €96M ($110M) in future milestone payments.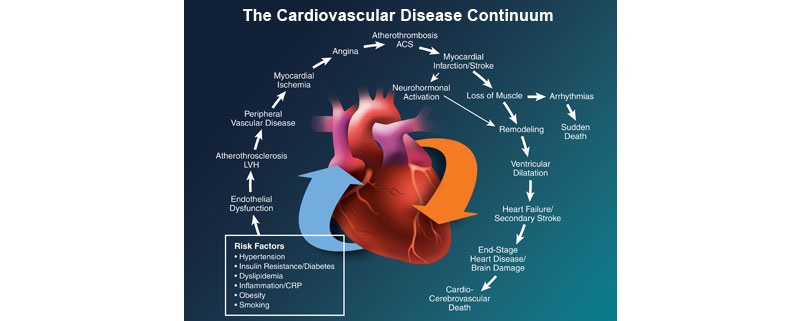 The drugs will target lipid disorders and cardiovascular diseases – which are the leading global cause of death, accounting for 31% of all deaths in the world. It is also a problem linked to modern lifestyle, such as unhealthy diets and sedentary habits.
This new partnership is the second between the two companies, which have already been working together since 2014 in the same area (high-throughput assay for identification of LPL stabilizers), but not in clinical development.
It also aligns with the current strategy of AstraZeneca (after a rough 2015), which aims to be close to scientific innovation in universities and research hubs.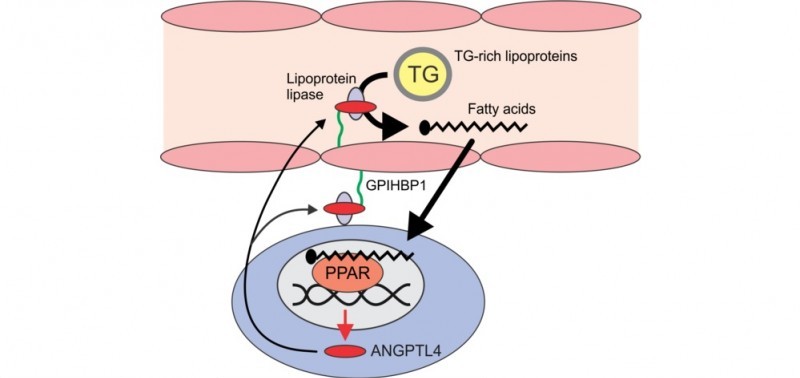 Lipigon may be a good bet, as it has a promising strategy to leverage one of the most well-validated targets for cardiovascular disease, the LPL enzyme, which breaks down triglycerides and transports lipids. In certain diseases, LPL inhibitors will block this function – so triglycerides accumalate, leading to cardiovascular complications.
The startup is based on this new scientific insight about inhibitors, focusing on identifying small molecules than can stabilize and protect LPL from inhibition, rather than delivering enzyme activators (like APOC2) or targeting each of the inhibitors.
Will Lipigon play an important role in solving the epidemic of heart disease – and help AstraZeneca tap into a very desirable market? The next years will tell. 
---
Featured image credit: Blood Heart Circulation © digitalista (BigStock ID66364177)