Saphetor is developing genome-scale analysis of next generation sequencing (NGS) results – and will now 'play' with real data of Endocrine patients at the Lausanne University Hospital.

Based in Lausanne's EPFL Innovation Park (Switzerland), Saphetor was founded only in 2014 and completed a seed financing round this February, raising around €1M (1.2M CHF).
This startup develops proprietary algorithms to accurately identify genetic variants and integrate data from the continually growing gene databases. It has already amassed a collection of over 13 billion annotations on gene variations.
Along with an intuitive interface for medical staff, Saphetor can also help make sense of large 'panels' of genes, and even whole genomes. Whole genome studies are increasingly being used as the cost of next generation sequencing (NGS) plummeted in recent years.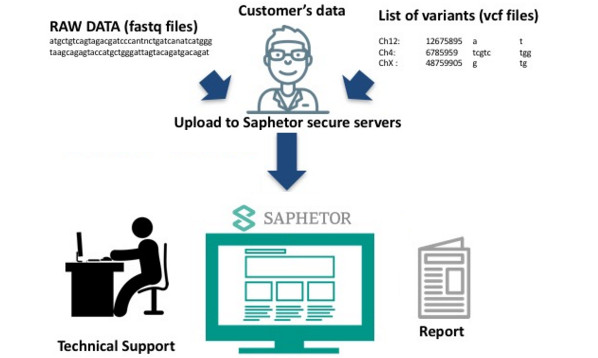 Saphetor is targeting difficult to diagnose conditions, such as rare diseases or cognitive impairment – areas where data-driven medicine could have a big impact.
Now, the company is entering a collaboration with Lausanne University Hospital (CHUV). More specifically, Saphetor's bioinformatic platform will be used in the department of Endocrinology, diabetes and metabolism.
This department is led by Nelly Pitteloud, who extensively researched  gonadotropin-releasing hormone (GnRH) deficiency.
GnRH is an important neurohormone, and a deficiency in its expression impacts sexual development, puberty and fertility.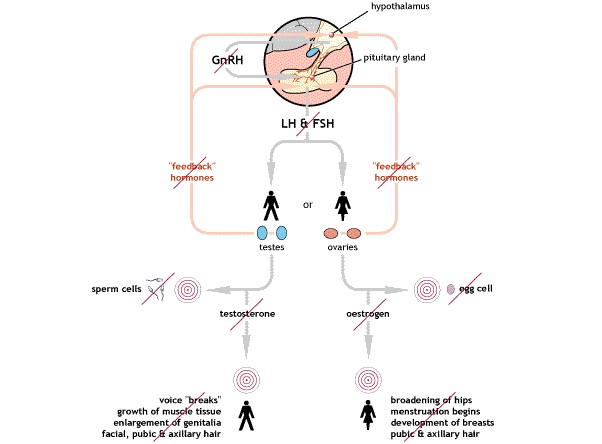 GnRH deficiencies (such as Kallmann Syndrome) and other endocrine disorders can have very complex underlying genetic causes. All the NGS data the hospital generates could help understand the diseases better, as well as tailor the treatments. This is, of course, where Saphetor's analytics come in.
Switzerland is also the home of Sophia Genetics, another NGS interpretation company – who was the first to be authorized to analyze clinical genetic data in Europe.
Analysis of NGS results is key for data-driven medicine, and a hot field in bioinformatics. 
---