Novigenix has published a validation study of its molecular blood test (Colox) which can reliably detect colorectal cancer at an early stage. Is this the second-place diagnostic in the race for Colorectal cancer blood tests?

Based in Lausanne (Switzerland), Novigenix is developing molecular diagnostics from a new generation of predictive gene expression profiles and tumor-derived protein markers (biomarkers).
Novigenix first product (Colox) is targeting colorectal cancer. It analyses peripheral blood mononuclear cells (PBMC), and measured the gene expression profile of 29 biomarkers produced by the host immune response to 'polyps'.
These results are then analysed with proprietary algorithms, which can predict the patients with polyps and early-stage colorectal cancer. This is because polyps can be either benign or malignant, and a test is needed to tell which.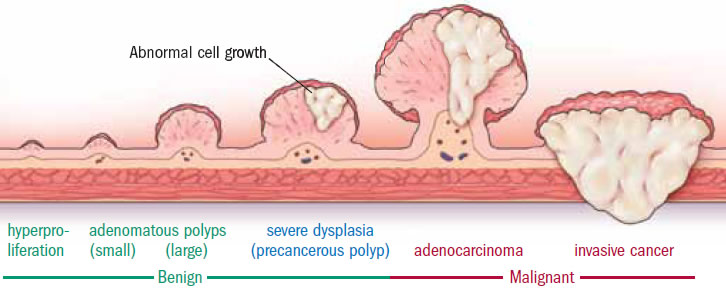 The data from the clinical validation of Colox has now been published in the journal Clinical Cancer Research, which has an impact factor of 8.72 (in the top 15 of oncology publications).
Data showed that Colox could correctly diagnose colorectal cancer in 78% of the cases (sensitivity).
What is also important here is the high specifity of 92% (people that got a negative result and were really free from cancer), as it spares more patients from invasive and time-consuming colonoscopies.
With these results, Colox has shown to outperform other available blood tests, which is a good base to start marketing the test outside of Switzerland (where it's currently available).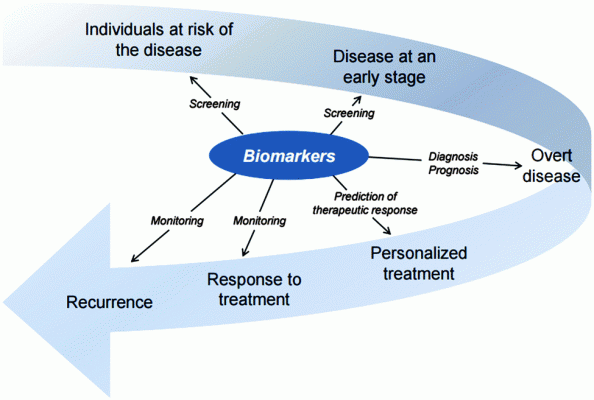 Colorectal cancer is one of the prime targets for liquid biopsies – the 'holy grail' of cancer diagnostics.
This type of cancer has good prognosis if detected early (over 90%), but the standard diagnosis (like colonoscopies) are invasive – so a large part of the population tend to not go through with the procedure.
However, once the cancer spreads the survival rate falls rapidly, and it's very hard to treat – making it one of leading cause of cancer deaths.
So blood-based diagnostics are understandably a very active area. For example, Berlin-based Epigenomics' Epi proColon test (based off the Septin9 Biomarker) was the first to be approved for the US and has also been approved by the Chinese FDA (an impressive feat).
So Novigenix is joining the emerging field of liquid biopsies, which holds the promise of dramatically reducing cancer mortality.
---
Featured Image Credit: Red Blood Cells © ktsdesign (Big Stock ID81484793)
Figure 1 Credit: Baker et al. (2015) Developing and understanding biofluid vibrational spectroscopy: a critical review. Chemical Society Reviews (doi: 10.1039/C5CS00585J)
---