Numab and Intarcia have achieved key milestones in the development of therapeutic antibody fragments. This collaboration could span the next generation of implantable drug delivery tech for diabetes, obesity and autoimmune diseases.

Based in Wädenswill (near Zurich), Numab is developing antibody-based therapeutics. With its ultra-high throughput technology, it can find rare molecules with big therapeutic potential that are not detected through other methods.
Numab then engineers these antibody's variable domain (the part of the antibody with binds to antigen) to make it more stable and then uses it as a building block in the assembly of multi-specific antibodies.
These fragment-based antibodies are the base of a deal with Intarcia (US), which is developing a different drug delivery method – a matchstick-sized implant that continually deliver a drug under the skin (see a cool video of how it works here).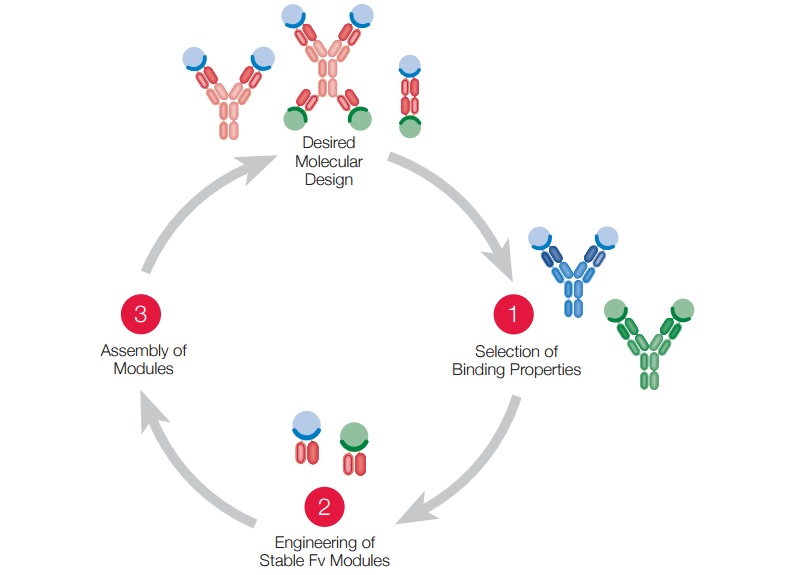 Intarcia's formulation for type 2 diabetes (ITCA 650) has already hooked €1Bn and had a successful Phase III – should be arriving in the hands of US regulators in the next few months.
Now, Numab and Intarcia are announcing key development milestones. The antibodies have met the criteria established upon the initiation of the licensing collaboration early last year – showing a good chemical and biological profile.
Besides the good performance of Numab's candidates, Intarcia has succeeded in using them in its cool new formulation technology.
The Swiss antibodies will probably be the next generation of Intarcia's implantable therapies, beyond ITCA 650.

The developed antibodies are targeting metabolic, inflammatory and autoimmune diseases – key markets that include big indications like diabetes, obesity and rheumatoid arthritis.
If the collaboration succeeds, patients with these chronic diseases could have access to potentially improved therapies, but also have their treatments reduced to once or twice-yearly procedures, instead of taking pills or injecting drugs daily.
The marriage between Numab's and Intarcia's technologies seems to be working in this first stage of development, and could become a really interesting Biotech in the coming years. 
---
Featured Image Credit: Pixabay
---