The medtech company Symetis, specialized in heart valve replacements, today announced its acquisition by Boston Scientific in a hefty €411M ($435M) deal.

Symetis is a Swiss medtech company and one of the key players on the European transcatheter aortic valve implantation (TAVI) market. After launching a promising €55M IPO on Euronext Paris in March, the company has now decided to go another direction and become part of the US-based medtech company Boston Scientific, following a €411M acquisition.
Symetis is focusing on aortic heart valve replacements for patients suffering from aortic stenosis. To bypass open heart surgery, new techniques such as those developed by Symetis make use of catheter based delivery systems to place the new valve inside the heart using TAVI.
In light of an aging population, the TAVI market is expected to reach €5.6B ($6B) by 2022. Through an IPO Symetis was planning to expand beyond the European market and to further grow its pipeline within the structural heart field.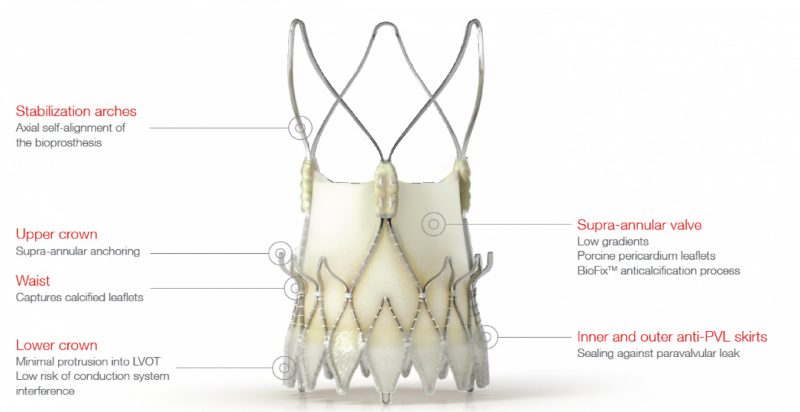 The new acquisition will now allow Boston Scientific to extend its reach into this market by topping off its Lotus valve platform with Symetis' Acurate valve products to address varying patient pathologies and anatomies with two complementary technologies.
We are excited about the strong potential of our combined strengths to set a new standard in the TAVI market with a broad and clinically differentiated offering," commented Dominik Ellenrieder, Symetis' Chairman.
Since Symetis has been growing at a sustained and impressive CAGR of 55% since 2012, the company has been a serious competitor on the TAVI market — and could be a safe bet for Boston Scientific. The company also recently acquired several manufacturing assets from Neovasc, another structural heart medtech.
With new manufacturing capabilities and now also Symetis' complementary TAVI platform, Boston Scientific is positioning itself to become a major player in the structural heart device market.
Images via Symetis.com and shutterstock.com / eugeniek