This week, we leave Belgium and keep traveling north to Oslo, where snow is starting to pack for the joy of skiers. Meanwhile, Targovax is there working hard to treat cancer with its immunotherapy pipeline.
---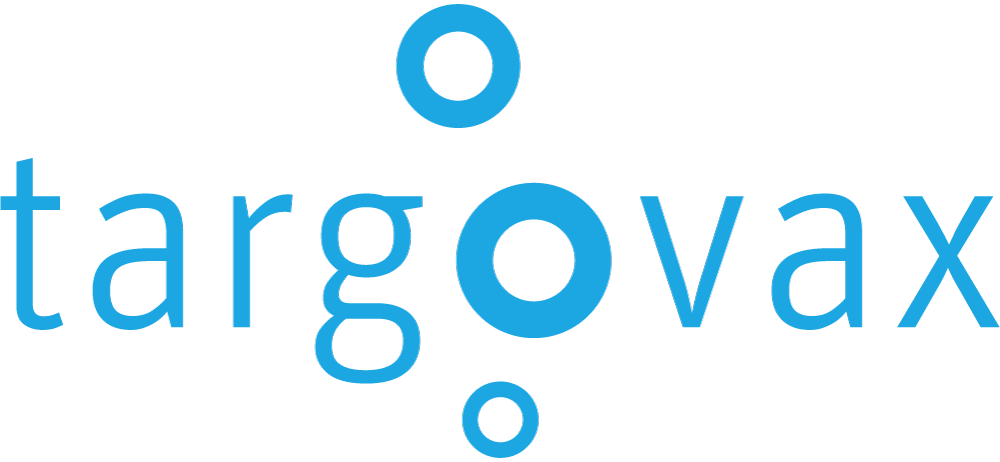 City: Oslo, Norway
Founded: 2010
Employees: 20 – 30
Financial data: €12M raised in a private placement in July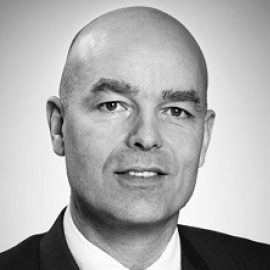 Mission: Targovax develops immuno-oncology therapies for treatment-resistant solid tumors. Its lead program TG01, currently in Phase II, uses a peptide-based immunotherapy to target T-cell MHC II receptors in pancreatic cancer. On the other hand, there's ONCOS-102, an adenovirus therapy to boost the immune response now in Phase I for mesothelioma and melanoma.
Comment: Targovax's ambitious plan is to launch 4 new trials this year to test the effects of ONCOS-102 in combination with checkpoint inhibitors, chemotherapy or a dendritic cell vaccine to treat melanoma, mesothelioma, ovarian cancer and prostate cancer. We wish them luck!
---
Featured image: Labiotech map
---