Hi there! Here are the 5 most important Biotech things that happened outside Europe in the last few days. 
Enjoy and share!
---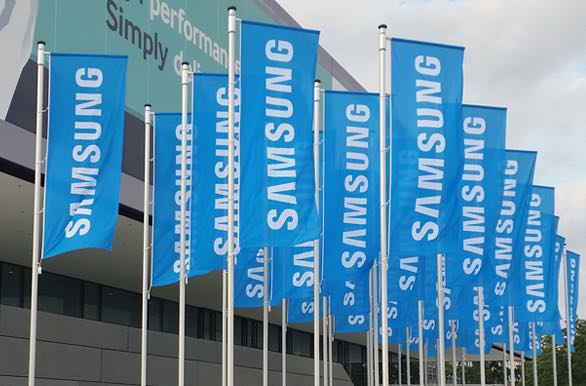 Samsung is also interested in Biotech and more precisely in Biosimilars. It created a joint-venture with Biogen and now wants to make a $1B IPO with it.
---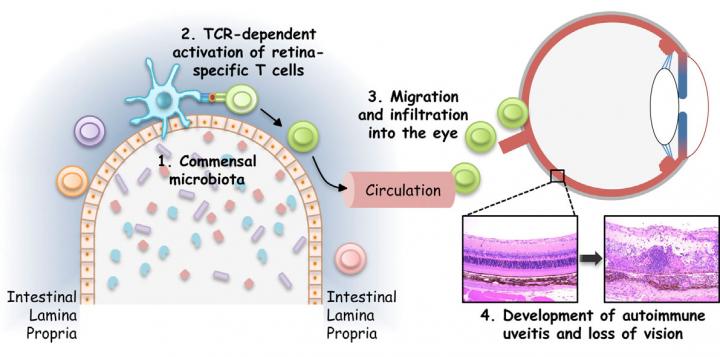 Discoveries in the microbiome field are more and more interesting. Researchers from the NIH even discovered that a form of blindness was caused by gut inflammation due to bacterial infections.
---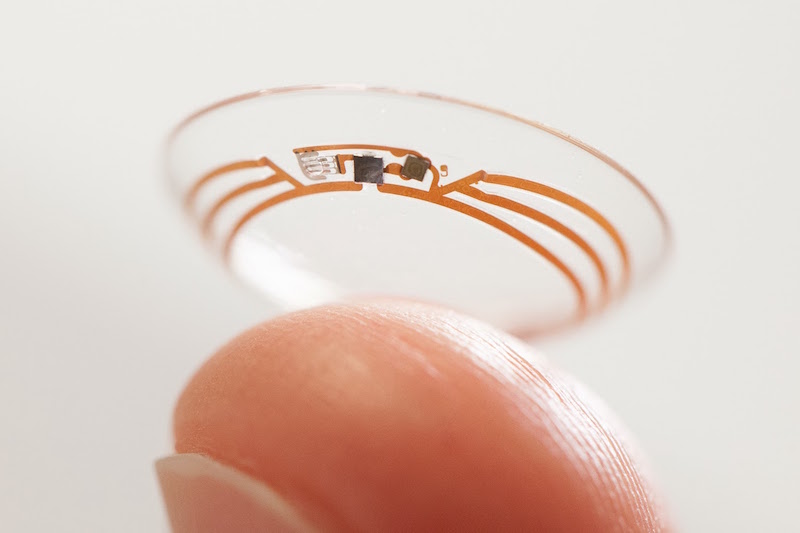 After announcing Google will now be organized in a holding called Alphabet, co-founder Sergey Brin just announced the creation of a new life science business. It will be run in addition to Calico and will integrate the famous glucose-measuring contact lens as well as many other projects the company has developed inside Google X.
READ MORE ON BUSINESS INSIDER …
---
Synthetic Biology: the Dawn of a New Era
Great article from the HuffPost on analyzing the potential of Synthetic Biology and comparing it with the power of digital technologies. Synthetic Biology is clearly paving the way to so many breakthroughs we can't even imagine right now.
READ MORE ON HUFFINGTON POST …
---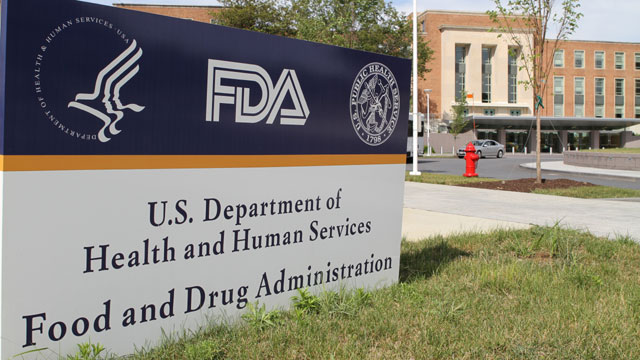 BioMarin and Sarepta are two of the most well funded Biotech companies in the US. They are both developing a drug against the same disease, and they are now fighting to be the first to get market approval.