The Dutch Oncology VC Specialist Aglaia has invested €3.4M in the Swiss Start-Up Inthera Bioscience for their Small molecule platform against solid tumors.

Aglaia is a venture capital firm based in Bilthoven (NL) which has 3 funds under their management for specialist investment into Oncology research. Last year they raised over €50M as part of its Oncology Fund II (which aims to grow to between €60-80M). Last month they also invested in a €9.68M Series A round Dutch-based InteRNA Technologies, a spin-off from the Hubrecht Institute, in Utrecht.
Founded in 2013 by Ulrich Kessler and Paramjit Arora, the Swiss biotech Inthera Bioscience employs a proprietary technology platform to rationally design protein-protein interaction inhibitors.
Inthera has discovered potent disruptors of hypoxia-inducible signaling (low oxygen indicators) for the treatment of solid tumors and targeted agents against HPV-associated cancer, which are in pre-clinical development. Examples of malignancies caused by the human papillomavirus include cervical, vaginal and penile cancers.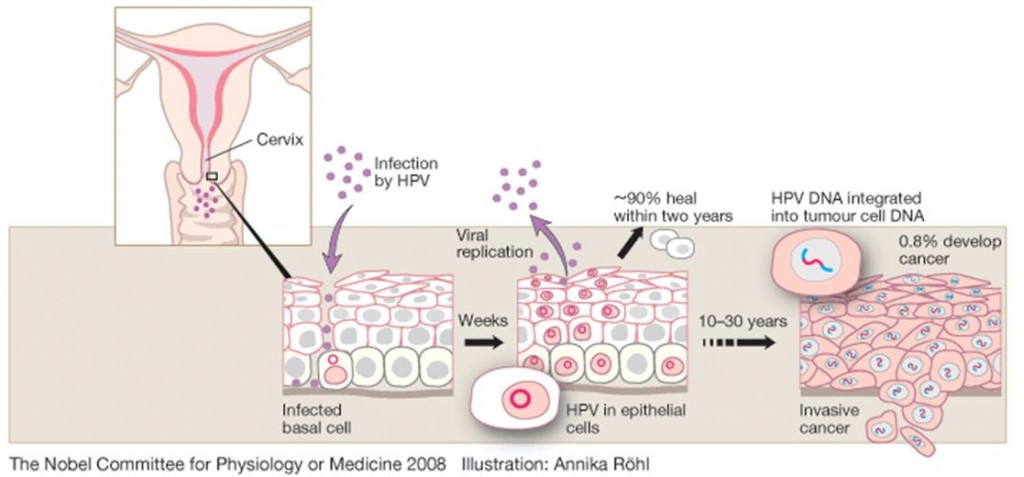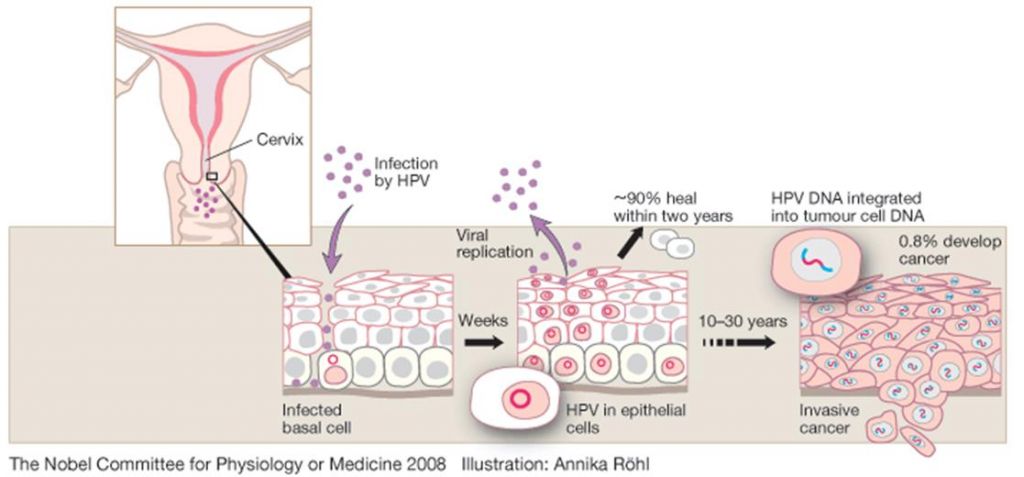 Hypoxia-inducible signaling is a major driver of cancer progression, since at low levels of oxygen tumors stimulate angiogenesis (blood vessel growth) and metastasis (spreading) in order to 'survive'. As a partner of Aglaia, Mark Krul, explained that 'blinding' this hypoxia detection system in tumors could be used to treat the disease.
Blocking this pathway has the potential to become a revolutionary therapy"
Other strong investors believe in this potential. These include the Novo-Nordisk holding company Novo Seeds, and the Swiss investor EVA (ErfindungsVerwertung) from Basel. MS Ventures have also jumped on board through the Merck Group. Ulrich Kessler (CEO) added, the strong VC syndicate backing provided a real testimonial for their research.
So this seems like a solid collaboration, using a range of European resources and expertise to develop as a start-up.
However, we also recently wrote about Merck pulling out of a partnership with Threshold Pharmaceuticals after an investigational hypoxia-activated prodrug, Evofosfamide (TH-302), failed its phase III trials. Threshold was clearly taken aback by the disappointing result, without fully understanding why the therapy had failed…
So although the hypoxia-related Oncotherapeutic field appears quite unpredictable, it is still an attractive area of investment for VCs, as we can see in Inthera's case.
---
P.S. Perhaps the first thing Inthera can do with this new funding is invest in a website to promote this exciting area of oncology research.
TH-302 Diagram Source: Hu et al. 2012 Disease Models and Mechanisms 5: 763-771; doi: 10.1242/dmm.008961