CAR-T is the way forward in Cancer therapeutics, which is one of the leading causes of Mortality in the Western world. Now this European consortium has amassed €6M for a more unified approach to CAR-T under a European Union Commission program.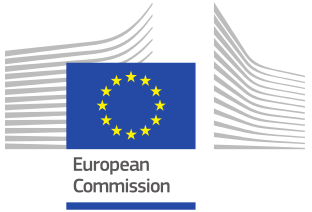 In response to this major health issue Miltenyi Biotec (Germany) coordinates the new EU-funded project CARAT taking on the mission to deliver new methods to enable the wide use of novel personalised cancer treatment.
The project consortium comprises a multi-national team of leading experts from eight European partnering institutions, which include biotech and research centres in Germany, Italy, UK (and Wales) and France.


Equipped with a total budget of €6M, CARAT aims to integrate innovative cell manufacturing tools and enabling technologies into a new, comprehensive platform that will facilitate the safe, automated, and cost-efficient manufacture of highly effective so-called CAR T-cells.
Andrew Kaiser, scientific coordinator of the CARAT consortium at Miltenyi Biotec, explained that the goal of the program is to get CAR-T manufacturing process and research tools working together in order to overcome barriers to development through collaboration.
Our vision is to elevate cellular therapies to the next level in a cost-effective and easy-to-handle process that can be readily upscaled and disseminated worldwide"
Recent success stories of cancer therapies based on these so-called CAR T-Cells have raised enormous scientific and public expectations to cure severely ill patients. In latest studies, including those by Cellectis (France), such T-cell treatments have proven to be very successful – with up to 93% response!
Another example is a clinical trial of a highly aggressive form of acute lymphoblastic leukaemia (ALL) at the University of Pennsylvania in collaboration with Novartis (Switzerland), where 89% of children and adults showed no evidence of cancer after receiving a CAR T-cell therapy.
Consequently, the FDA designated T-cell treatment, CTL019, as a "breakthrough therapy" in 2014 for relapsed and treatment-resistant acute lymphoblastic leukaemia in adults and children. Read our more extensive review on CAR-T and how it works for a better understanding.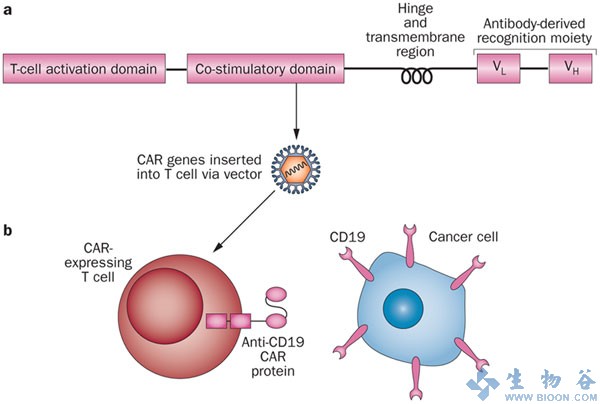 However, translation into clinics and broad application of such advanced personalised cell therapy is currently hampered by the technologically complex, costly and error-prone procedure of manufacturing gene-modified T-Cells for each patient individually.
And when we interviewed the CEO of Cellectis, Andre Choulika, he surprisingly said that CAR-T was not the miracle cure for cancer, despite this billion Euro Biotech recently making a breakthrough in research surrounding CAR-T control (amongst other milestones).
So what will be the next step? And will other European CAR-T specialists join the CARAT team?