InnVentis is aiming big in the field of precision medicine. With novel molecular diagnostics and big data, it wants to tackle complicated conditions like Rheumatoid Arthiritis.

Just starting out, InnVentis is an Israeli Biotech founded by Thomas Wilckens, a German expert in precision medicine originally from Munich. He and his team decided to move to Israel for financial reasons (easier to raise Money) and because of the wish of Israel to be a leader in Precision Medicine in the near future.
InnVentis is also seeking talent re AI/machine learning which is uniquely available in Israel.
The startup was developed with the support of deep innovation, an organization developing a new paradigm for 'Symbiotic Innovation' in R&D.
InnVentis wants to take its proprietary knowledge in machine learning to tackle inflammation – which is behind a series of related autoimmune diseases.
In this strategy, high-throughput analysis and omics are used to get massive amounts of data about multiple patients. This information is then combined with algorithms and machine learning to handle all this data and extract valuable information.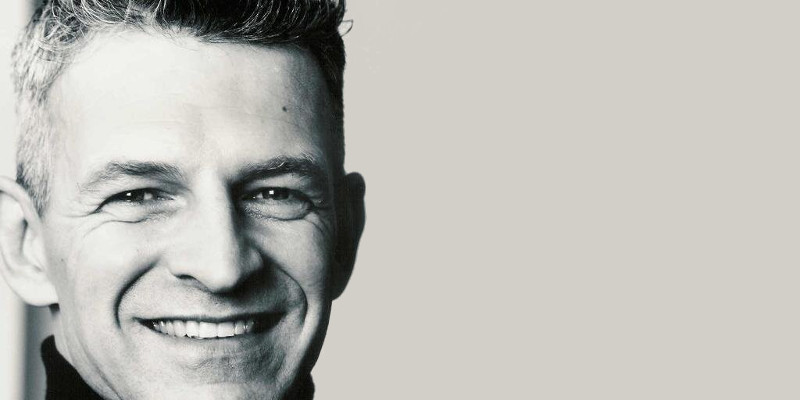 With a much more detailed picture of a patient's condition, the therapy prescribed can be a 'Goldilocks drug – the one that is just right.
It's the coming age of precision medicine, which already spawned other startups like Illumina-backed Grail and Saphetor, which focus on endocrine disorders.
To bring this idea to market, there was a strategic partnership with a Israel-based expert in medical device business development (Ron Shifron). This connection to Israel will also give InnVentis access to patient data from Israeli clinics.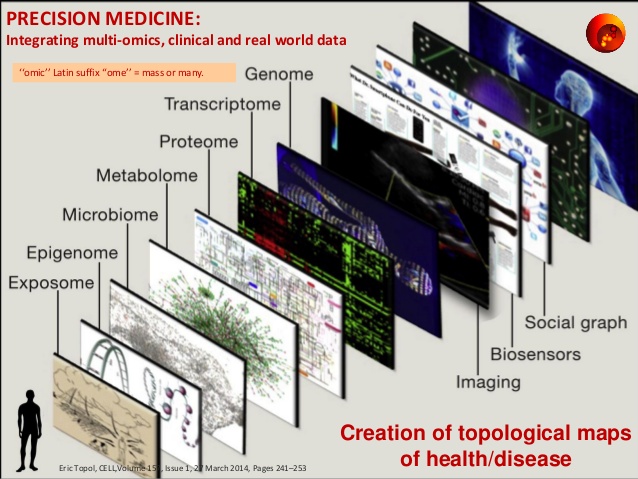 The first focus will be Rheumatoid Arthritis, a leading cause of disability. InnVentis is aiming at providing services that could speed up drug development, and creating an ecosystem for Arthritis management.
Long term, this platform could extend to other inflammatory conditions, such as asthma and multiple sclerosis. Versatility is definitely important to tap into the whole market for management of auto-immune diseases – worth over €15Bn ($17Bn).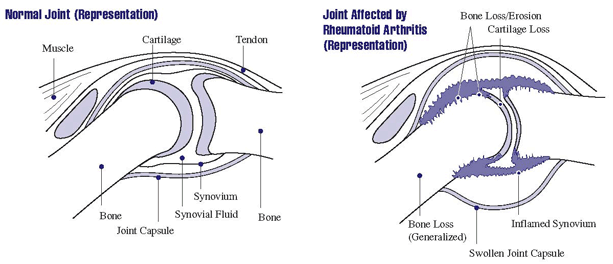 InnVentis is now looking into raising around €17M ($19M) for its series A financing. The money should go into the first study for predictive patterns and machine learning development for patient stratification re "Arthritis-like Syndromes" as well as, logistics, a biobank and foremost new SOPs tailored to the needs of emerging highly sensitive omic technologies.
So far, InnVentis is supported by a unique board of scientific advisors comprising Mike Snyder, Chair of the Genome Research Institute Stanford University and Klaus Hambüchen, the former CEO Siemens Imaging and more leaders in their field.
Will InnVentis become a big player in the emerging field of Precision Medicine? The first step is is to successfully raise this Series A…
---
Feature Image Credit: InnVentis
---
Update 21/05/2016: InnVentis is Israel-based, not Munich-based.