Happy Saturday everyone! This week was full of so many good articles, we're doing a top 7 top stories outside the EU you need to know! Yes, you heard correctly, seven of the best articles for your reading pleasure, you are most welcome ;).
'Almost exactly a year ago,Turing Pharmaceuticals CEO Martin Shkreli pulled virtually the same stunt he recently tried with Daraprim, a criticalparasitic-infection-fighting drug whose price he attempted to raise overnight from $13.50 per pill to $750. Only last year, hardly anyone noticed.'
READ MORE AT BUSINESS INSIDER…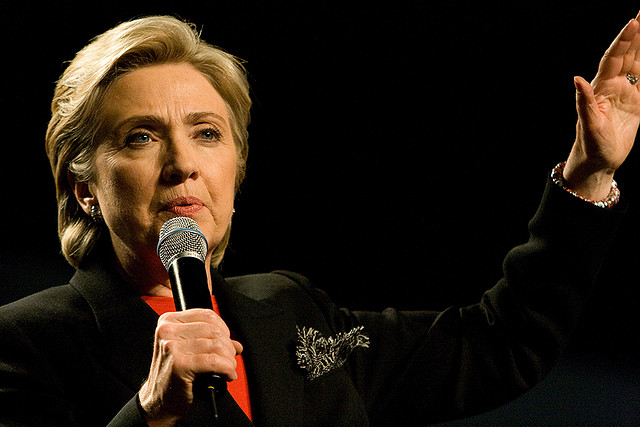 'Referencing a New York Times report on a steep price hike for a drug recently acquired by Turing Pharmaceuticals, Clinton lambasted the often-astronomical price tags for specialty drugs being developed by biotech and pharmaceutical companies and pledged to provide a plan to keep such therapeutic costs in check.'
OrbiMed is currently trying to piece together a cache of $950 million according to a filing with the SEC. It is currently unknown what the plans are for this mammoth fund, however it is definitely something to keep an eye on as more information comes to light. OrbiMed is known to invest in many biotechs in Europe, one example being Cellectis.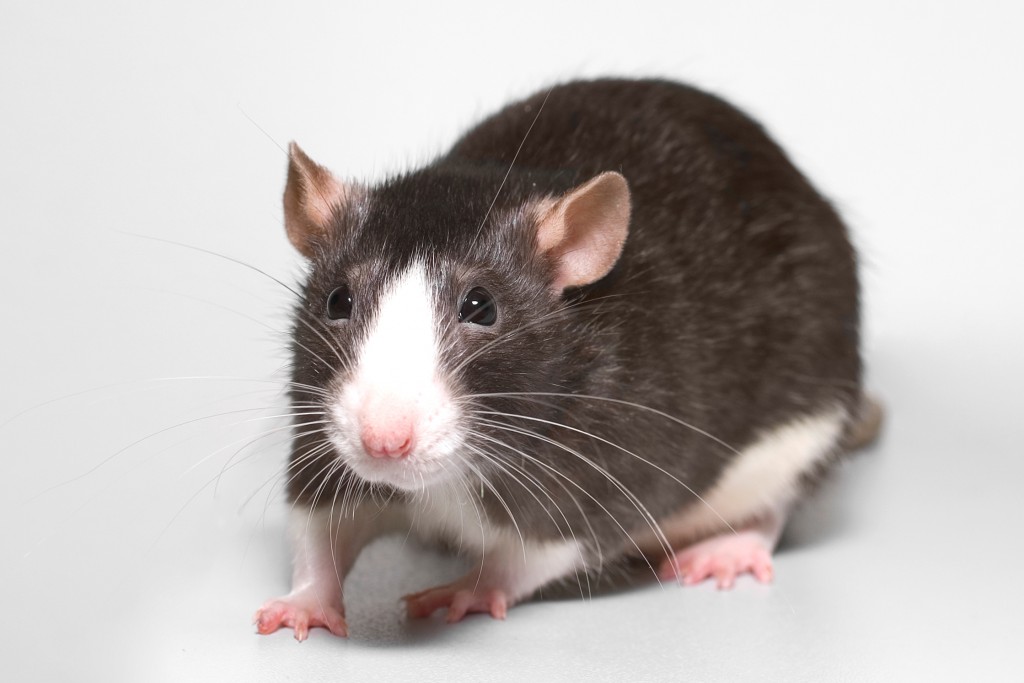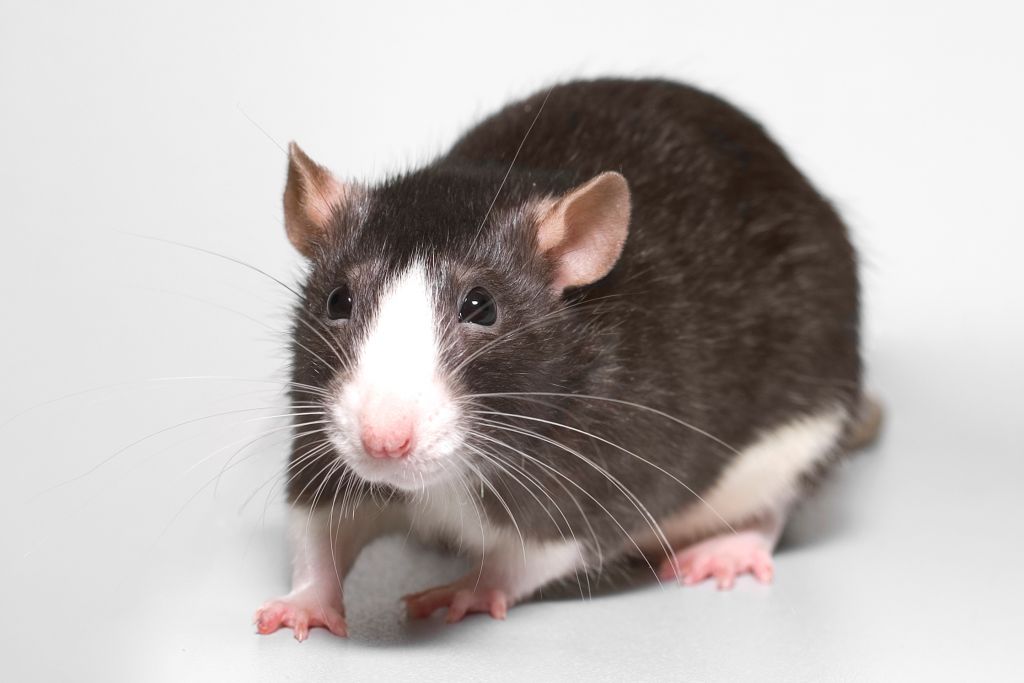 "We're focusing on the forearm and hand to use it as a model system and proof of principle," says Harald Ott of Massachusetts General Hospital in Boston, who grew the limb. "But the techniques would apply equally to legs, arms and other extremities." It is hoped these techniques will be the first steps in creating biologically functional limbs for amputees.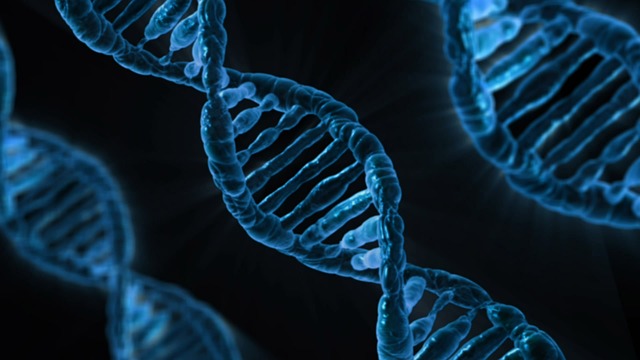 'The "$1,000 genome" has been one of the most visible tech goals in the last 10 years, as many experts feel this is the cost at which it becomes feasible to sequence human genomes on a large scale. The data could then be used to improve diagnosis and treatment of rare and new genetic disorders.'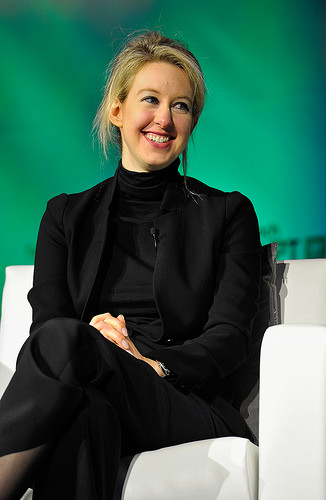 Inside both the 31-year-old's and her company, Theranos' fight to disrupt a $75 billion industry, and grow it by another $125 billion.
CC AJC ajcann.wordpress.com
Researchers have stripped a virus of its infectious machinery and turned its benign core into a delivery vehicle that can target sick cells while leaving healthy tissue alone, an example being cancers.