Belgian biotech ThromboGenics has conducted the first clinical trial of an antibody to treat one of the world's leading causes of vision loss.
Results from the Phase I/II trial demonstrate the safety and tolerability of a new kind of antibody treatment for diabetic macular edema. The trial focused on injecting the THR-317 antibody, which is directed against the human placental growth factor — which is believed to contribute towards vision loss and is found in high levels in diabetics — into the eye, and is the first trial to test such use.
The trial enrolled 49 patients, who each received three monthly injections of the antibody in their eyes. The results of the study confirmed the medicine was safe up to 90 days after the last injection. Of the side effects that were reported, the majority were "mild and related to the injection procedure."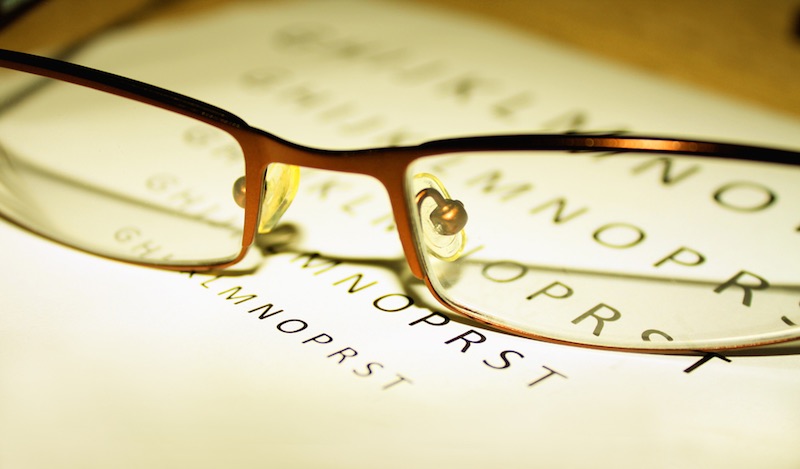 While the trial's goal was to determine safety, the results also suggest the medicine to be effective and lasting in improving eyesight. Up to 90 days after the last injection, patients displayed clearer vision, with 30% being able to see at least ten letters more than before on a classical eye test chart.
These data add to the growing base of support for THR-317 as a treatment for diabetic macular edema. ThromboGenics is currently enrolling patients for a Phase II study combining the antibody with anti-VEGF, a drug used to treat diabetic macular edema.
If it makes it to market, THR-317 will join a number of other medications used to treat diabetic macular edema. Studies show that targeting human placental growth factor alongside existing treatments, which target different growth factors, there is potential for a better outcome.
---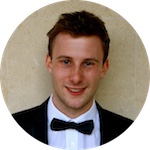 Robert Hart is a London-based science journalist. He is particularly interested in emerging issues in biology, health and AI, especially so where these areas meet. He has degrees in natural sciences and the history and philosophy of science from the University of Cambridge. As well as the UK, Hart has lived in Switzerland and Kyrgyzstan. In his spare time, he drinks far too much coffee, writes science fiction and takes photos. He can be found tweeting at @Rob_hart17
---
Images via Shutterstock