Oh hey there…another Top 5 topics you need to know from outside Europe this week.
Hope you enjoy and if you have time, give us some feedback!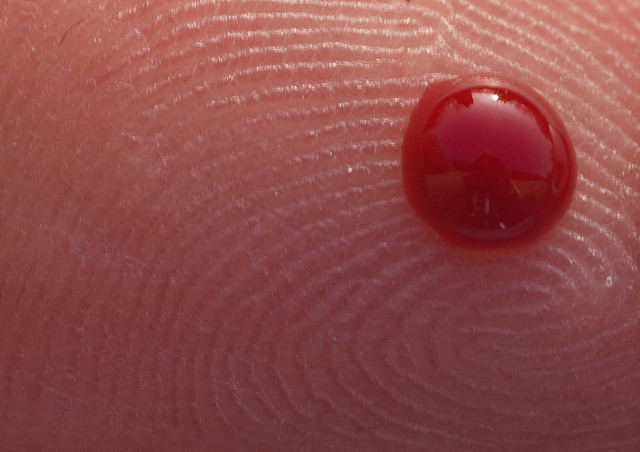 "If you look up the word 'diagnose' in the dictionary, it'll say 'to determine the presence of disease from its signs and symptoms'" says Elizabeth Holmes, billionaire founder of Theranos. She goes on to explain that by this point, "no matter what therapy you put [someone] on, you're going to lose them."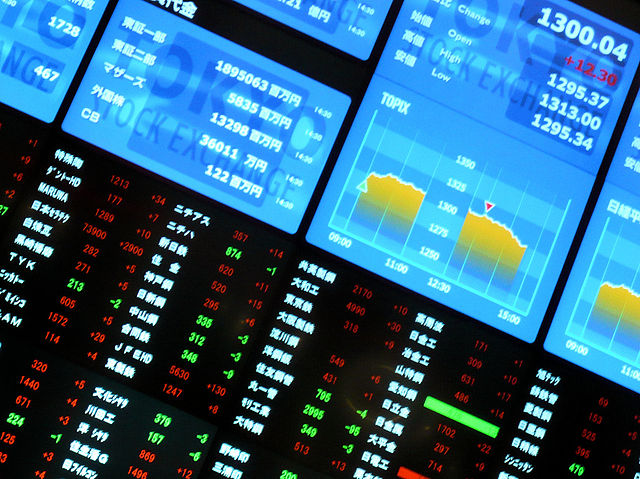 According to a report by the Financial Times, short sellers have taken a distinct interest in newly public, life science companies. The findings of this report show 'shorts' are betting the industry's recent surge of biotech IPOs will decrease and their stock will devalue, which was seen last month.

Investments in biopharma have surpassed that of IT/software according to a study published on Life Sci VC. Results obtained showed the venture capital returns for biopharma were at a staggering 69.9% compared with that of IT/software, at 45.0% between 2011-2015.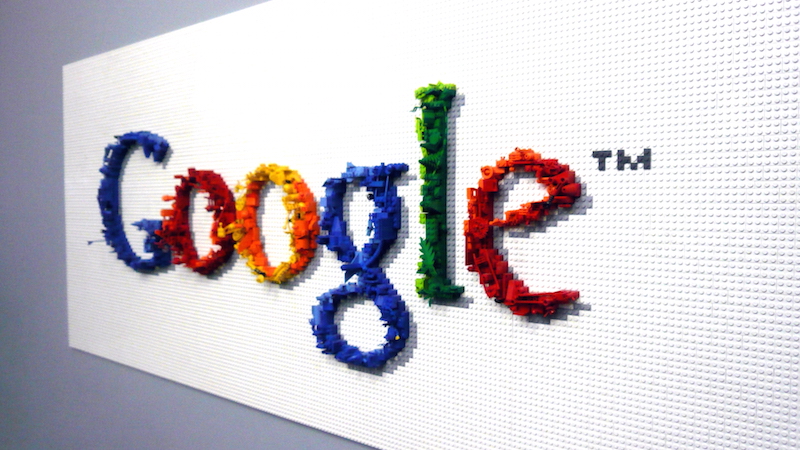 On Wednesday Google announced its acquisition of Lift Labs, a small company that manufactures a high-tech spoon that stabilizes food, targeted for those whom have Parkinson's disease or tremors. The price of the acquisition was undisclosed.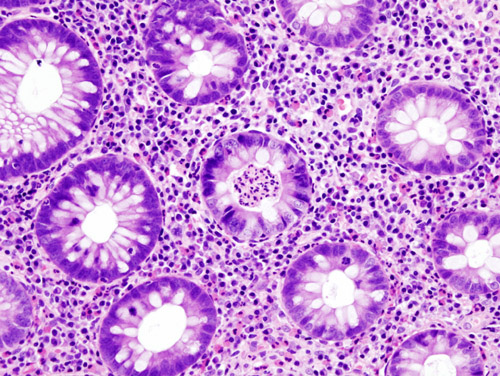 Biogen has made a deal worth $544 million with Mitsubishi Tanabe for MT-1303, an oral receptor drug for multiple sclerosis which has potential for treating Irritable bowel disease (IBD). This deal may put them head-to-head with other pharma companies, such as Celgene and Arena Pharmaceuticals which also have IBD treatments in the pipeline.