TopiVert has successfully completed a Phase I trial in ulcerative colitis with a new class of drug that could help reduce adverse side effects.
The results of a Phase I trial run by London-based biotech TopiVert have shown potential for a new type of therapy for ulcerative colitis. The study revealed that the drug, called TOP1288, was safe and had positive effects on the leveks of biomarkers found in colon biopsies from the patients.
The efficacy of the drug has yet to be confirmed in larger trials, but the results seem to indicate the drug might help patients with ulcerative colitis without the side effects that often come with currently available therapies. In addition, TopiVert believes that the drug could offer an alternative to the estimated 40% of patients that fail to respond to current treatments, as well as to the 15% that need to undergo surgery to remove the colon.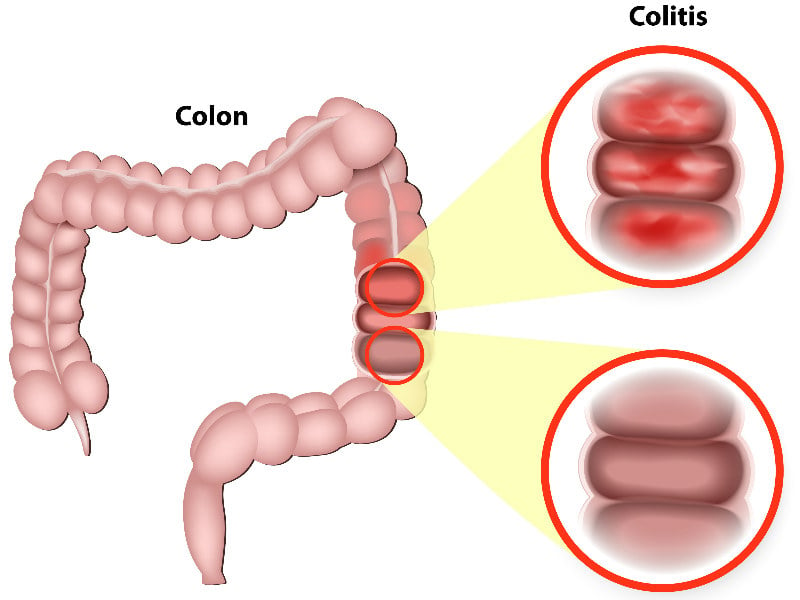 TOP1288 belong to a novel type of drugs being developed by TopiVert, known as narrow spectrum kinase inhibitors (NSKIs), that interfere with inflammatory processes. Kinase inhibitors are commonly used in cancer therapy, but they often cause side effects because kinases are involved in many other physiological processes. TopiVert seeks to remove the side effects by narrowing the range of target kinases and delivering the drug locally to the gastrointestinal tract.
TopiVert is using the same technology to treat dry eye syndrome, where its drug candidate TOP1630 could soon compete with blockbusters thanks to the reduction of side effects. A third program at the company, TOP1890, has completed preclinical trials and is getting ready to start studies in patients with inflammatory bowel disease.
---
Images via u3d, Designua /Shutterstock