The Biotech industry relies a lot on partnering and deals. And 2015 has already been an active year.
This was the theme of the second keynote conference from BIO-Europe 2015. It gathered four high-level speakers: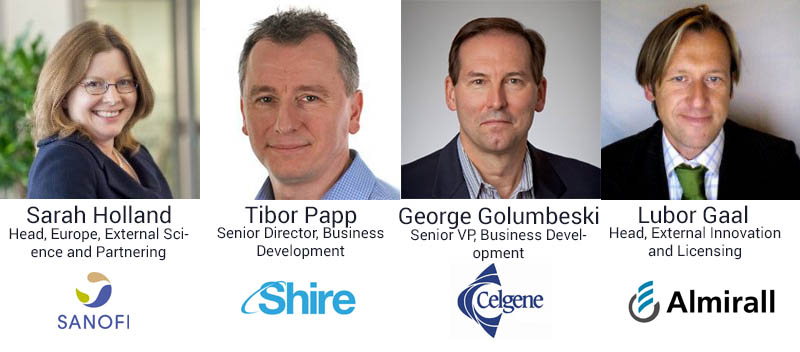 The roundtable started with a summary of each companies' activity in deals. Everyone has been busy, but Celgene seemed to be especially active in the first half of the year. As Golumbeski pointed out: it made a major immuno-oncology (PD-L1) deal with AstraZeneca, signed a $1 billion dollars upfront deal with CAR-T company Juno Therapeutics and bought Receptos for $7.2Bn.
A good starting point for the discussion, which started around the many IPOs which occurred since 2014. The moderator asked:
How does that impact your 'deal activity'?
Golumbeski answered first: this provides an additional options for smaller Biotechs in addition to partnering. Also, the high valuation of Biotechs protects them from bigger Biotechs/Pharma willing to acquire the assets.
Gaal from Almirall was on the same line. These high valuations also give companies higher value expectations in the deals they struck.
Papp from Shire was even more rude… "There is a bubble in the Biotech market". He ironically continued: "You have to work very hard on the spreadsheet to justify the valuation" (meaning some valuations are not linked to the data or financial prevision anymore).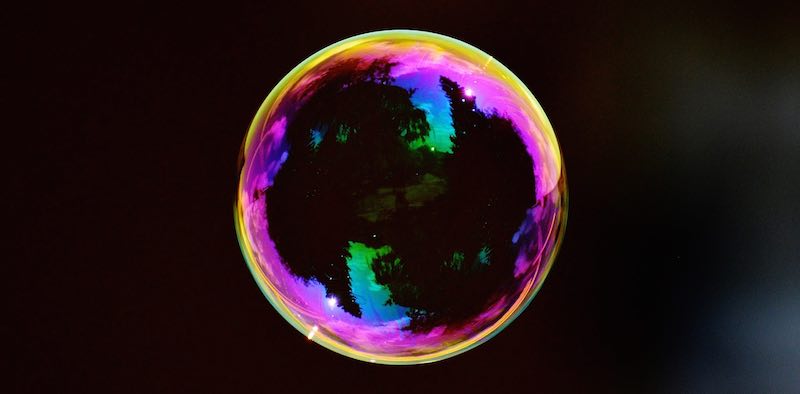 The second big topic was on the pricing debate, especially in the US, where the #shkrelligate brought politics into the debate (read my article here for more info).
For Papp from Shire, "There's nothing new, it's just taken to the press now". Of course, pricing is very important for Biotech drugs. He is looking at pricing as early as possible, combining it with the experience of other drugs and tries to get to a point where he understands how it should work out.
Holland from Sanofi also insisted a lot on the pricing and on more globally understanding the world of payers. For her, that's an important advantage of partnering with a big pharmas, beside the money, because of the experience they have on such issues.
Gaal from Almirall went even further. "Getting the [good] reimbursement is now the real goal, not getting the approval."
Golumbeski from Celgene agrees that the pricing will change. But for him, the most important thing is to do groundbreaking innovation. If you bring more value to the market, you will be able to get a higher price. "Pharma should stop doing incremental therapeutics with a 6th-7th generation of drugs".
Personal comment: This illustrates well how Celgene is pushing hard on the innovation side of things with immuno-oncology and CAR-T instead of staying with traditional approaches. This also explains why it has been so successful in the past years compared to many Pharmas struggling with their pipeline.
A last question [I will cover] was on guidance for companies wanting to sell.
Golumbeski from Celgene made the best comment. Biotechs may have lot of hurdles (manufacturing, IP etc.), "but at the end, it's really about the data". And for him, if there is one thing bigger Pharmas/Biotechs are doing extremely well, it is looking at data. The clinical trial data he sees from Biotechs are often not robust enough. "Good data gets bought, even at very high prices".
A good conclusion for the last conference I attended at BIO-Europe 2015. It was very interesting to see the difference of vision between Celgene and Sanofi, and to get the general feeling of bigger player on the deals environment in Biotech.