TROD Medical, the medical device company developing tools for focal ablation, today announced that it has received CE Mark Approval for its Encage device.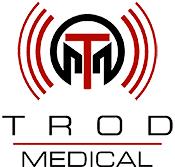 Encage is a breakthrough in treatment for prostate cancer, one of the most common soft tissue cancers in the world with around 240,000 new cases every year in the US alone. As the lead Medtech product in question, it has the potential to reduce the risk of side effects commonly associated with current treatments, including erectile dysfunction (impotence), and urinary and fecal incontinence.
The Encage device therefore represents a major breakthrough in treatments where collateral tissue damage is a significant burden to patients, such as those with prostate cancer.
TROD Medical is a VC-backed company with two co-leads founded in 2006 by Andre Faure, Capricorn Venture Partners (Belgium) and Vesalius Biocapital (Luxembourg). The Company is headquartered in Leuven (Belgium) and has facilities in the Tampa Bay area (US), and Paris (France).
As Faure explained, the CE marking is a symbol of free marketability in the European Economic Area and this was a big milestone for TROD's development. The company has also developed its technology in collaboration with an interdisciplinary research center in the University Hospitals Leuven.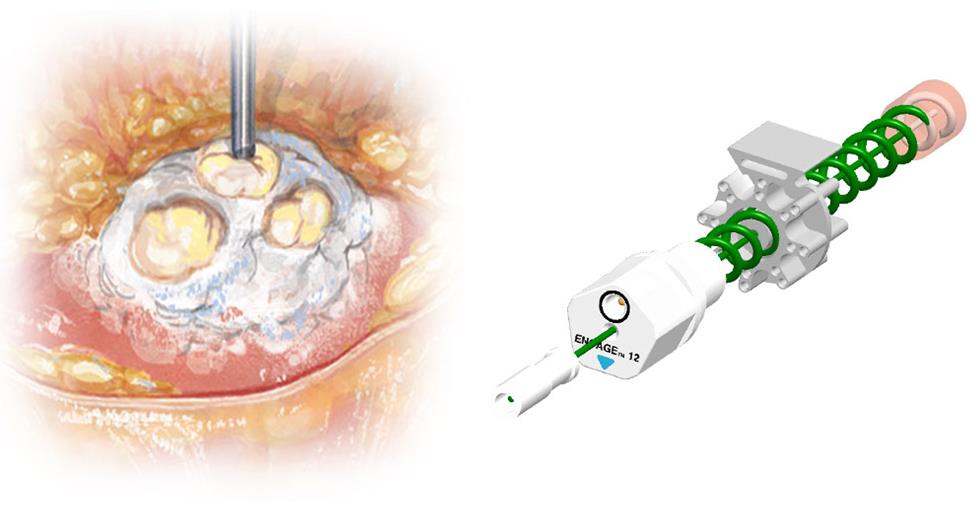 Encage, is a confined, bipolar, Radio frequency-based, helical probe delivering 'minimally invasive focal ablation' of soft tissues. Clinical studies using the Encage device for treatment of prostate cancer are being performed at world renowned centers including the University College London (UCL) Hospitals which began in March.
Then there is the Moffitt Cancer Centre and Research Institute in Tampa (US), the New York University (NYU) School of Medicine and the Long Island Jewish School of Medicine, also in New York.
Ablation is certainly a direct and a more collateral damage free method of tackling prostate cancer, particularly given the strong side effects of many Chemotherapy programs. Perhaps TROD's device is the answer for this disease – at least at the early stage.
---
Feature Image Credit: Prostate Cancer-
©

Digitalista (Bigstock ID95172368)